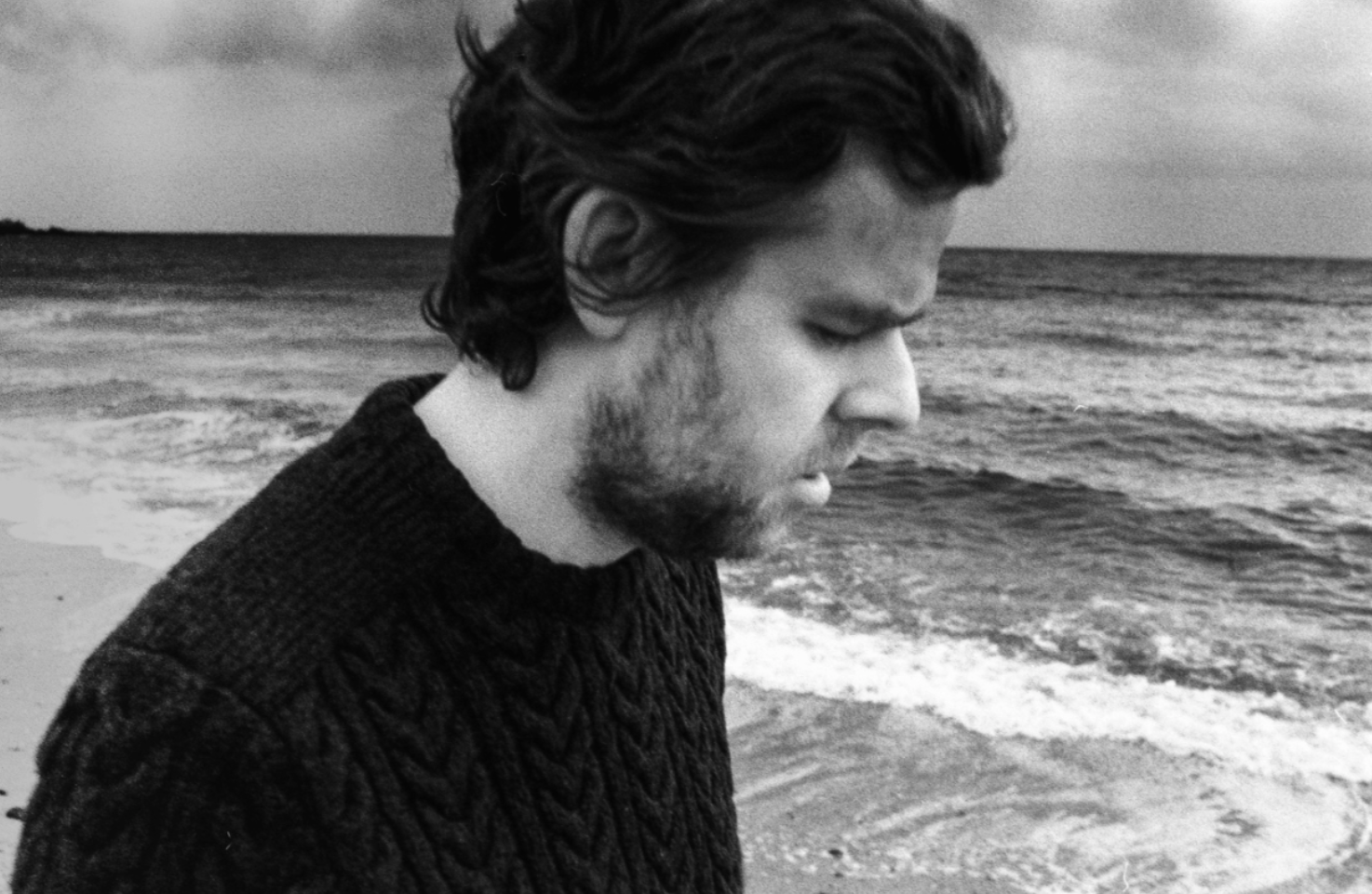 Branching out from his critically-acclaimed solo work as Arborist, Northern Irish singer-songwriter Mark McCambridge will release a new album as M.Cambridge next month.
Released with help from Help Musicians NI on June 28th, Sea Songs: Anatomy of a Drowning Man is the result of McCambridge following his love of folk music out into the sea and onto the decks of 19th-century packet ships from Ireland, England, the USA and further afield.
Traversing interpretations of sea shanties, weaver poems of Ulster and original material, the album was part-recorded in a Curfew Tower, owned by Bill Drummond, in the Co. Antrim town of Cushendall.
McCambridge said, "Like the moon on the tide, the sea has always had a certain command over me. I imagine it to be the same for most of us in this part of the world; we are island people. And in an age of constant noise over borders, place and identity, there is a wonderful escapism in the sea, a comfort to its landlessness. And there are centuries of music in its fathoms."
We're very pleased to present a first listen to the album's lead single, the Ben McAuley-produced 'My Sailor Boy'. Adapted from the words of a poem of the same night by Ulster weaver poet James McKowen, it's a slow-burning and masterfully pensive tale featuring McCambridge on vocals and guitar, Laura McFadden on cello and Sean Og Graham on accordion. Playing with light and shade to great effect, director Sam O'Mahony's accompanying video helps eke out the song's dusky corners.
Ahead of the release of Sea Songs: Anatomy of a Drowning Man, Cambridge will play St. Joseph's Church in Belfast's Sailortown on May 26th, as part of this year's Belfast's Maritime Festival.