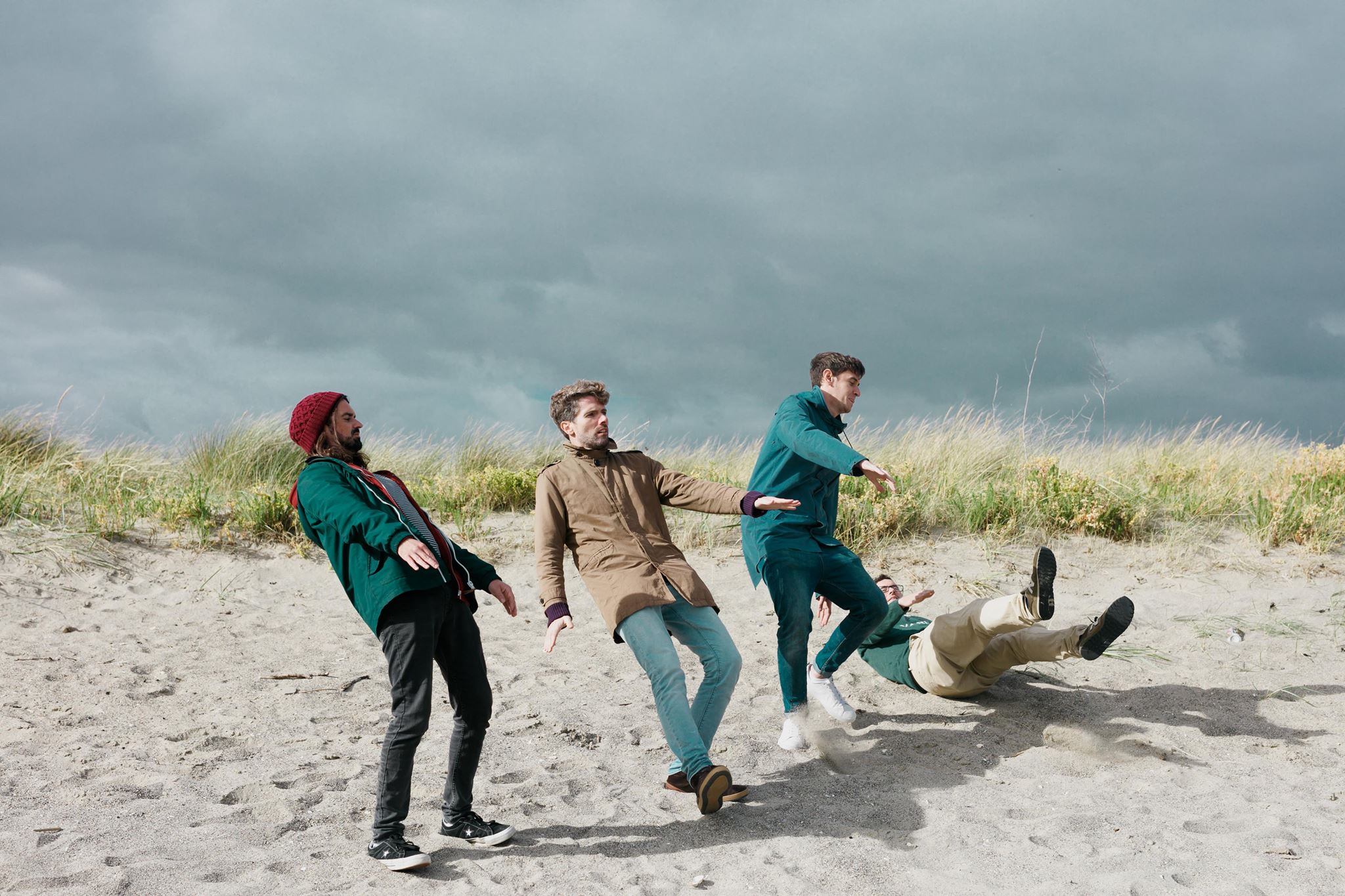 Not that you need reminding, but Dublin indie quartet Bouts released one of the Irish albums of the year (thus far) back in January.
Released today, the fourth single to be taken from Flow is 'Passing Through' and what a timely, sun-drenched cut it is. Bounding with starry-eyed hooks, it's a brisk but brilliant effort that faces down "the transience of life – friendship, music and attachment."
Move over 'Get Lucky' – this is the sound of the (Irish) summer. Check out Teresa Weikmann's video for the single below.