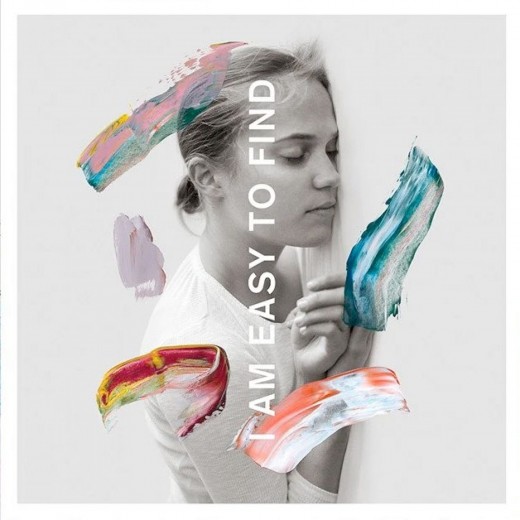 In recent years, The National have shifted towards a communal approach in music making, altering their compositional practices to be more inclusive, and concerned with offering new perspectives. With Aaron and Bryce Dessner's involvement in PEOPLE – a collective of creatives collaborating on music projects, live performances and podcasts – The National have embraced a collaborative space, and I Am Easy To Find may be the absolute embodiment of this new form.
Maintaining some of the gloomy aura of 2016's highly acclaimed Sleep Well Beast, the record avoids burden, chiefly due to the addition of vocals from artists like Lisa Hannigan, Sharon Van Etten, Gail Ann Dorsey and others. Thankfully, the tired and elusive "female perspective" is not sought, rather each guest embodies a nuanced role in the narrative. This is a work of perspectives, of subtle and refined positions, which is achieved through both the interplay of narrative voices and elegant musicianship.
At 68 minutes, it is the band's longest piece, and the list of contributing musicians is more expansive still. The effect is sometimes frantic, 'Where Is Her Head' has a hectic quality that overwhelms interesting percussion, but the moments of respite from the flurry are the most moving of the record. 'Not In Kansas' is a lengthy study of political and personal upheaval which sees Matt Berninger contemplate his displacement from his own past, and turning to the natural world for solace from humanity's wrongs. 'Dust Swirls In Strange Light' foregrounds the elegance of the Brooklyn Youth Chorus, a capella at first, before leaning into an expansive experiment in texture and tone.
I Am Easy To Find maintains the existential anxiety imbued in the identity of the band, but joyfully expands it into brighter and more ornate sonic territories. As one of only a handful of rock acts from the '00s who have managed to embrace new aesthetics, The National's identity is fast becoming inseparable from their synergetic form. Growth often requires the addition of new and alternative perspectives, and I Am Easy To Find is a nuanced examination of the disquieting nature of change that simultaneously celebrates the liberation inherently bound within it. Andrea Cleary