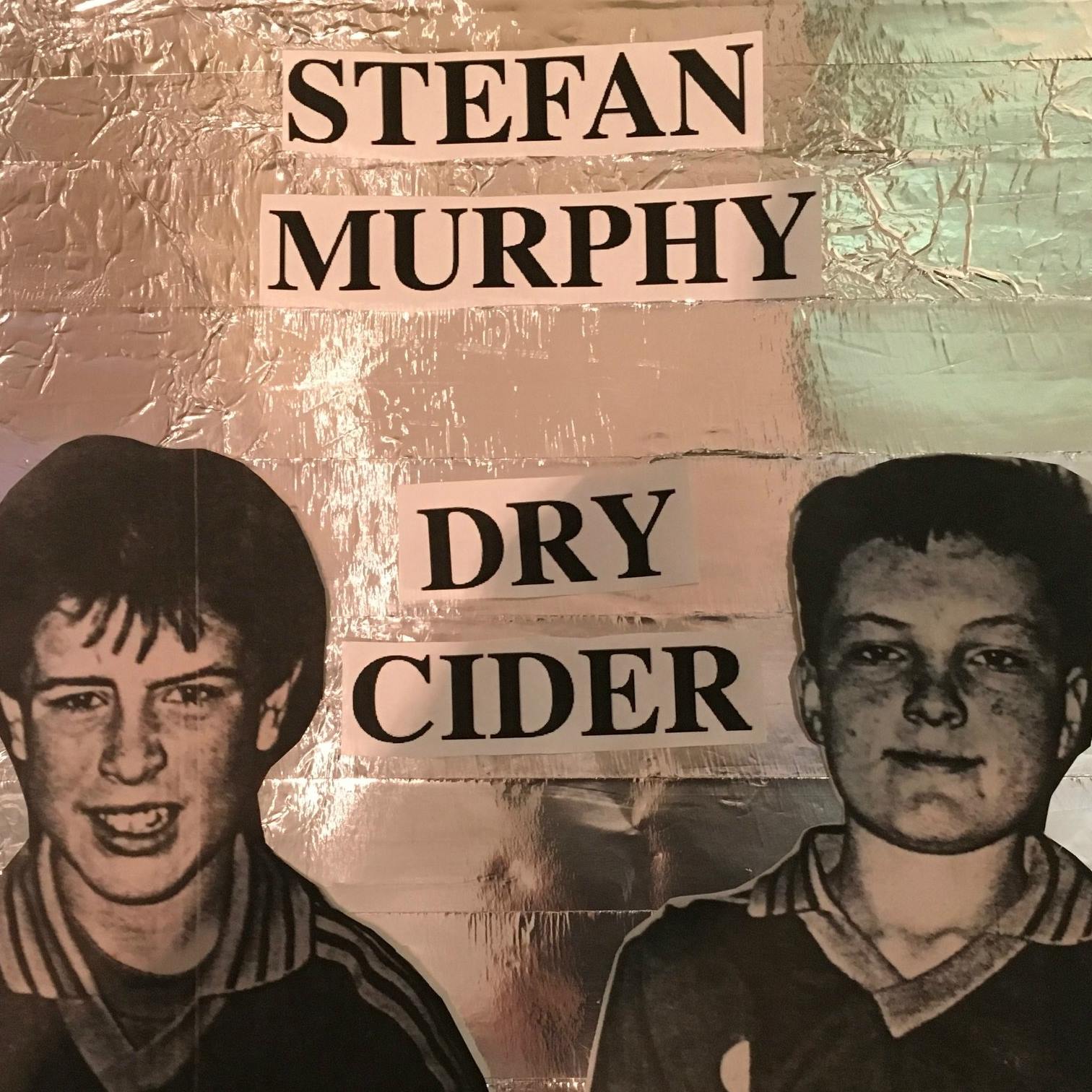 We're very lucky to call Stefan Murphy one of our own. Based in Atlanta, GA, the Dublin artist's mottled career to date has taken in the triumphant garage rock of The Mighty Stef, exploratory solo sounds as Count Vaseline and far beyond.
Murphy is now performing under his own name, making music that he tells us "aims to reconnect with the art of earnest, heartfelt songwriting, while also flirting with his back catalog in the live setting." If lead single 'Dry Cider' is anything to go by, success is both realms is assured. A self-proclaimed tale of youthful misadventure, dedicated to his childhood pal, David Murphy, it's a rousing conquest that casts its mind back in order to celebrate the magnitude of "the moment".
Accompanied by a backing back, the Athletes of Soul, Murphy will play the following European shows across May and early June.
MAY 02 – BASTARD BAR – TROMSO – NO
MAY 03 – KASSETTEN – UDDEVALLA – SE
MAY 04 – SISTE REIS – HALDEN – NO
MAY 05 – TWANG – STOCKHOLM – SE
MAY 07 – OSLO – REVOLVER – NO
MAY 10 – STA PINTXOS – OREBRO – SE
MAY 11 – BOSSE DOCK – OREBRO – SE
MAY 14 – THE SLAUGHTERED LAMB – LONDON UK
MAY 15 – TBA – BIRMINGHAM UK
MAY 16 – WEST STREET LIVE – SHEFFIELD UK
MAY 17 – RUSKINS – KENDAL UK
MAY 18 – CAFE MONO – GLASGOW – UK
MAY 19 – HANDYMAN BREWERY – LIVERPOOL – UK
MAY 21 – CRANE LANE – CORK IE
MAY 22 – ROISIN DUBH – GALWAY – IE
MAY 23 – ODD MOLLIES – DROGHEDA – IE
MAY 24 – DOLANS WAREHOUSE – LIMERICK IE**
MAY 25 – THE ACADEMY – DUBLIN IE**
MAY 26 – THE EMPIRE – BELFAST NI**
MAY 30 – VOODOO – BELFAST – NI**
MAY 31 – MIKE THE PIES – LISTOWEL – IE
JUN 01 – THE GRAND SOCIAL – DUBLIN – IE