Film / Theatre Reviews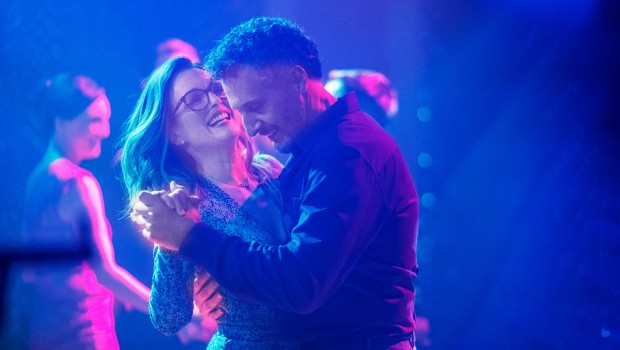 Published on June 7th, 2019 | by Jack O Higgins
0
Gloria Bell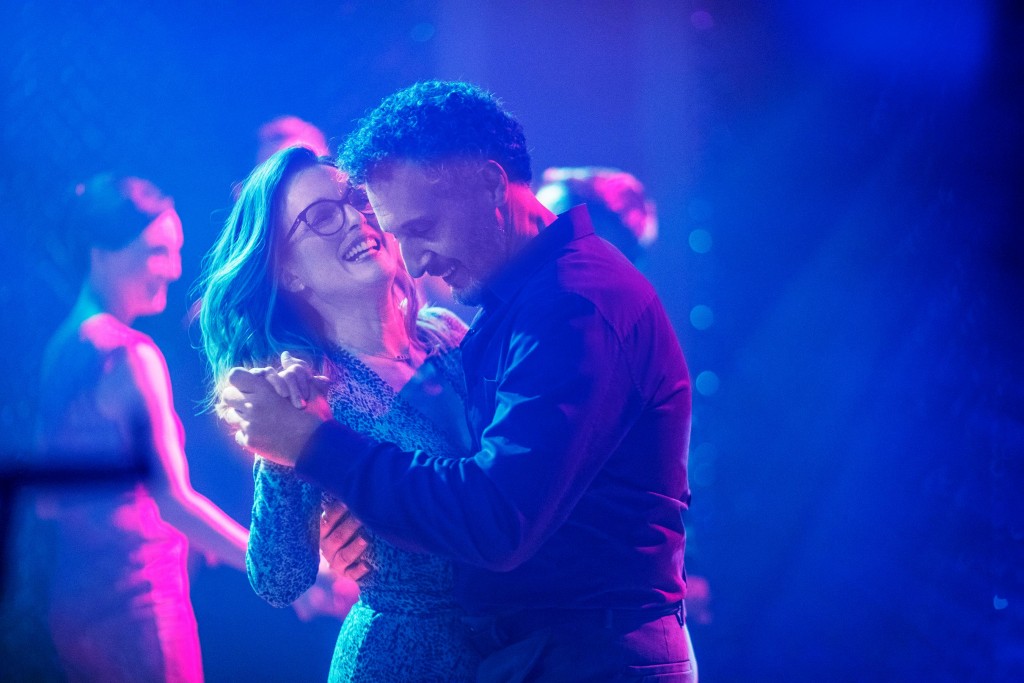 Gloria Bell is something of a gear change for Sebastián Lelio after his Oscar-winning A Fantastic Woman. That film was a sobering deep dive into transphobia that drew fire from trans critics for dog piling woes upon a trans woman with little substance to back it up. Gloria Bell, an American remake of Lelio's own 2013 film Gloria, is a much more nuanced and life affirming proposition
The film's opening act is a master class in patient character building. We follow Gloria, a fifty something year-old divorcee, as she sings love songs in the car, checks in on her distant children and goes to bars for a dance with eager suitors. Lelio and his co-writer Alice Johnson Boher gradually create a picture of a woman who has found equilibrium in her life, but yearns for something more.
That something seems to arrive when she meets fellow divorcee Arnold, played by John Turturro. Lelio captures their whirlwind romance in small moments full of huge personal significance. When Arnold reads Gloria a poem, the camera stays locked on Moore's face as composer Matthew Herbert's woozy cocktail of synths and strings soar on the soundtrack. It's filmmaking at its most simple and effective.
Scenes like these live or die on the strength of its central performer, and Moore is at the top of her game. She's an actress who has an undeniable presence, whether she's playing a porno sex kitten or a mother stricken with early offset Alzheimer's, but here she disappears into the role of this quiet, but also quietly dignified, woman.
On the surface, Gloria Bell seems like a slight, low-stakes film. Gloria is initially steadfast in knowing what she wants. When Arnold abandons her at a family gathering, she doesn't think twice about ignoring his calls or driving off when he tries to apologize to her at work. But there's a tension in the back-half of the film. Arnold is simultaneously possessive and non-committal, but Gloria shares a unique tenderness with him. And with her own mother reminding her that time is ticking onwards, there's a temptation to settle.
The beauty of Gloria Bell is that its titular character ultimately doesn't. If there's one thing the film understands, it's that romance can bloom at any moment in our lives, but to chase it at the cost of your own needs is madness. By the time Gloria is taking to the dancefloor for one final solo dance to Laura Brannigan's 'Gloria', we wish this woman happiness and know that she is resolute enough to find it. Jack O'Higgins
Gloria Bell is showing at Queen's Film Theatre, Belfast and the Irish Film Institute and Lighthouse Cinema, Dublin.
Summary: Dir: Sebastián Lelio, 102 min, certificate 15