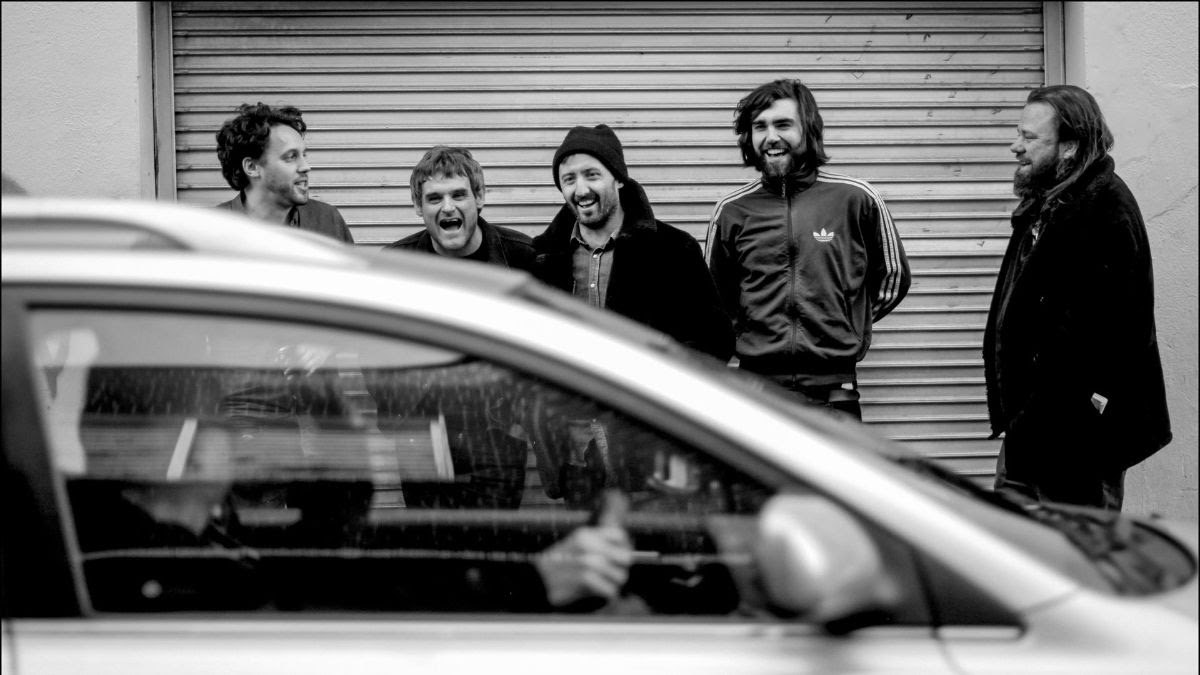 When a band or artist describe themselves as "no-nonsense" it usually means one thing: they are, consciously or otherwise, bound to a certain one-dimensionality, incapable of or unwilling to progress.
Not so Dublin five-piece Panik Attaks. Comprising Rob Walsh of Cold Comfort, Republic of Loose's Mick Pyro, Trevor Keogh of New Secret Weapon, Thumper's Alex Harvey and Rian Trench of Solar Bears, the band's brand of spitting, scuzzed-out, no-nonsense punk betrays cohesion, forward-moving spirit and fist-clenched intent in equal measure.
New single 'Terror' takes that M.O. and runs with it. Featuring a stellar (not to mention instantly distinctive) video courtesy of SCAN, it's a heady, self-proclaimed "exploded account of abuse that's devoid of pretense." Clocking in at just over two minutes, it confines a self-exorcism from vocalist Rob Walsh (pictured below) that, by delving headlong into a murky past, seeks pure, purgative release in the present.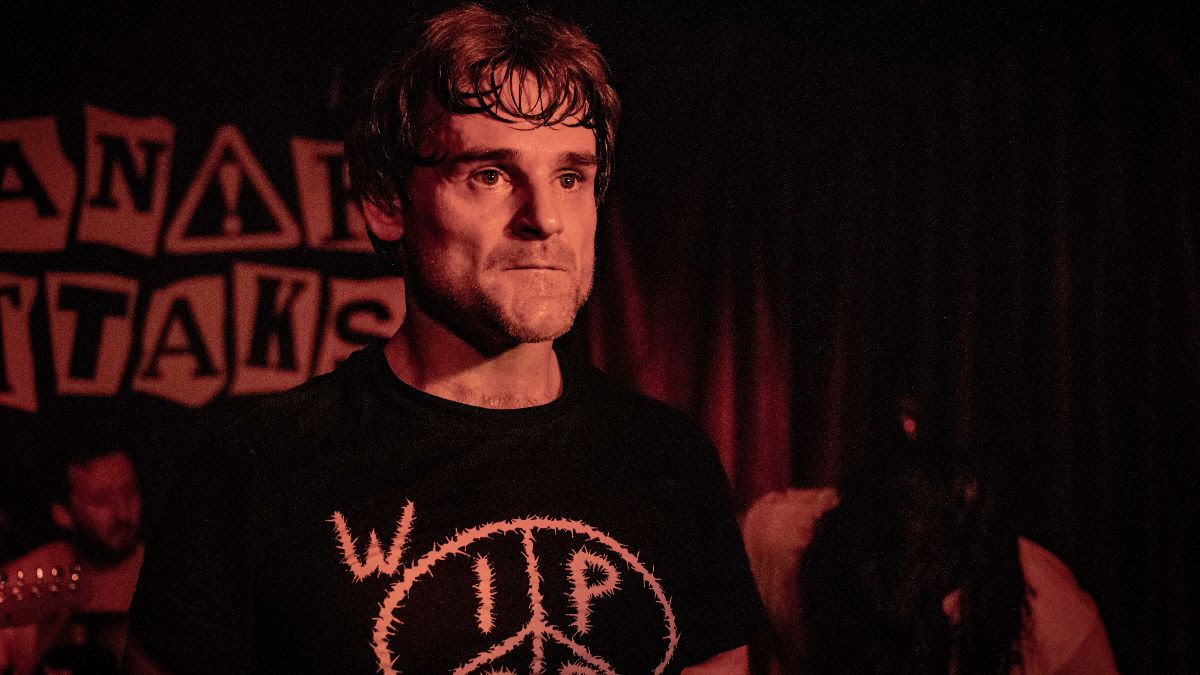 'Terror' will be launched at Dublin's Bello Bar on June 20th.
Have a first look at the video – and check out Panik Attaks' full forthcoming dates – below.
June 20: Terror Single Launch – Bello Bar, Dublin
July 27: Knockanstockan 2019
August 30: Electric Picnic 2019