Articles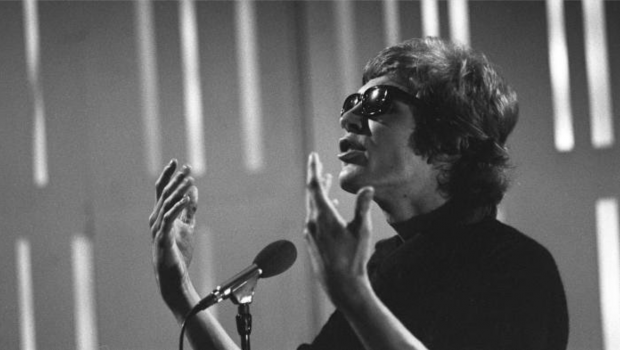 Published on June 11th, 2019 | by Brian Coney
0
Mixtape Preview: 30th Century Man @ Oh Yeah Music Centre, Belfast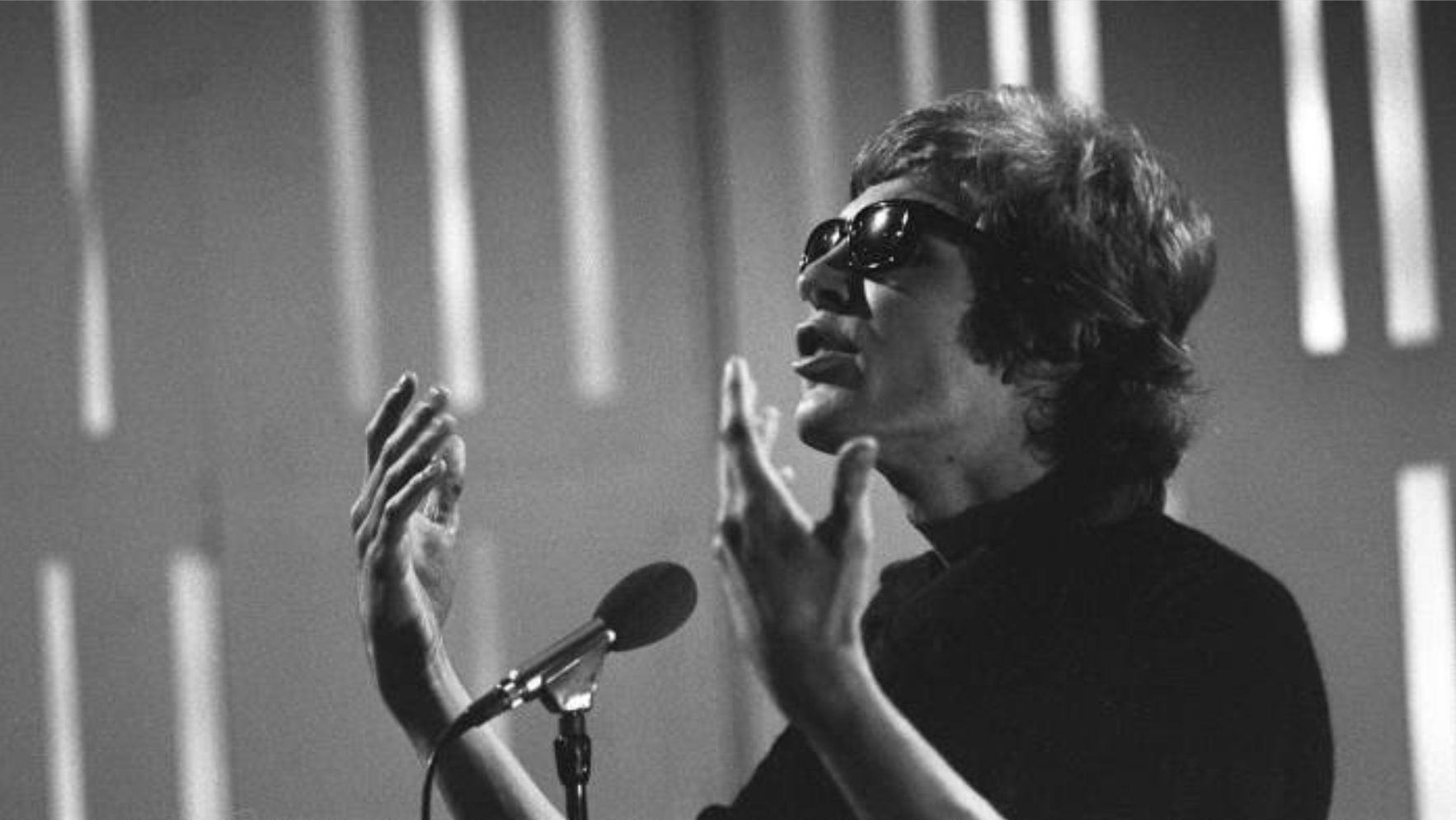 Some things just bear repeating: between Aretha, Bowie, Leonard Cohen and Prince, popular music has lost some towering and boundlessly influential figures in recent years. In March, perhaps the most inimitable of them all passed on, leaving behind a legacy that, above all else, remained impervious to second-guessing.
Over six decades, Scott Walker emerged as an auteur effortlessly wielded progression, enigma, and subtlety like no other. From fronting L.A. pop trio The Walker Brothers in the 1960s right up until his sublime score for Brady Corbet's Vox Lux last year, he steadfastly broke new ground, contorted boundaries and followed one of most remarkable trajectories in popular music. With his passing, one thing became clear: Scott Walker's influence far outreached his relative obscurity.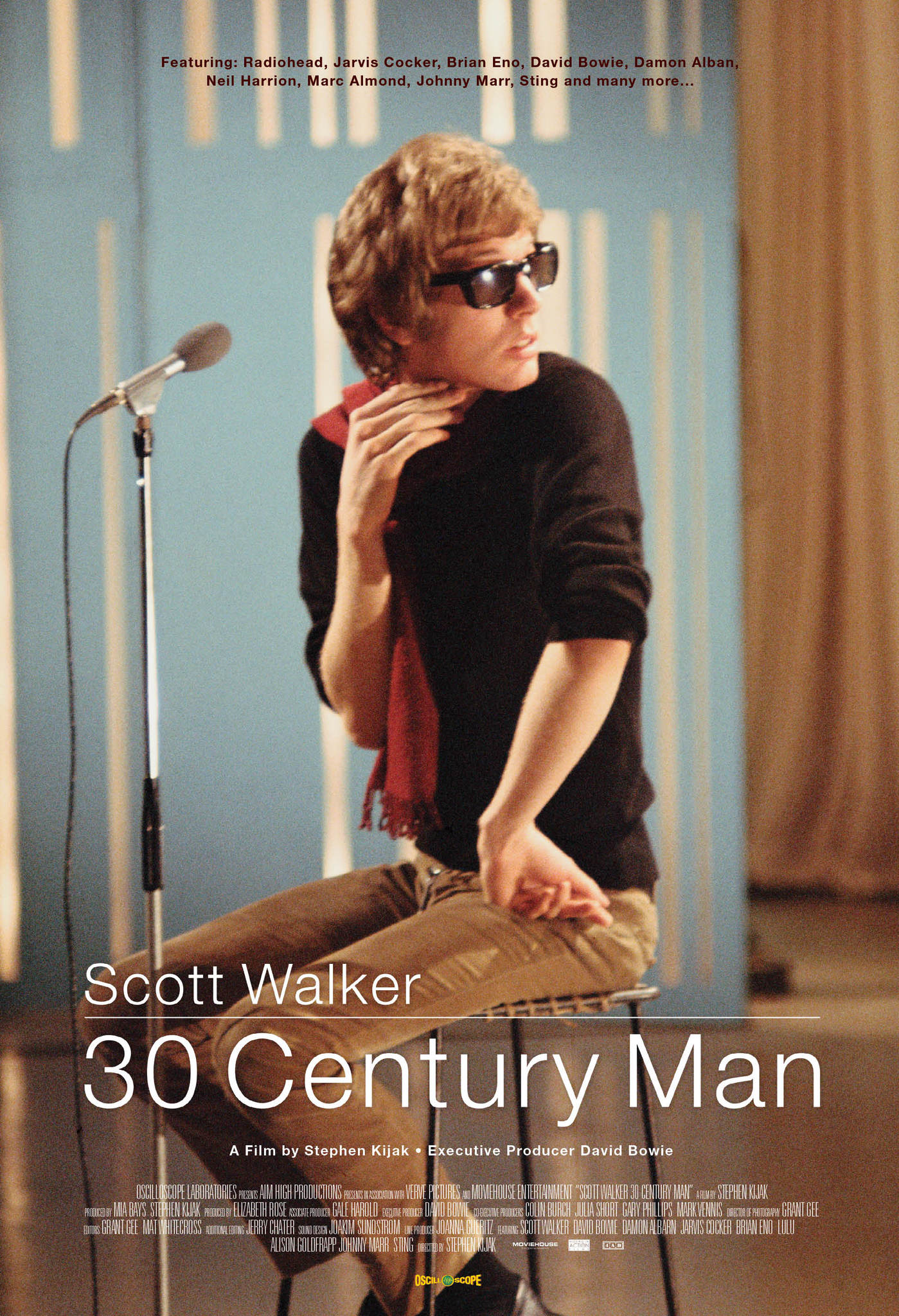 Released in 2006, Stephen Kijak's 30th Century Man (named after the Walker song of the same name) offers a rare, altogether fascinating glimpse into the creative world of the teen pop idol turned avant-garde master. Tracing the impact he has had on countless artists over the last five decades via interviews with the likes of Jarvis Cocker, Radiohead, Bowie and Walker himself, it's a warm and wonderfully intimate portrait of a determined recluse whose imprint continues to loom large.

Sealing the deal for Kijak's doc is footage of Walker recording his 2006 experimental masterstroke, The Drift. It's here where one gets a vivid sense of Walker as an artist whose forward-pushing vision remained staunch and perfectly unknowable right up until the end. We may never know the "real" Scott Walker and for that we should perhaps be eternally grateful. 30th Century Man more than suffices. Brian Coney
Scott Walker: 30 Century Man is screening at Belfast's Oh Yeah Music Centre on Saturday 15th June at 7pm. Buy tickets here. 
This event is part of the Docs Ireland documentary film festival and Mixtape, a music film season collaboration between Feature and Oh Yeah, with new films on the first Wednesday of every month.