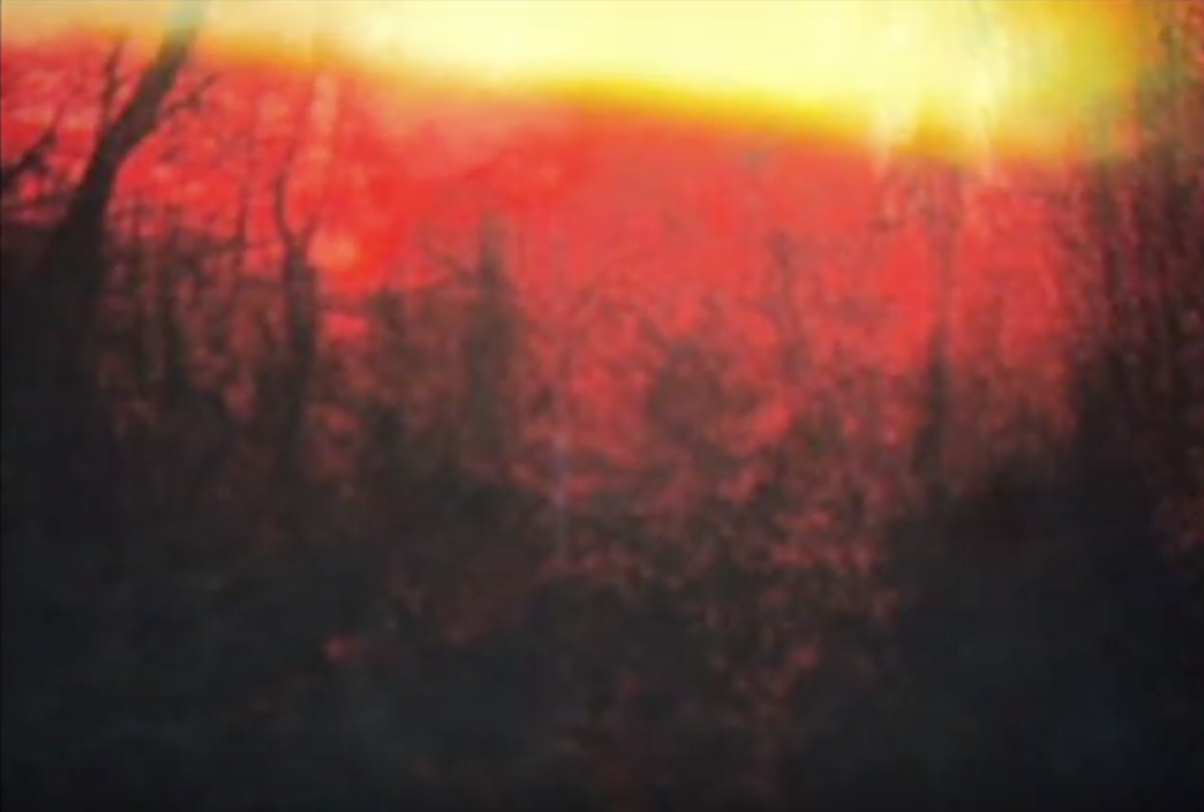 It's a fact universally acknowledged that many of the country's finest forward-pushing acts exist somewhere right on the periphery. Fronted by Andy Walsh, Dublin's Little Gem Band – a self-proclaimed coming-together of "Earth based creators of music cosmiche" – are one such act.
Eponymously named at the city's independent record label and shop, the band will release a new LP, Friyay 13, both digitally and via limited edition pink cassette on June 21st. Recorded at Jigsaw and mastered by Stephen Quinn at Analog Heart, it will be launched at Jigsaw on the same date, with support from MaryCarl Luyos and School Tour.
Lead single 'Corolla Pinions' is a masterfully miasmic ten-minute gem. Marrying prismatic Kosmiche ambience with dense of layers of noise and clattering rhythms, it features a DIY video comprising a series of 35mm photos, later based upon a story from an Ithell Colquhoun novella. The song itself is named after one of the characters/symbols from this same tale.
Pre-order Friyay 13 here and have a first look at the video for 'Corolla Pinions' below.