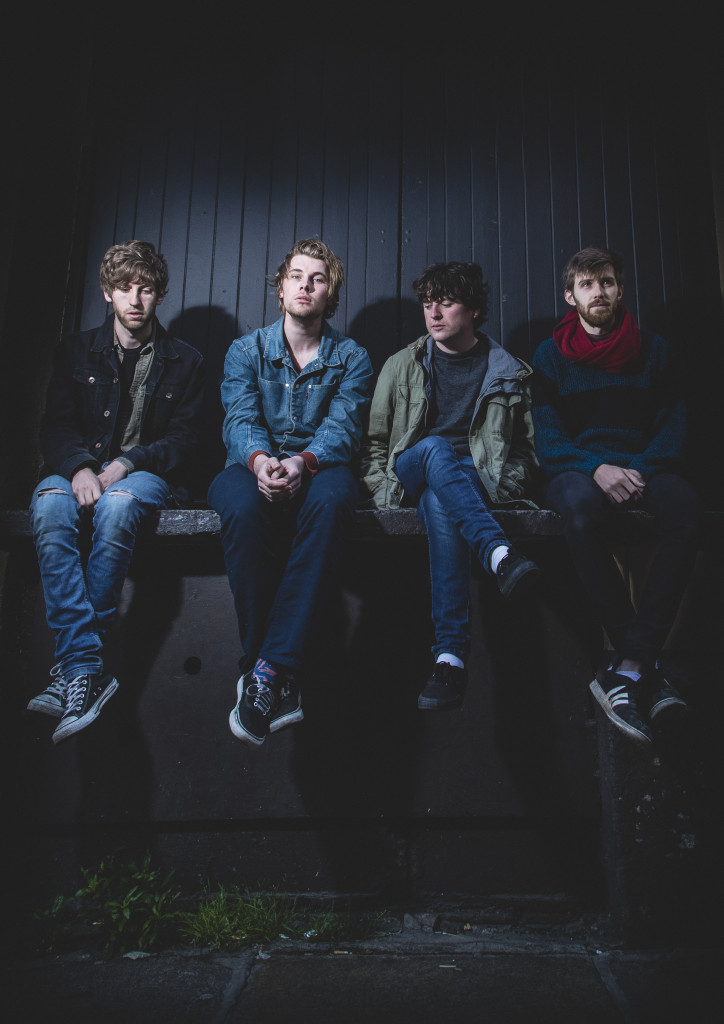 In their absence over the last couple of years, Girl Band's reputation has only grown and grown. Much of that stemmed from uncertainty. Would we ever see them perform again? Would new music ever see the light of day? The afternoon of May 13th brought an answer.
The Dara Kiely-fronted quartet – who, in such a short period of time, proved one of the most influential Irish guitar bands since My Bloody Valentine – would return with a new single, 'Shoulderblades'. Sure enough, hyperspace near caved in on itself. Girl Band were back.
Released today, it is, in no uncertain terms, a fucking spectacular return. Building on the all-consuming air of gnawing claustrophobia that defined the band's debut album, Holding Hands With Jamie, it's a masterfully-constructed six-minute bombardment of stop-start rhythms, doomed-out textures and Kiely's larynx-shredding screams.
Go here at 2pm to watch the single's (equally impressive) video.
Will news about shows and more new music from the band surface soon? Stay tuned.