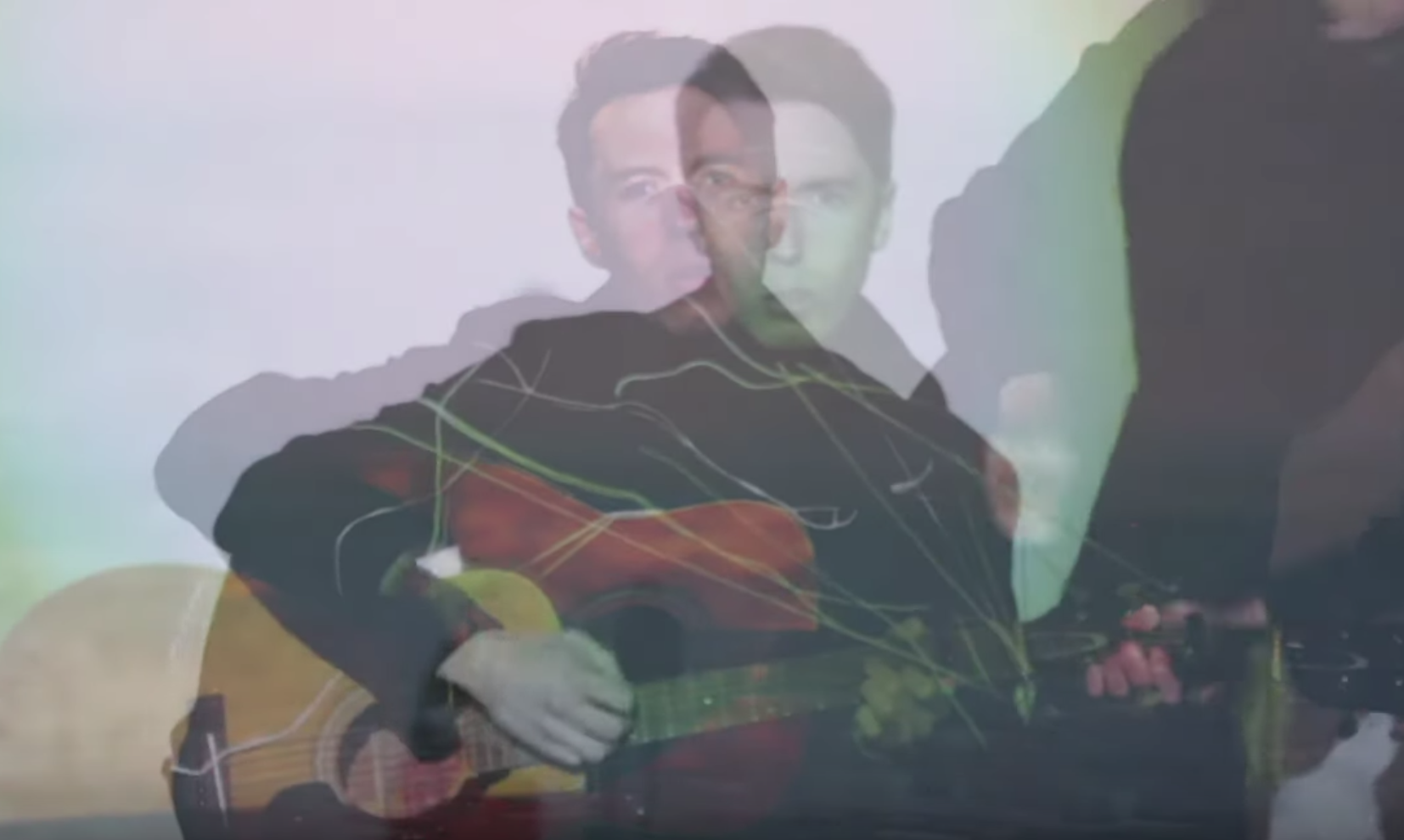 If there's a busier Irish musician than Philip Quinn, please, send them our way. Over the years, the Belfast musician has performed in myriad guises: from releasing music as Charles Hurts and playing guitar in the recently-disbanded Girls Names, to making up one-third of the already hugely-promising Grave Goods, his versatility has always ran parallel with fecundity.
Bands, collaborations and the odd side-project aside, it's in his main solo guise as Gross Net where the full weight and majesty of Quinn's art comes into view. Taking from his eagerly-anticipated second studio album, Gross Net Means Gross Net, 'Gentrification' is one of his most cohesive and assured efforts to date. Marrying low-lying, stabbing beats with widescreen synth textures and an overarching air of solemnity that – at its heart – insists upon a dance, it's a deceptively dense masterstroke that has us nigh on giddy for album number two.
With concept and direction by Quinn and Grace McMurray, watch the video for the single below.
Gross Net plays Night Shift at Belfast's Ulster Sports Club on Friday, July 5th.