Articles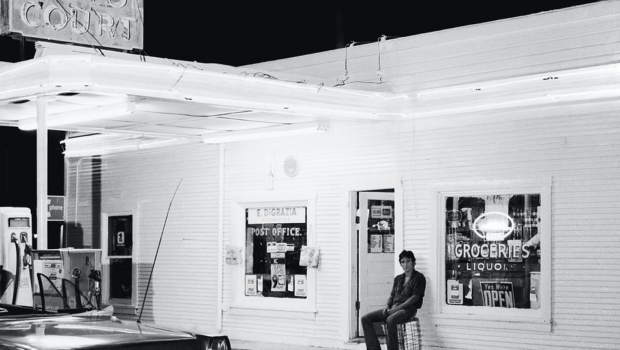 Published on June 27th, 2019 | by Brian Coney
0
Mixtape Preview: The Promise – The Making of Darkness on the Edge of Town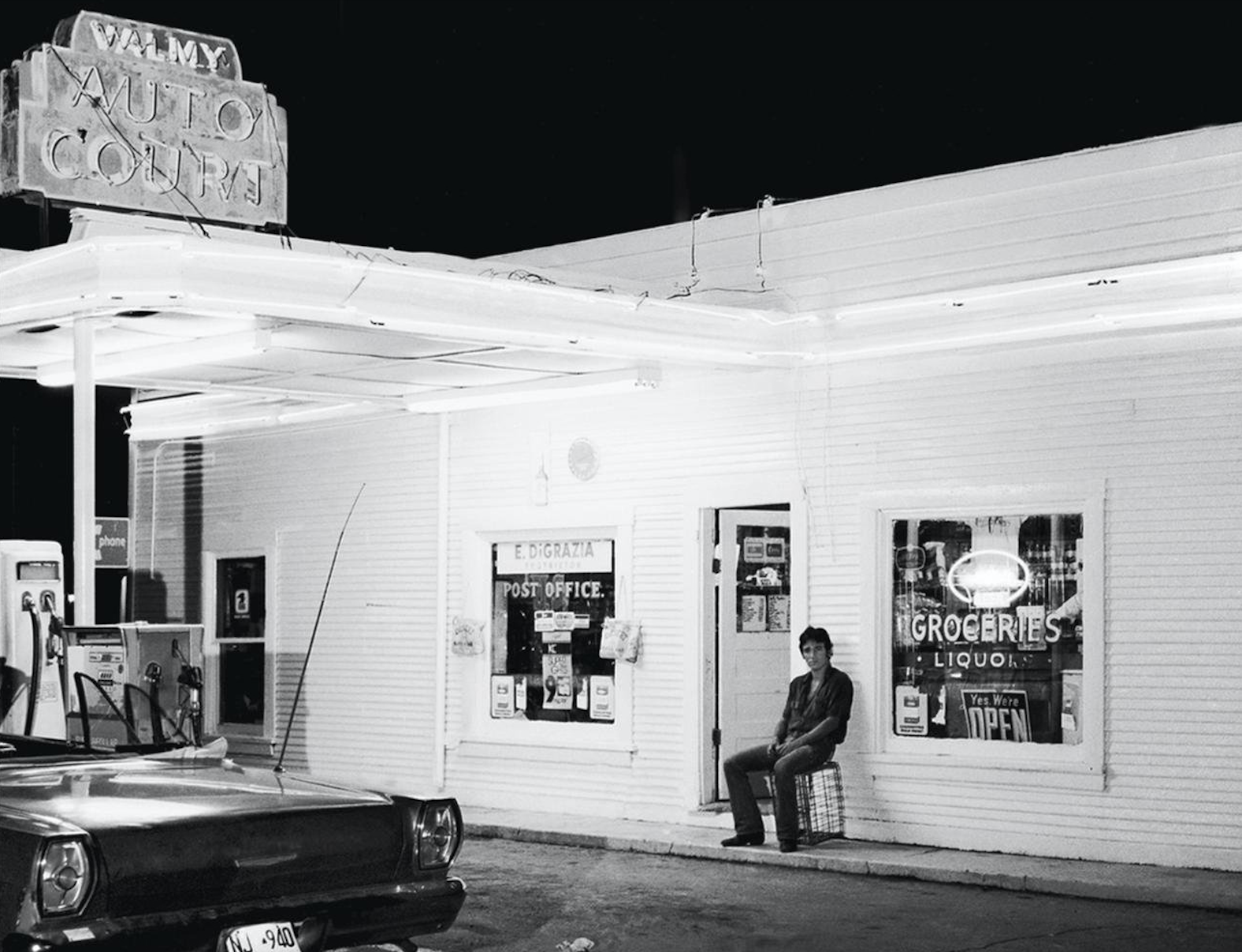 In the latest installment of Mixtape, a season of music films curated by Feature, the Oh Yeah Music Centre will play host to a screening of Thom Zimny's 2010 Bruce Springsteen doc The Promise – The Making of Darkness on the Edge of Town on July 3rd. As modern retrospective music films go, none have pulled off conveying the bliss and burden of mounting superstardom – the legal issues, the towering pressure, the creative gestation – with the same power and panache as Zimny's film.
With his 1975 third album, the critically and commercially devoured Born To Run having made him a star beyond his wildest dreams, 1978's Darkness on the Edge of Town was born of an impasse and arrived at a generational juncture that found Springsteen underscoring his shapeshifting genius. Having spent 18 months embroiled in a legal wrangle with his first manager and producer Mike Appel – which prevented him from recording music during that period – the silence that the Boss was forced into became a muse beyond simple motivation. In a singular no-mans-land between celebrity and stillness, the Boss forged one of his most defining and enduring musical statements.

Marrying the wisdom of some familiar talking heads with a wealth of sublime archive footage, Zimny's chronological film taps into the essence that heavily coloured Springsteen's worldview at the first big crossroads of his career. From future cinematographer and producer Barry Rebo's black-and-white footage capturing Springsteen and the E Street Band in the studio, to Patti Smith recounting the tale of completing the lyrics to 'Because the Night' (a half-finished song begun during the Darkness sessions that was bestowed to her as it didn't fit the album's theme) a vivid and essential snapshot emerges.
Perhaps above all else, Darkness was a record that found Springsteen bypassing the heady nostalgic thrust and grand romanticism of Born To Run for something much more immediate and less saccharine. Having been gone for what likely felt like an age, suddenly, punchy, pummelling songs that full-blown flirted with punk came to the fore. Springsteen, it seemed, had another voice, or at least another way to say it. Through a thicket of strife, he emerged with an album that has not only stood the test of time but one that mirrors the pure freedom and essential, elemental vision of his music at the tail-end of the 1970s. As he put it himself, "It's a reckoning with the adult world … with a life of limitations and compromises."
Go here to buy tickets to The Promise – The Making of Darkness on the Edge of Town at Belfast's Oh Yeah Music Centre on Wednesday, July 3rd. Tickets are £5, doors are at 7pm.