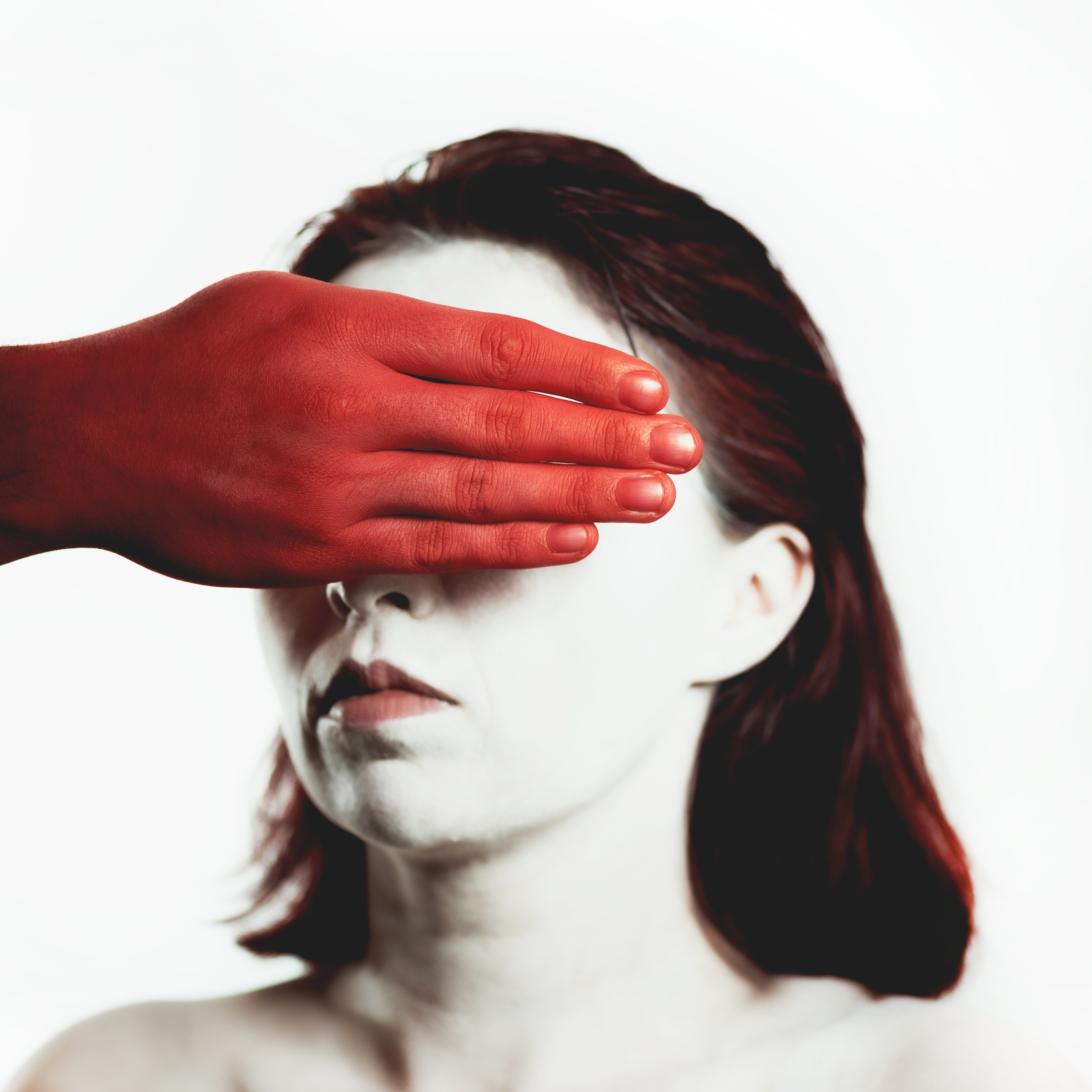 Two years on from the release of their well-received second EP, Too Close to the Sun, fast-rising Belfast quartet No Oil Paintings have returned with their most emphatic single to date, 'Something Like the Truth'.
Across four minutes of ascending, fist-clenched intent, the harmony-driven 'Something Like the Truth' firmly positions the four-piece as one of Ireland's finest, most forward-pushing alternative folk outfits.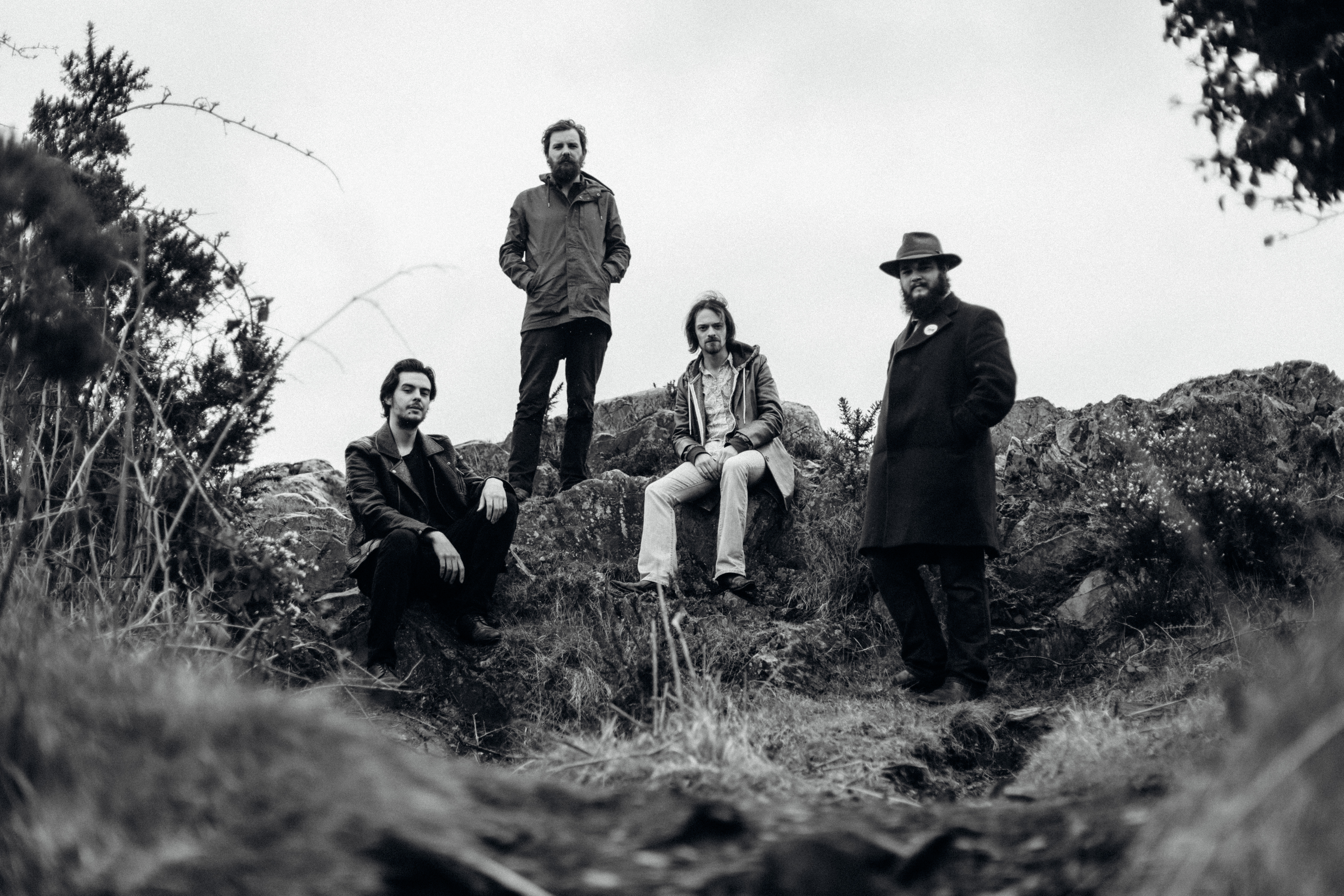 Accompanied by a stellar video courtesy of By Elephant, the single is equal parts equal parts socio-political and earworming gem focusing on the increasing lack of humanity in modern society.
Bolstered by the soaring backing vocals courtesy of brothers Sean Doone (five-string banjo, acoustic) and James Doone (bass, mandolin), as well as those of drummer/producer George Sloan, Chris Kelly delivers an impassioned plea that hones in on the disconnect between people and the disillusion of 'fact' and 'truth'.
Watch the video below.