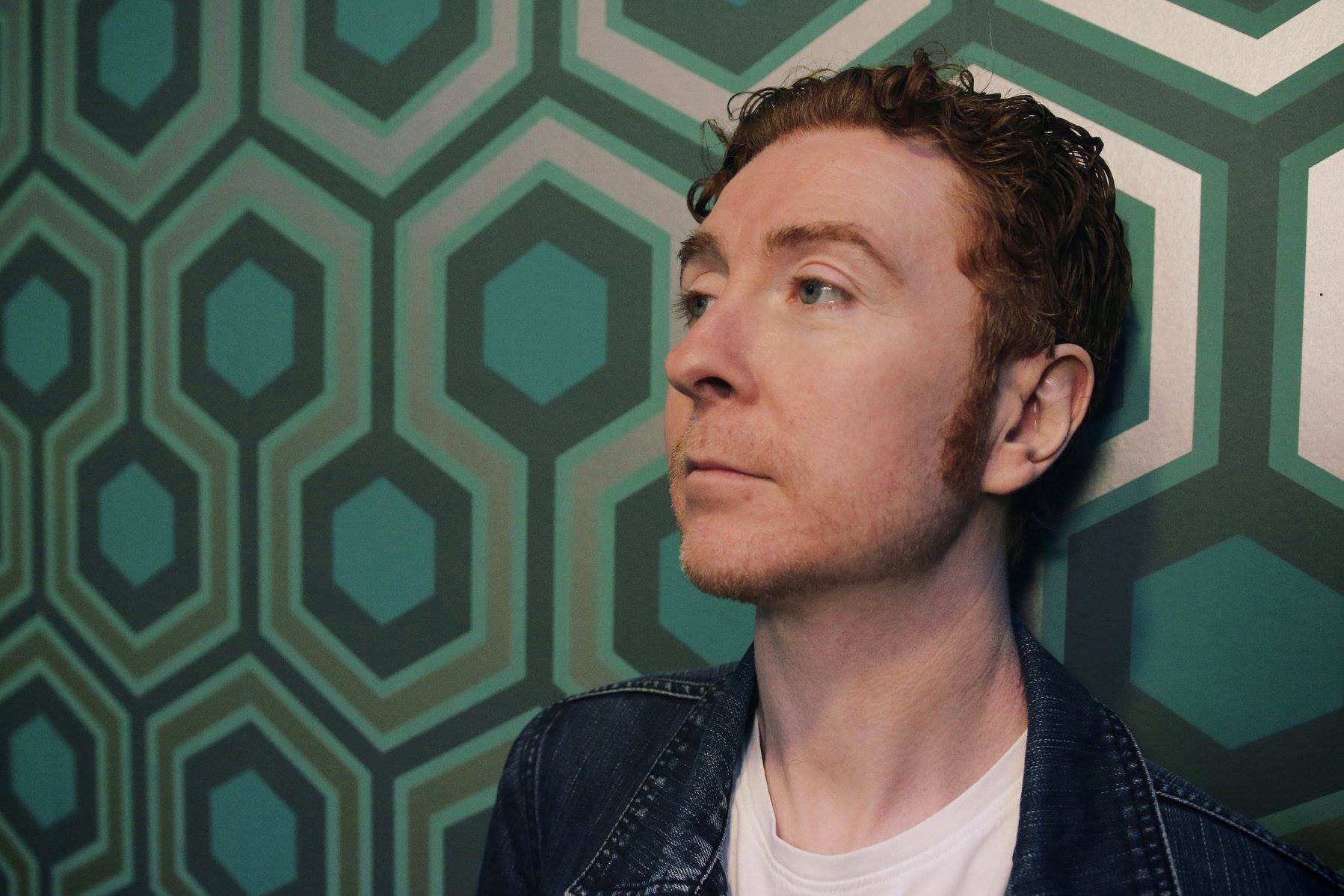 Not least since embarking on his solo career as VerseChorusVerse, North Coast musician and singer-songwriter Tony Wright has been an increasingly vocal exponent of challenging stigma associated with mental health in the music industry and beyond. Through his art, candour and activism, he's become a vital champion here for living authentically and openly in a burdensome world.
New double-single 'Hold On (A Subtle Act of Rebellion)' and 'There Will Come Soft Rains' taps right into this advocacy. Equal parts spirited and defiant, they have been released as charity singles, in support of Help Musicians Northern Ireland.
"HMNI helped me out when I really needed it – not to mention countless other musicians – so I really wanted to do my little bit to say thank you to them," Wright said. "Hence this A&B side single. The first song is call to stay true to yourself, no matter the bullies and haters who have sullied your path – HOLD ON (A Subtle Act of Rebellion), no matter what – living is the best response.
The second is a much sadder song, the poem of the same name by the poet Sara Teasdale – There Will Come Soft Rains – set to music. I wanted to release something that reinforces that its ok not to be ok… life isn't always sunshine, but it does get better. Trust me. Having said that, the first song is pretty sad so you should probably listen to the first song again to counteract it. Happy summer all!"
Stream the tracks below and chuck them a couple of quid, all for a very worthy cause, here.