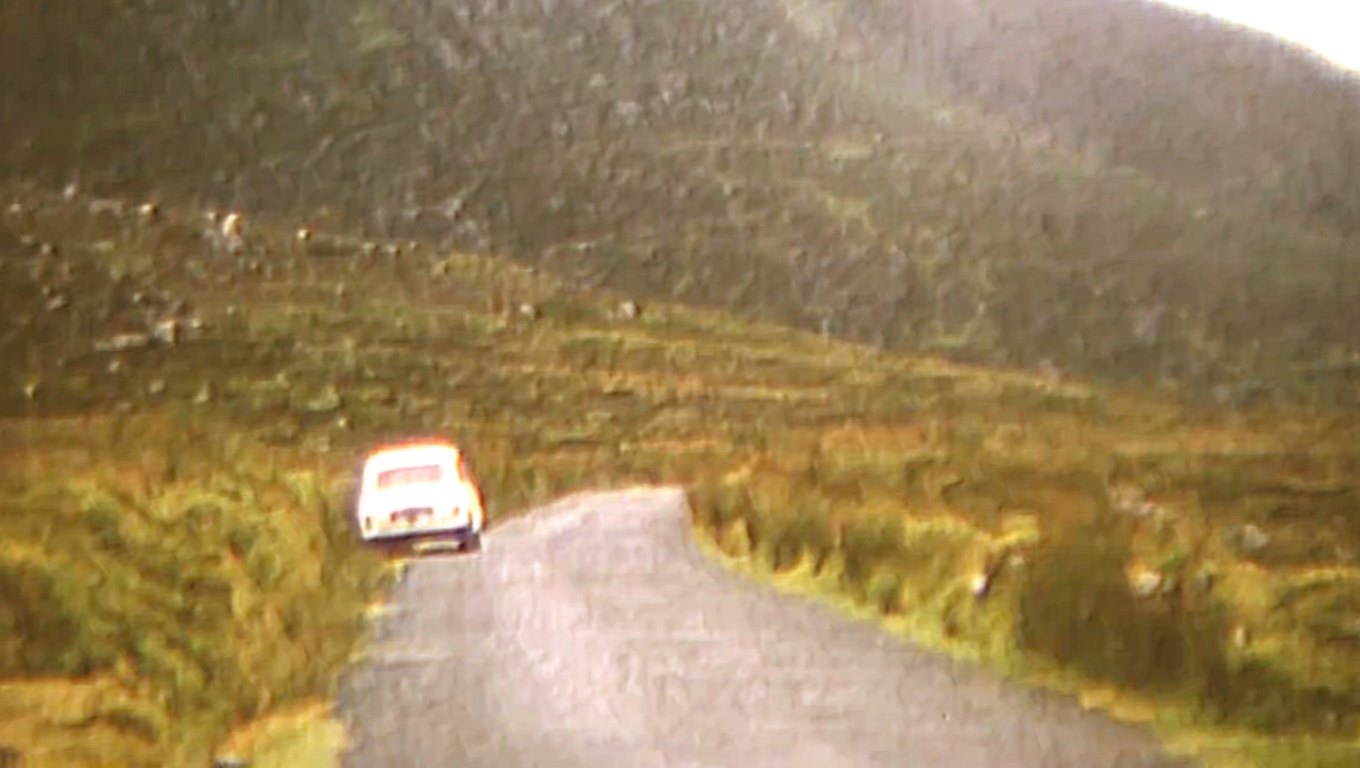 Over the last while, musician, TTA favourite and Galway institution David Boland aka New Pope has drip-fed a series of sublime videos to accompany tracks from his recently-released (and downright exceptional) 2015 album, Youth.
Including the one for the masterfully wistful 'Not Forgotten' – which we're very pleased to premiere below – four of them the handiwork of Ray Ingram, a septuagenarian whose homespun movies from 1964 bound from the past to sync majestically with Boland's imagined worlds.
Revisit Youth in full here.