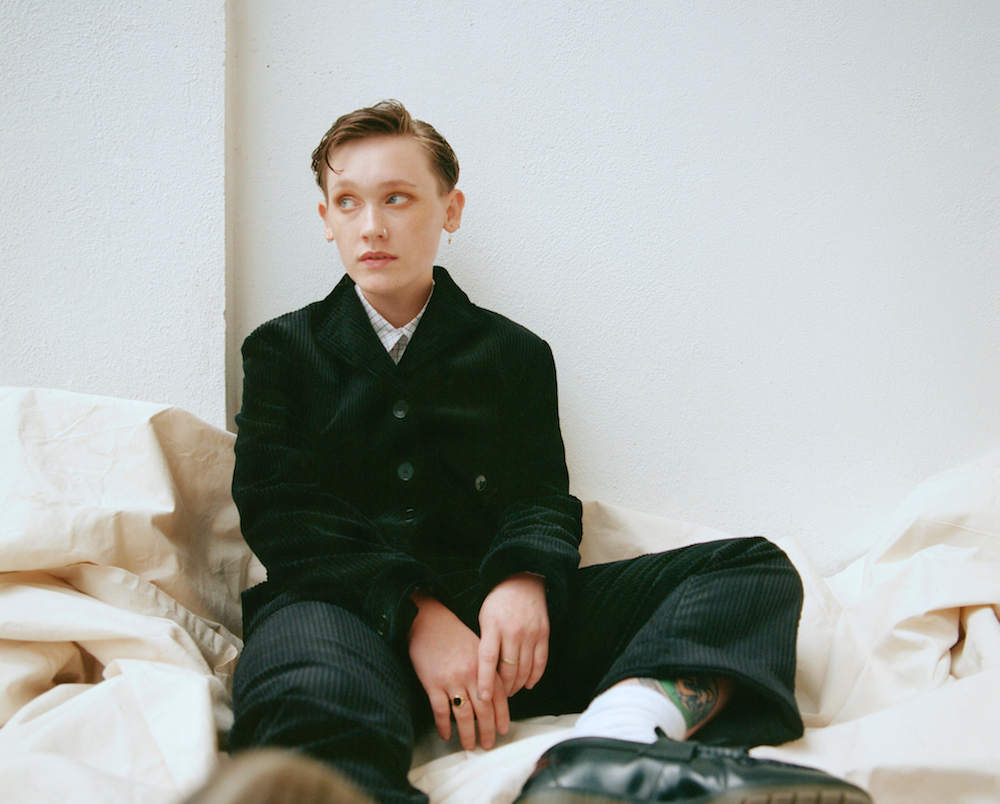 With six weeks left to go, Stendhal have announced the third wave of acts set to play this year's festival.
Returning to Ballymully Cottage farm in Limavady across 15th-17th August, the festival have revealed that SOAK (pictured), General Fiasco, Arvo Party, Rachael Boyd and Gender Chores are among the new acts to play.
See the new additions in full below.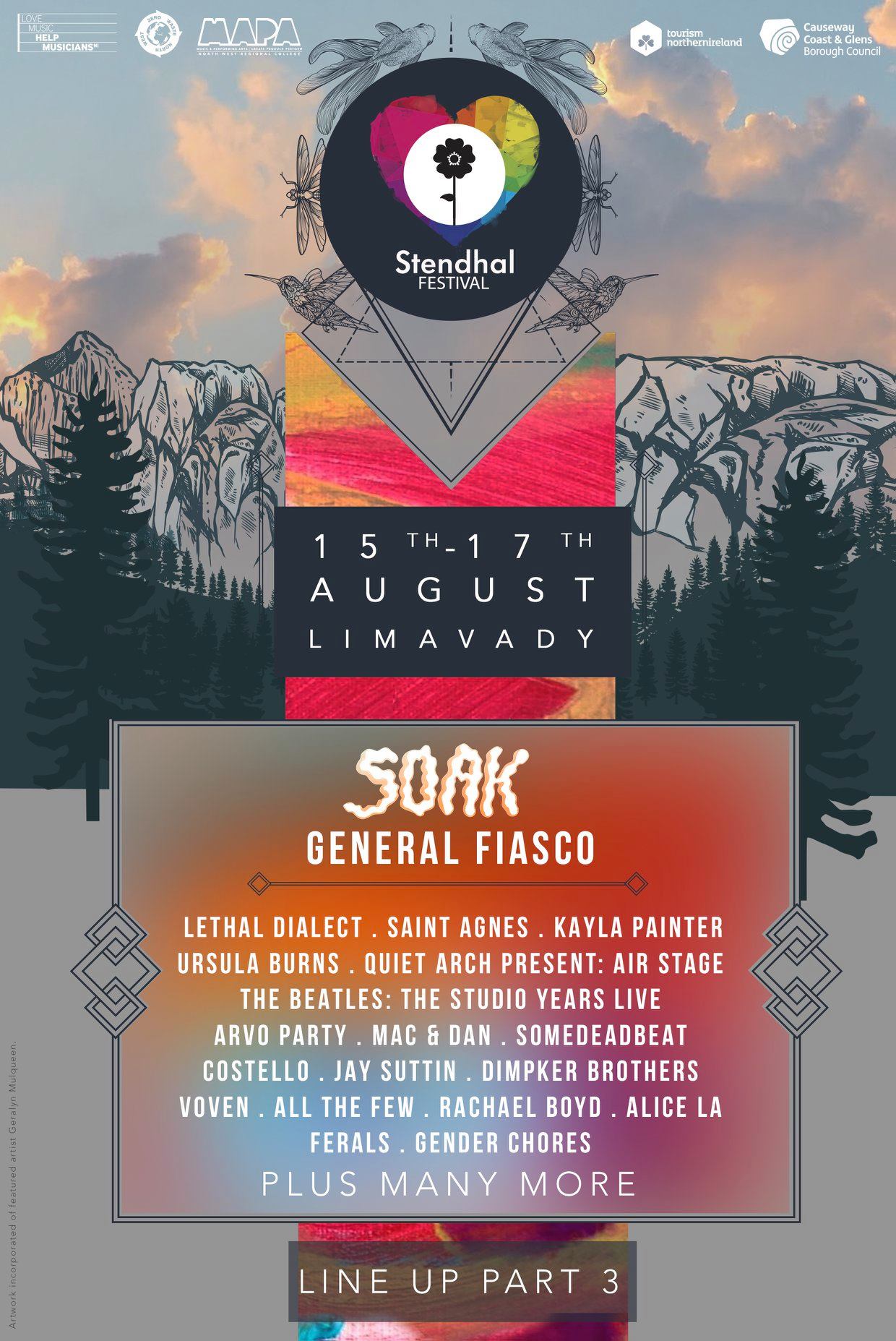 Go here to check out the current full line-up and to buy tickets to this year's festival.