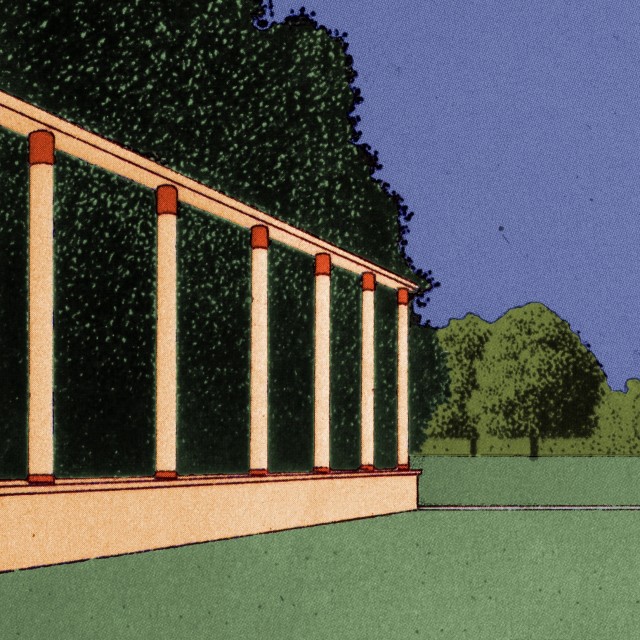 Perennial TTA faves and Americana songwriting masters Tandem Felix are back with their first single in two years, 'Nightclub (I Sold My Soul To The Devil)'.
Pristine slide parts and curveballing synth moments accompany the "tale of a boy who makes a Faustian pact; exchanging his soul for the means to spend every remaining night inside a grotty club". Perhaps unsurprisingly, the band have one-upped themselves once more – 'Nightclub' offers a clarity of vision and progression of their country-informed storytelling, exciting us for what's to come on their long-awaited debut album, Rom-Com.
Songwriter David Tapley had this to say of the song: "Over three nights, over three verses, I wanted to plot my decline on graph-paper. One night with friends, one night stuck in the queue, one night begging to leave. Night one smells like mint and aftershave. Night two is dressed like a cowboy. Night three is scared to go asleep." Its video is tastefully framed, edited & directed by photographer Ellius Grace, the video depicting the Tapley's three-night disintegration, featuring appearances from painter Salvatore of Lucan and filmmaker Bob Gallagher.
Rom-Com will be released on October 10. Watch the video for 'Nightclub':