Articles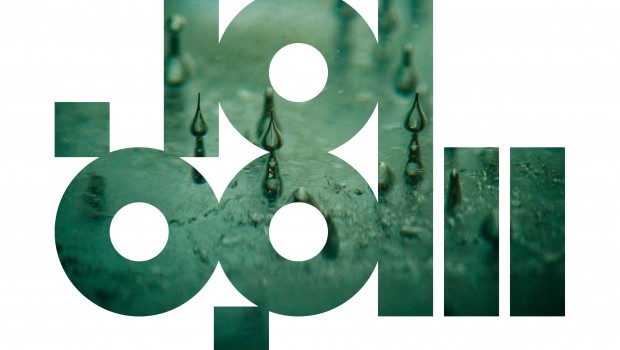 Published on August 15th, 2019 | by Eoin Murray
0
Countersunk share video for 101 Beats Per Minute track, 'Retkiluistelu'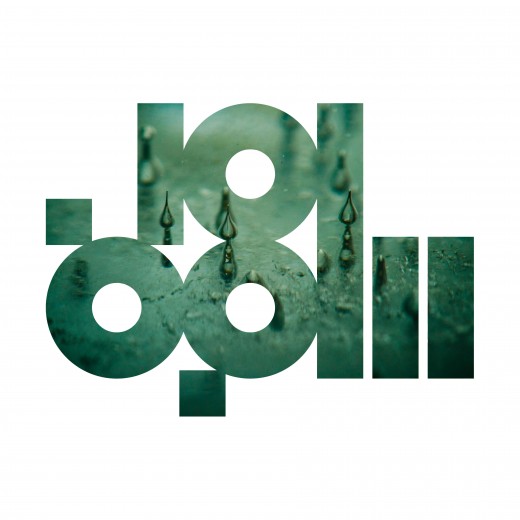 Following the success of last year's immense compilation, Dublin experimental label, Countersunk, has been sharing a new track every week since April as part of 101 Beats Per Minute II. Featuring contributions from a wide range of Irish musicians and producers, each track in the collection, as with the first edition, is as distinct as the next, with the only brief given being that it has to be recorded at 101 bpm.
The tracks themselves continue to be released anonymously, with the likes of Blusher, Kobina, Eomac, David Kitt, ROMY and Linda Buckley among the new compilation's contributors. "We're hoping to create a dialogue between a bunch of music makers who might normally work in isolation," the album's text reads. "Meanwhile shining a light on some of the talent currently exciting us."
With the new comp expected to be concluded int he autumn with a launch party and physical release in the works, Countersunk have now shared a video for one of the tracks, 'Retkiluistelu'. It's a kaleidoscopic and colourful accompaniment for a track that is equally so. Check it out below.
101 Beats Per Minute II adds a new track every Thursday. Listen to a download the comp here.
'Retkiluistelu' – 101 Beats Per Minute from Counter on Vimeo.
Artwork: David Cleary