Features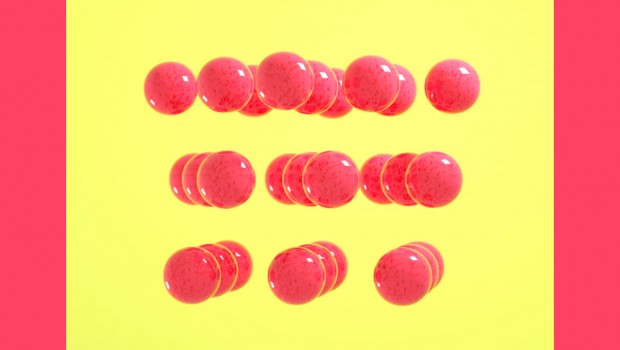 Published on August 12th, 2019 | by Brian Coney
0
Preview: Féile na Gréine 2019
It's no longer up for debate: right now, the network of promoters, venues and artists that make up Ireland's extraordinary DIY music scene (singular) is the strongest and most homogeneous that it's ever been.
From Dundalk, Cork, and Belfast to Letterkenny, Dublin, Derry and beyond, incalculable good people are putting on world-beating shows and festivals, featuring acts of every ilk and every conceivable corner of the island. No area or sound is being overlooked. No band is stranded in the arse-end of nowhere after a show. Blind, sweeping reverence for Dublin as some sort of untouchable bastion of Irish music is no longer being entertained. More than ever before, the consensus couldn't be clearer: as it's proving at every opportunity, Irish independent music can achieve anything it puts its collective mind to.
Nowhere is that more obvious than what goes down in Limerick, week in, week out. Bolstered by a bunch of super-passionate friends and associates (many of whom are musicians doubling promoters doubling up as sound engineers doubling up as roadies doubling up as graphic designers) venues like Pharmacia and Dolan's are welcoming hubs that brim with community, vision, solidarity and a revolving door of homegrown musical talent.
It's something that's perfectly consolidated on the line-up for the second annual Féile na Gréine. Co-hosted by not-for-profit collectives and all-round Lower Your Expectations and the DIY LK, this free, genre-spanning celebration of Irish music takes over the likes of Mother Macs, Pharmacia, Lucky Lane and The Commerical across August 16-18. From Rising Damp, Maija Sofia and Bleeding Heart Pigeons to Gadget & The Cloud, Crevice and Vicky Langan, it's a nigh on outrageously strong showcase that well and truly places "hard-working" Irish musicians centre-stage. Best of all? The daytime shows are all-ages and dog friendly.
Check out the full line-up below, tell a friend and bear in mind that, wonderful though it is, this isn't some anomolous feat for the likes of DIY LK, Lower Your Expectations and co. It is, in fact, something they – and others like them, right around the country – manage to pull off all-year round for one-off shows that could also do with more attendance and support. Support and shout about them from the rooftops, because once they're gone, they're gone. Let's push things forward.