Articles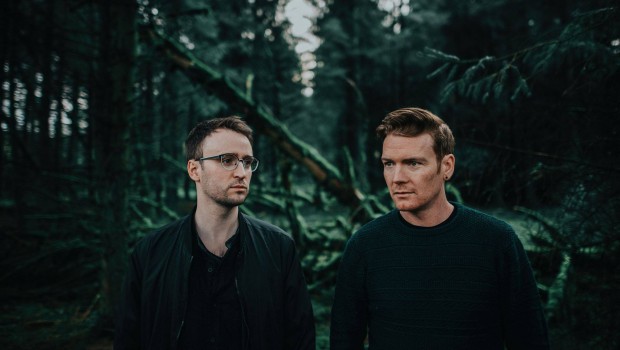 Published on August 12th, 2019 | by Brian Coney
0
Monday Mixtape: Elma Orkestra & Ryan Vail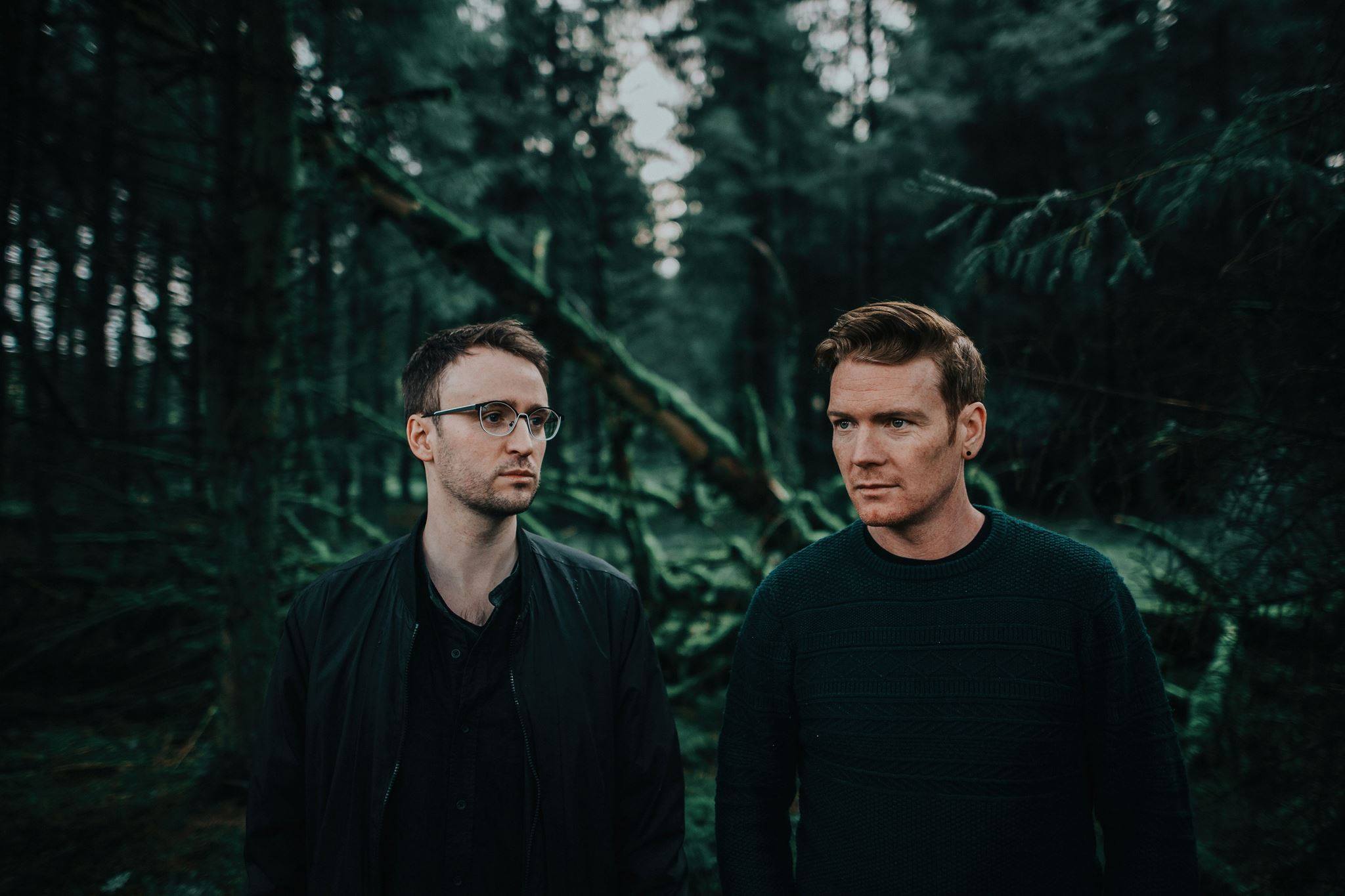 In the latest installment of Monday Mixtape, Eoin O'Callaghan aka Elma Orkestra and Ryan Vail – a duo who has recently released one of the Irish albums of the year in Borders – select some of the tracks made an imprint on writing and recording of the project.
Catch Borders, live, at the following upcoming shows:
Stendhal Festival – 16th August
Electric Picnic – 30th August
Max Richter – On The Nature of Daylight (Entropy)
This has been one of our favourite tunes to date. We've been listening to it since its release many years ago. Most recognise it from the film Arrival but it's originally from the album Blue Note Books, which everyone should hear. This definitely inspired our string sound for the Borders album.
Nils Frahm – The Shooting
Nils Frahm scored one of our favourite films, Victoria. His method of close micing a piano was the backbone of our approach to most of the tracks on Borders album. The noises and creaks are so hypnotic.
Jon Hopkins – Emerald Rush
We are huge Jon Hopkins fans. His productions are as good as its gets and his attention to detail is second to none. For us, his beats are perfection, as is the sound, the rhythms and the energy. For lracks Like 'Arrival' and 'Droves' he was definitely an inspiration.
Rival Consoles – Untravel
Rival Consoles is an artist that we were lucky to share a stage with last year. His sounds and the way he writes is beautiful. His use of huge synth arps definitely inspired tracks like 'Arrival'.
Kiasmos – Blurred
I think we can both agree that Kiasmos is an act we both loved to listen to while writing this album. Very melodic and minimal.
Radiohead – Daydreaming
Both of us are huge Radiohead fans. This track definitely inspired various sounds thatwe used throughout the album, such as 'Stay' and 'Arlene.
Portishead – Roads
Portishead's 'Roads' was the track that inspired us to wright 'Colours' with Moya Brennan. She and Beth Gibbons have very similar voices.
Max Cooper's track arrangements were also very inspiring for us. Tracks like 'Origins' helped us get our flow right.
Jóhann Jóhannsson – Flight From The City
Jóhann Jóhannsson's piano melodies and string arrangements are so emotional. Tracks like 'Flight From The City' helped us push for the same emotion in our piano parts and string arrangements.
Ólafur Arnalds feat. South Iceland Chamber Choir – Raddir
Ólafur Arnalds' track 'Raddir' gave us the idea of using the human voice without lyric.