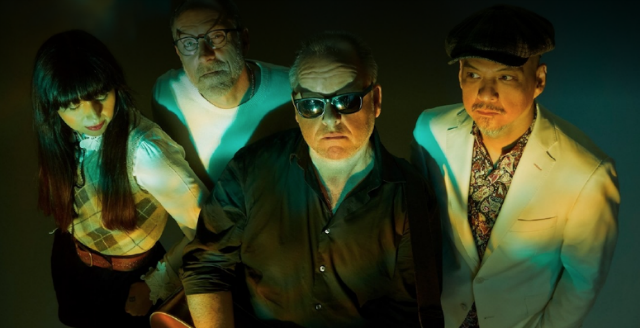 Boston alternative rock legends Pixies are set for an in-store at Dublin's Tower Records.
Ahead of their show at Olympia later that night, the Black Francis-fronted quartet will be signing copies of their new album, Beneath The Eyrie, at the Dawson Street store at 1pm on Thursday, September 26.
Simply up a copy of the new album on its release on 13th of September and receive a wristband to come and meet the band and get the album signed. Spaces are very limited.