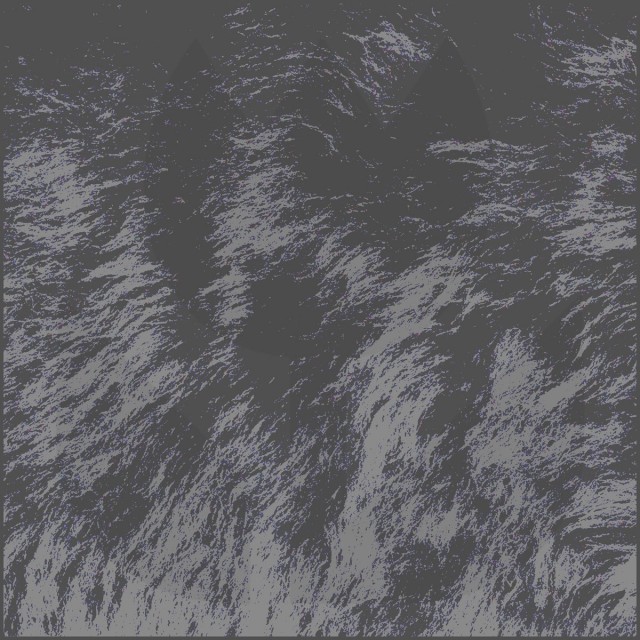 One of Irish music's bona fide polymaths, Chris Ryan – Robocobra Quartet leader and Hot Cops, Just Mustard & Hunkpapa producer – has unveiled his new collaborative project. Aptly titled Sorbet, it offers a fresh palette to a string of musicians upon which they can "write tangentially from their usual process to avoid creeping burnout."
As masterfully understated as you'd hope from its creators, Sorbet's first iteration is a subtly brooding piece which unfurls with repeat listens. Ryan's distorted, at-times claustrophobic beats, muted piano, lay  by an incredible falsetto-heavy vocal performance from Mícheál Keating, frontman of Limerick experimental alternative trio Bleeding Heart Pigeons.
Mícheál said of his lyrical approach: "The imagery in the verse comes from a time I saw a cow die of milk fever – a fatal calcium deficiency she developed trying to provide milk for her newly born calf. We did all we could to save her. She was stretched out on the grass, hyperventilating, slowly dying, as the crows picked out her eyes."
'Born Purple' is out now on Abbreviated Records.