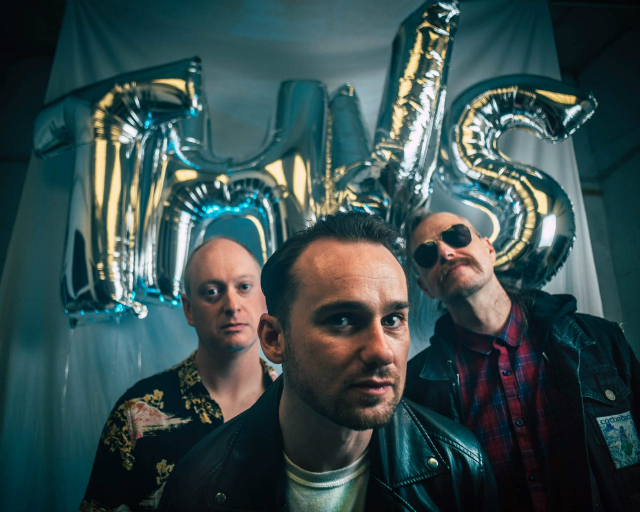 Ahead of the release of its video next week, Belfast trio THVS have just released their latest and greatest track to date, 'Palisades'.
Following on from last year's promising three-tracker Plague Widows, it makes for a suitably emphatic three-minute blast of breakneck, riff-fuelled abandon from the self-proclaimed "heavy pop" trio.
Read our recent interview with the band here and check out the single (along with a live version of 'Neon Demons') below.
'Palisades' is launched at Belfast's Limelight 2 tomorrow (August 17th) alongside Conjecture 42 and Gas Hands. Doors are at 5pm.