News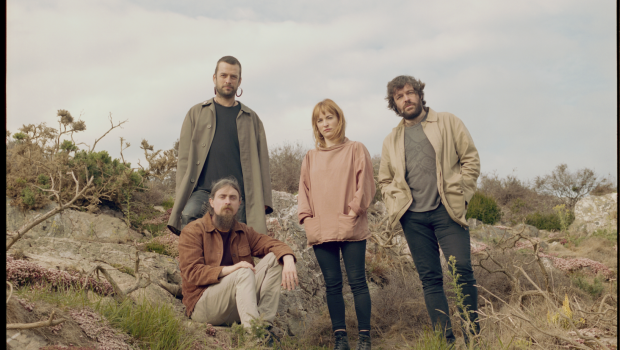 Published on September 5th, 2019 | by Brian Coney
0
Lankum Announced New Album, Release 'The Livelong Day'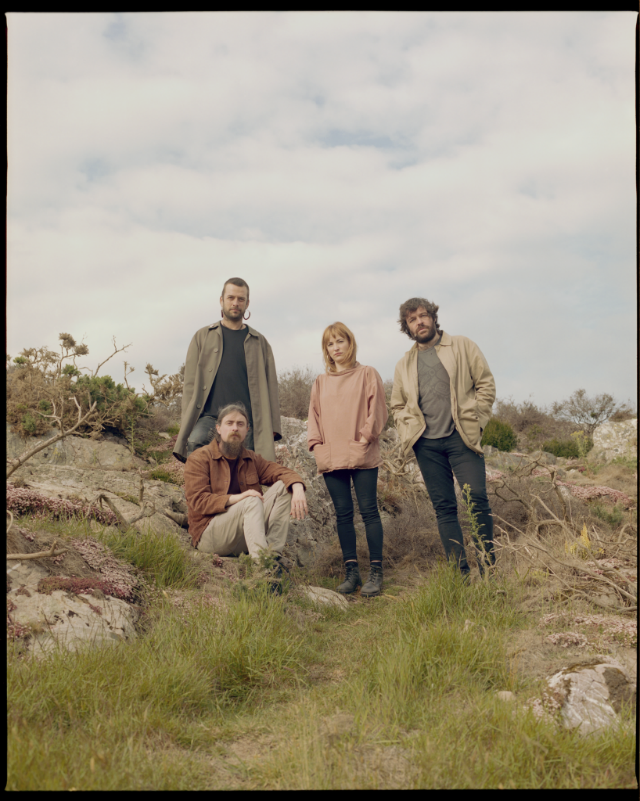 It's official: Dublin folk miscreants Lankum will release their new album The Livelong Day via Rough Trade on October 25.
Coinciding with the announcement is the unveiling of the band's masterful take on 'The Wild Rover'. The band said of the single, which is accompanied by a video by Ellius Grace: "There are countless renditions of this tune, it is a song very much rooted within the dirt and peat of Ireland, but the revelation of a little known final verse takes it from a jovial pub tale to one of sadness and destitution. The actual crux of the song becomes desperate, a matter of life or death."
Grace said, "I wanted to visualise the mythical Irish landscape in the video, to respond to the feeling of ancient Ireland that the track conveys so strongly. The video is an ominous journey through a landscape that is coming alive, a dark trip into the mythical unknown. Void of people and living things, the flora begins to take over, morphing and stretching our view as we travel. I took inspiration from folk horror. Rocks and textures stretch and flex at first imperceptibly, and then get out of control and take over. For colour grading, I looked to classic depictions and paintings of the Irish landscape. I wanted to channel these very deliberate visions of the countryside as a place of both beauty and darkly storied unknown, steeped in our nation's folklore."
Also coinciding with the announcement is the news that the band will play Dublin's Vicar Street on January 4th. Tickets are priced at €30.00 and go on sale on Monday, September 9th at 10am.
Check out the video for 'The Wild Rover' and the tracklisting/artwork for The Livelong Day below. Pre-order the album here.
1.The Wild Rover
2.The Young People
3.Ode To Lullaby
4.Bear Creek
5.Katie Cruel
6.The Dark Eyed Gypsy
7.The Pride Of Petravore
8.Hunting The Wren