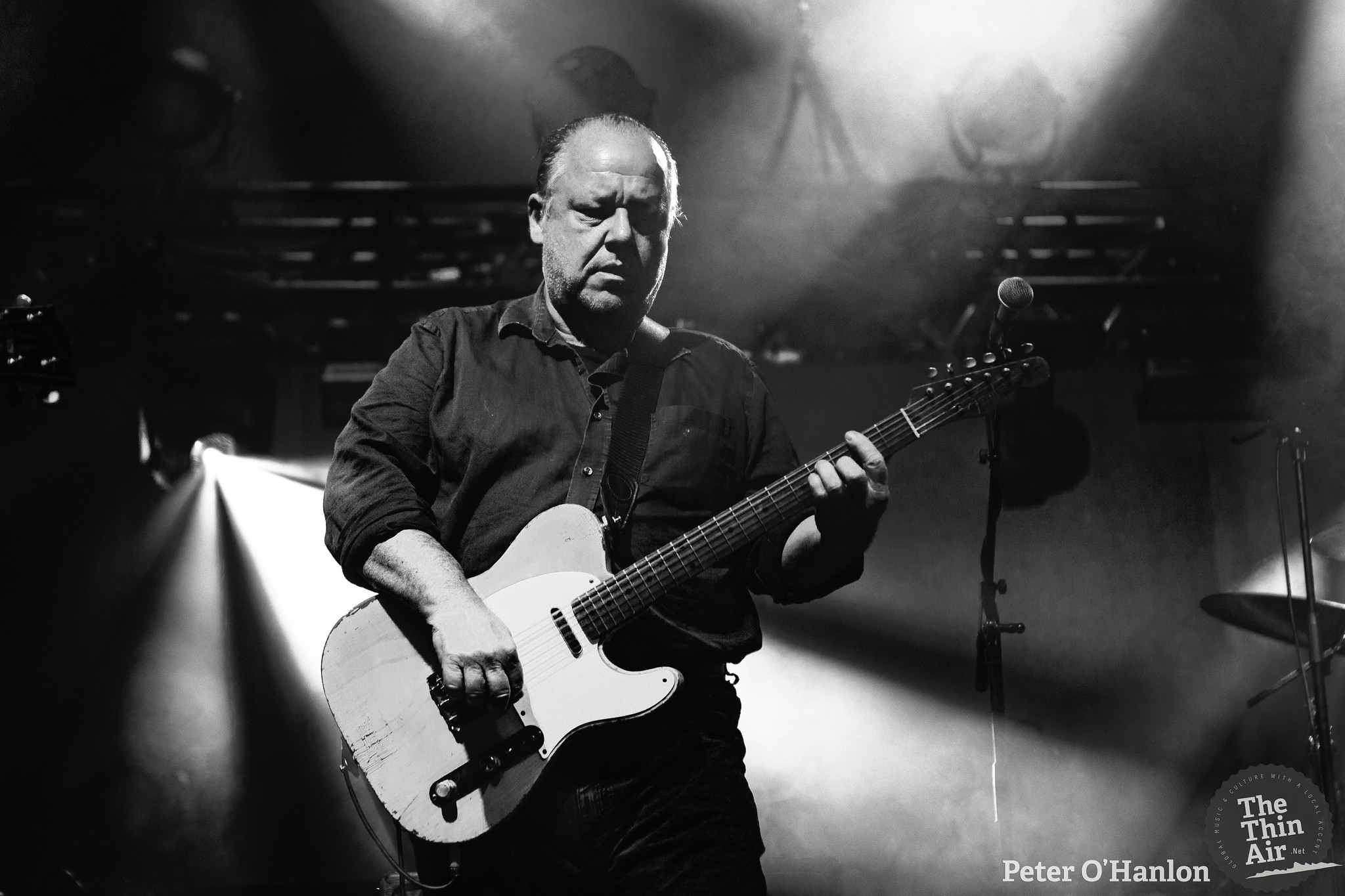 As soon as this gig was announced a few months ago, it was always going to be a scramble for tickets, and so it transpired as it sold out in a matter of minutes. Having the chance to witness one of – if not the most – influential alt-rock bands of all time in such intimate surroundings wasn't lost on anyone. 
The history of Pixies pre and post their 2004 reunion is a well-trodden tale and it's clear from both fans and critics alike, that the idea to release new music, hasn't exactly hit the heights of their initial time together. 
The foursome of Frank Black, Dave Lovering, Joey Santiago and Paz Lenchantin strolled onto a darkened stage and blasted through 33 songs in an hour and 45 minutes. As is customary with any Pixies performance they never uttered a word to the crowd. Instead, they allowed their music do the talking.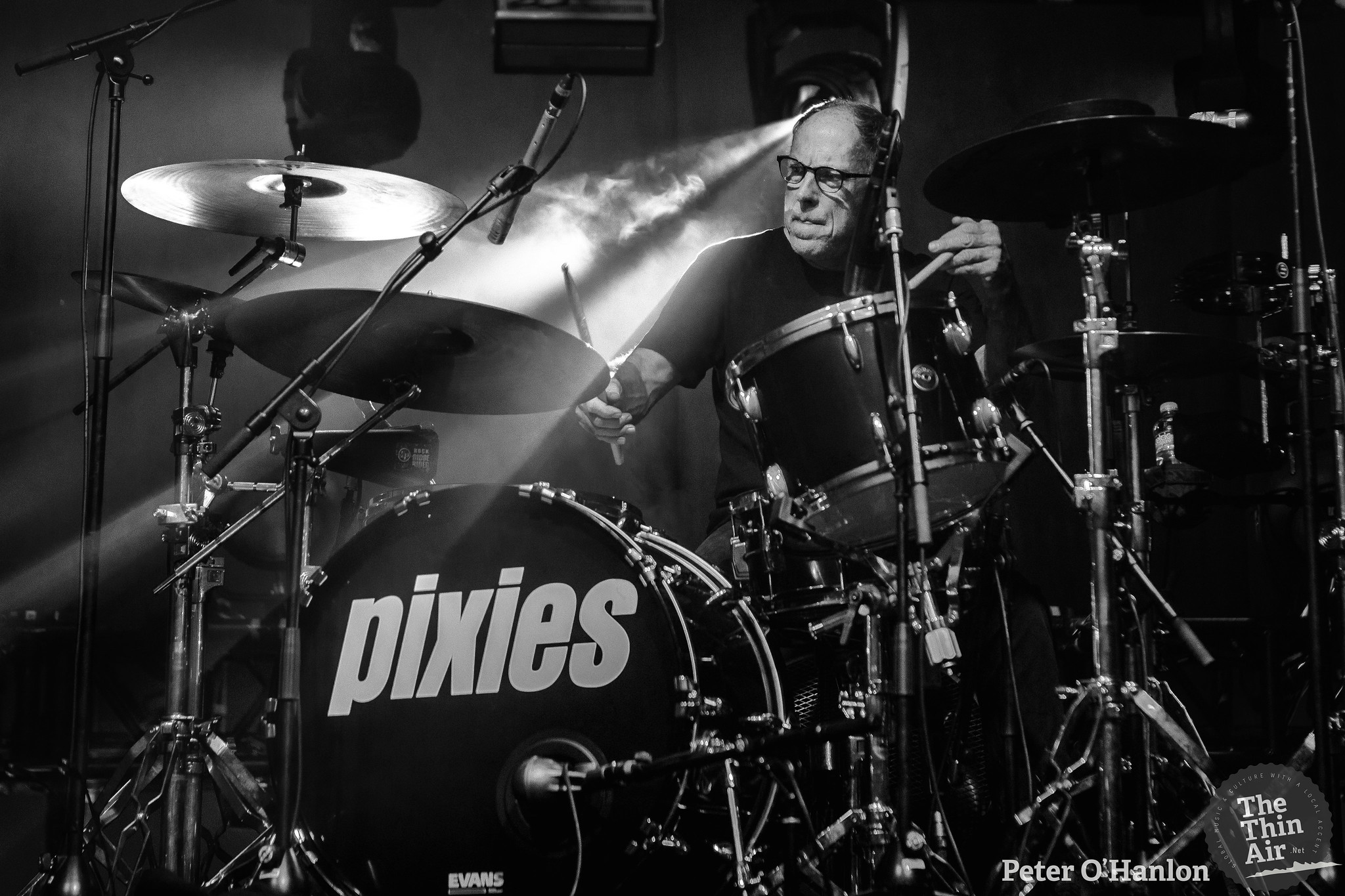 Instrumental track 'Cecilia Ann' kicked things off, 'There Goes My Gun' and 'Crackity Jones' highlighted the yelping furore of Black's vocals, while 'Bird Of Prey' from latest album Beneath the Eyrie allowed Santiago to stretch his guitar chops to the fore.
With this being a tour to promote said record, there was always going to be some new tunes performed, but with 10 being aired, including 'Death Horizon', 'Ready For Love' and 'This Is My Fate', it felt as though boundaries were being tested to the limit, with an obvious lull in reactions for the most part. On the flip side, they didn't play more than two newbies in a row and were happy to delve into their arsenal of classics, such as 'Nimrods Son', 'Where Is My Mind?', 'Mr. Grieves', 'Velouria' and 'Vamos'.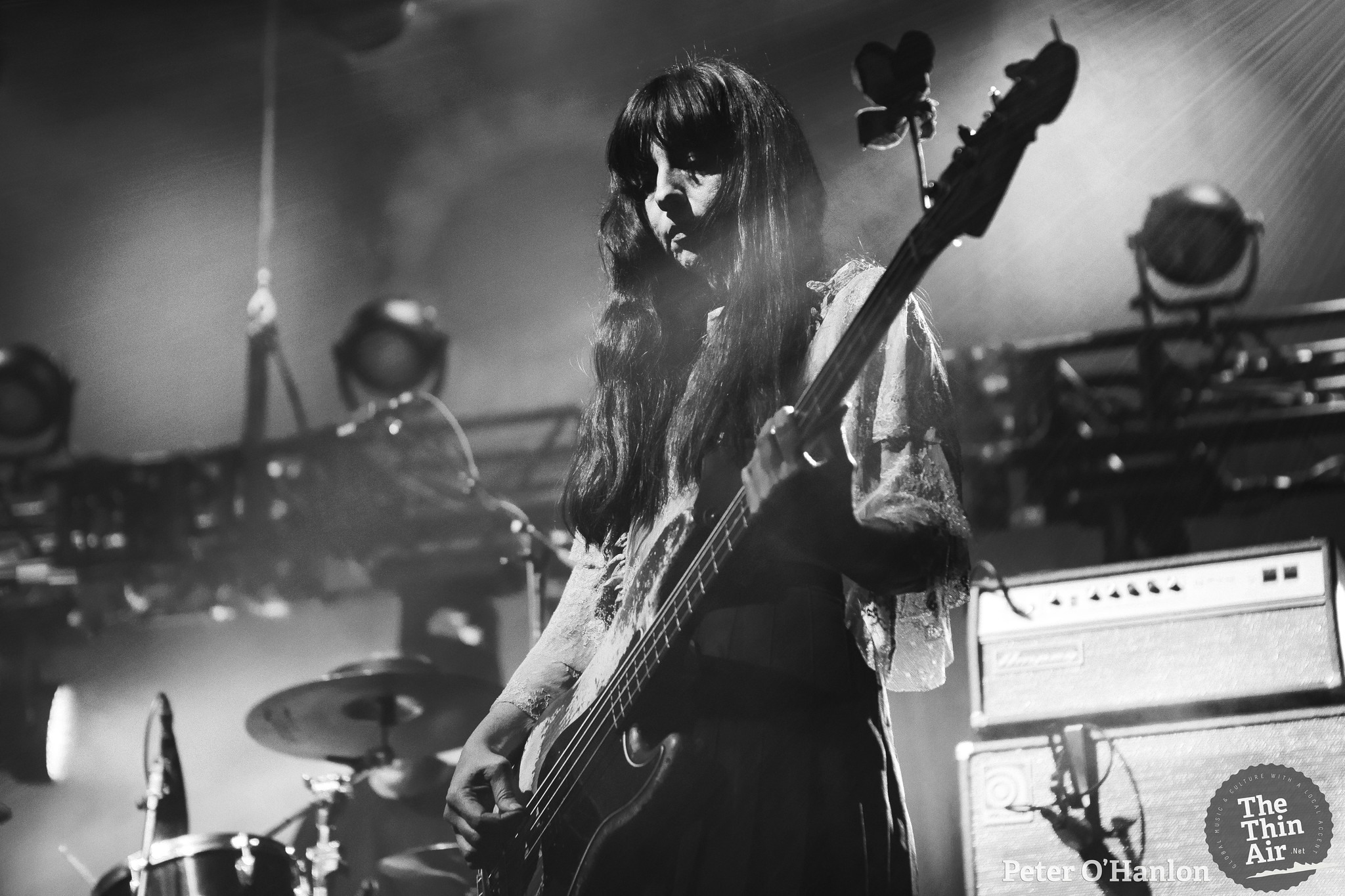 Following a cover Neil Young's 'Winterlong', which had Lenchantin act as co-vocalist (in fact, her vibe and overall performance might have had some in attendance not missing Mr John Murphy) they finished via a fantastic rendition of Doolittle anthem 'Debaser', which is performed with vigour and had the crowd in full voice. With that, the lights went up, the band took in the boisterous roars of approval, bowed and left us wanting more. Conor Callanan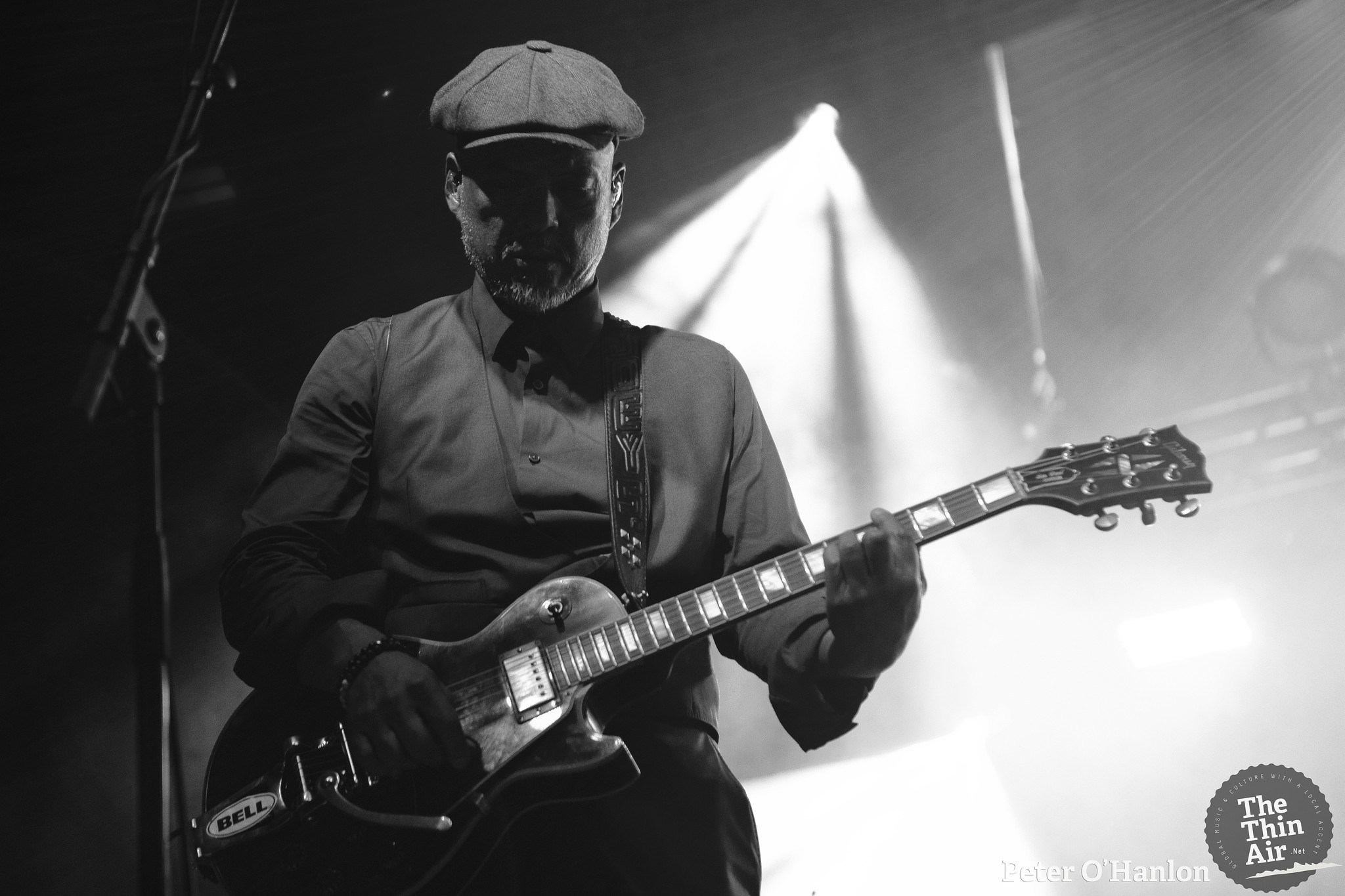 Photos by Peter O'Hanlon