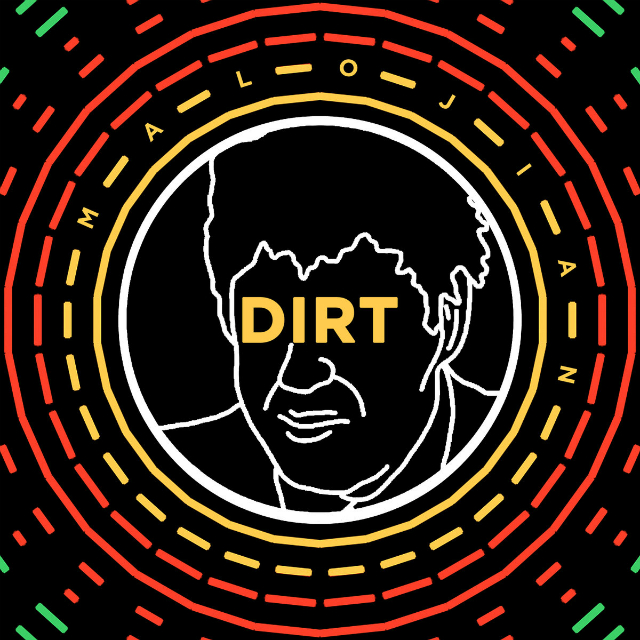 It's a truth universally acknowledged dark, strange times always yield the best art. Which conveniently bring us to the new single from one of the country's very best singer-songwriters, Stevie Scullion aka Malojian.
Honing in on the towering shitehawkery of Johnson, Trump & co., media corruption and more, it's a masterful, major-keyed riposte to the worldly forces that conspire to make fretting, sleepless wrecks of us all.
Featuring animations by Michael Winchester, check out Colm Laverty's accompanying video for the unexpected but very happily-received new single below.