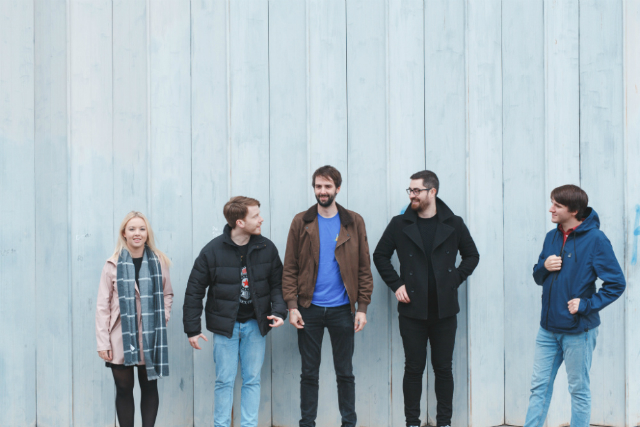 Two Irish acts feature in the First Fifty line-up announcement for the Great Escape.
With more acts from our neck of the woods expected in the next line-up, Dublin indie-rock heroes Silverbacks and multi-instrumentalist singer-songwriter Somebody's Child have made the first cut.
The Great Escape returns to Brighton across 13-16th May 2020.
Check out the full first line-up reveal here and revisit Silversbacks' 'Pink Tide' below.