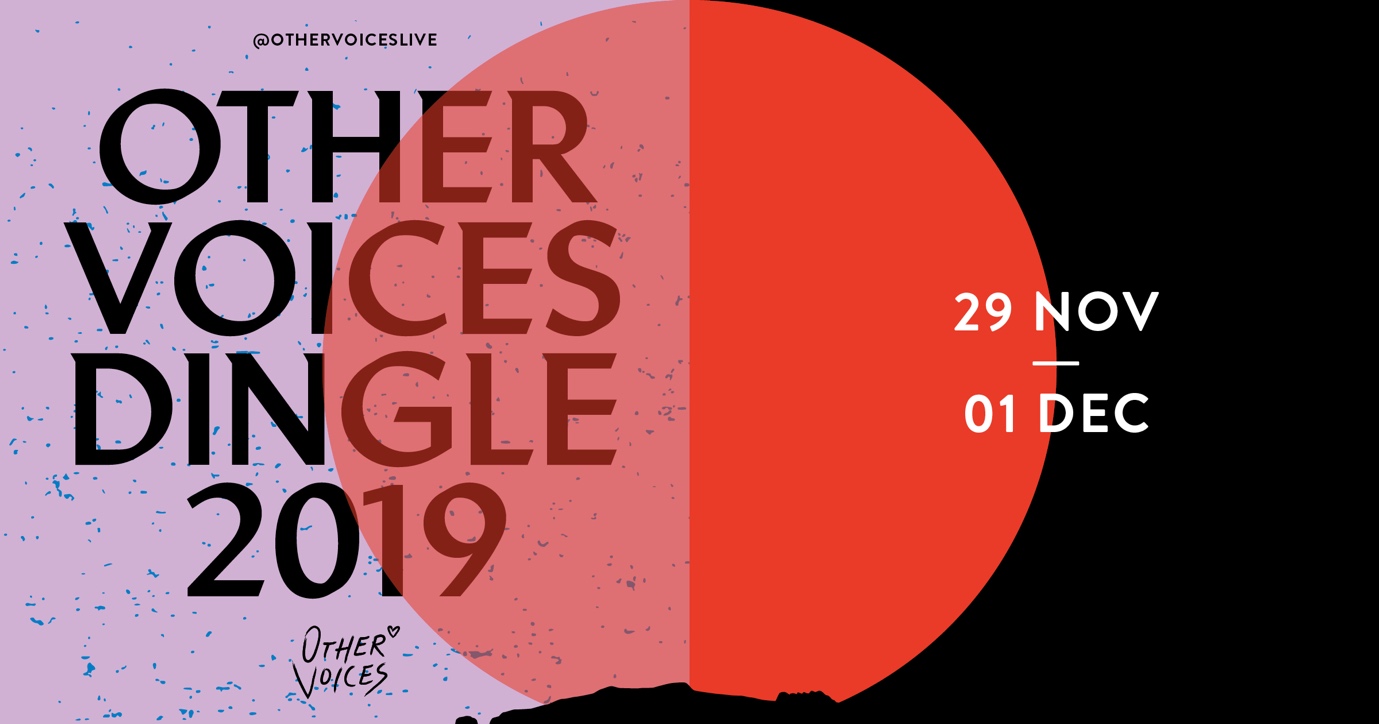 Initial details of Other Voices return to Dingle have been announced.
Set for its 18th outing, the much-loved Irish music institution will take over the Kerry port town across November 29 to December 1. As well as teaming up with Dingle Gin as the partner for the Music Trail – a dynamic series of gigs at venues across the town throughout the weekend – organisers have also revealed that the distinct ideas steam with OV, Ireland's Edge, will take place across November 29-30. The Music Trail West, Banter and After Dark are also confirmed with more information to follow over the coming weeks.
With 7,000 attendees expected this year, registration for the Music Trail is priced €30 including booking fee and is now open here.
Stay tuned for more infos soon.