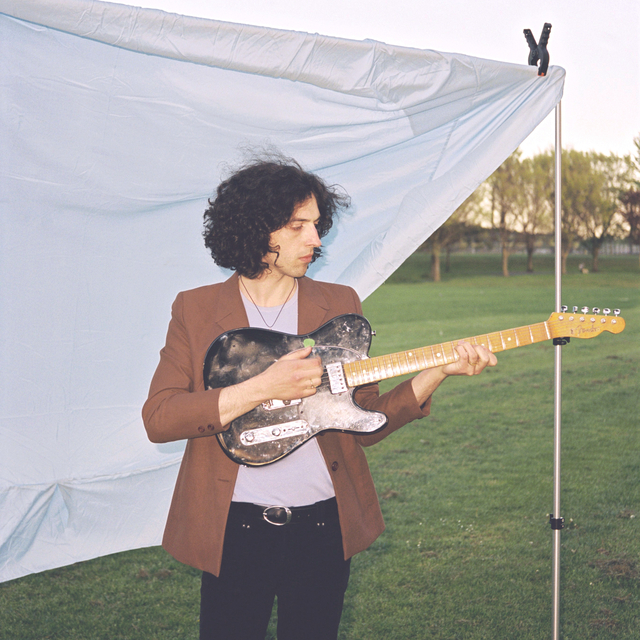 Berlin-based Irish tunesmith Joey Gavin is back, albeit briefly, for a run of Irish dates to celebrate the release of 'Home Sweet Home', the first single taken from his forthcoming debut album, due in 2020.
Where early solo releases had more in common with the slacker or psych work of his old flame, Thumper, he appears now to have found his own voice without losing those hallmarks; rather, they've been reined-in, and kneaded – Wilco style – into pastoral, Americana-tinged songcraft.
Written in mid-2016 in Greece, Joey told us more about his headspace at the time of writing: "There was a coalescence of ideas about patriotism, homelessness – particularly the Home Sweet Home occupation of Apollo House – and the psychological struggle of living in the family home too long. Its about looking everywhere for home: atomically, socially, in childhood and not finding it. It's sad."
We asked how he felt returning to Ireland while touring a song that tackles the duality of national pride. "I'm not sure, it's both familiar and new, beautiful and infuriating. I feel very Irish, but I feel very Dublin when I'm in the sticks. So I try not to focus on that otherness too much. Just being in the moment these days is the best place to be. Finding a head-space to be okay with wherever you are and whatever you are, or aren't, and ride the waves of possibility and hopelessness as they come."
Joey Gavin plays the Spirit Store, Dundalk tonight with Puddle & Future West, and Cork's the Roundy this Saturday 19th. Featuring some wonderfully articulate, chiming chordwork from guitarist Shane Holly, watch the visually stunning video by Joshua Delanoit below.