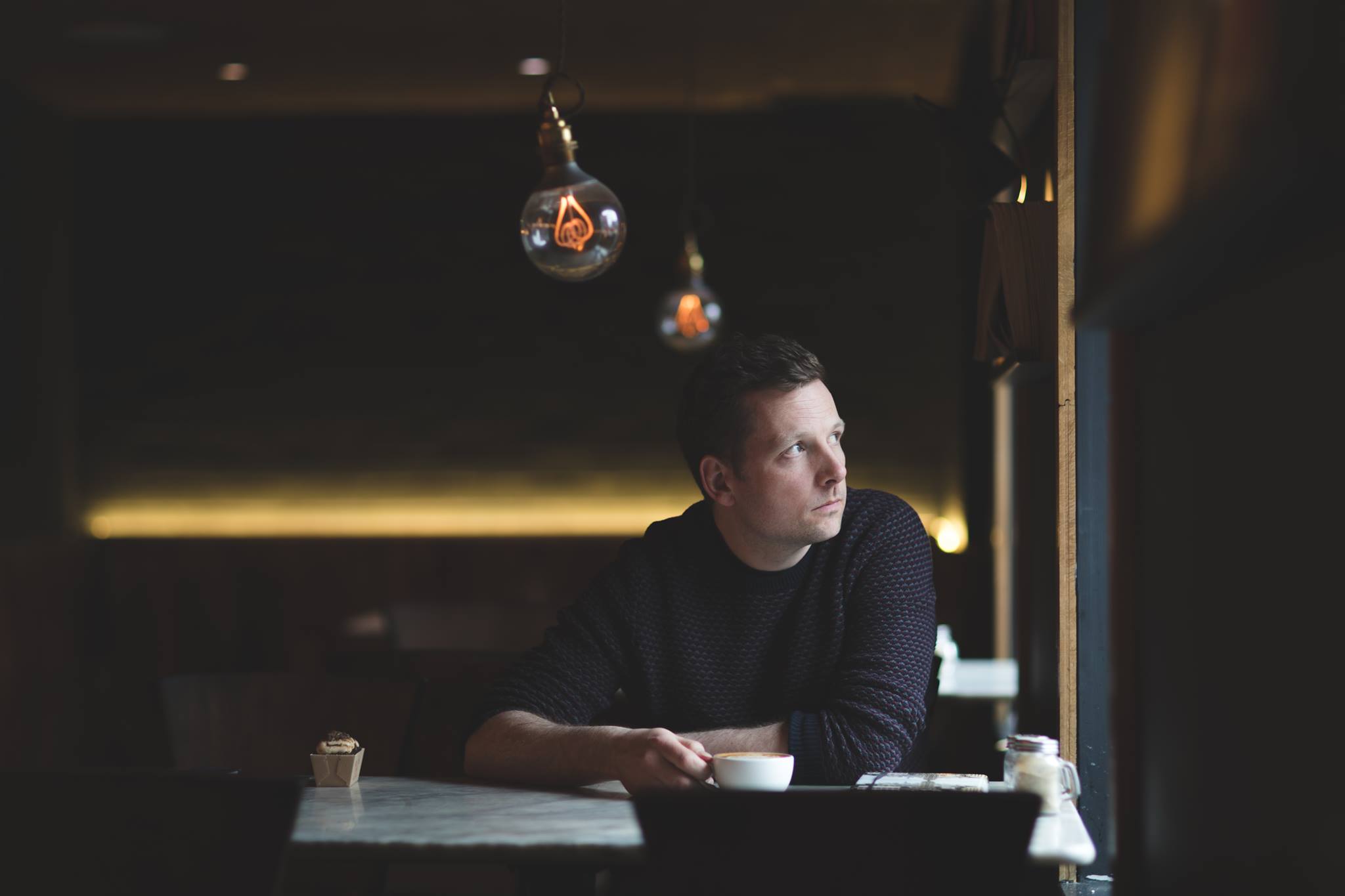 Over the last few years, Belfast artist Rory Nellis has steadily emerged as one of the country's most respected songwriting voices. On albums Ready For You Now and 2017's There's Enough Songs In The World, his thoughtful, earworming craft has garnered comparisons to everyone from Conor O'Brien Villagers to Grandaddy at their most gossamer and contemplative.

Nellis' forthcoming new single, 'When I Sleep' is a meditative and delicately-crafted case in point. Released ahead of a new album in the works for release next year – and mixed by and featuring backing vocals from long-time friend collaborator Philip Watts d'Alton (Master & Dog) – it has come on quite the journey along the way. "I wrote the song around 15 years ago, but I never managed to get a recording of it," Nellis explains. "A lot of friends have always enjoyed it and I've always loved singing it, although I've had to take it down two whole tones to be able to reach the high notes. In fact, I had to get a guitar specially set up for the job."

"I recorded it earlier this year with two old musical friends, Mark McGrath (keys) and Andrew Brown (drums), who I've played with many times before, as well as an old friend from university who I hadn't seen in 15 years, Dan Skinner (bass). We used to be in a band and have kept in touch solely through the medium of playing Words with Friends online."
Have a first look at Ben Price's video for the single below.