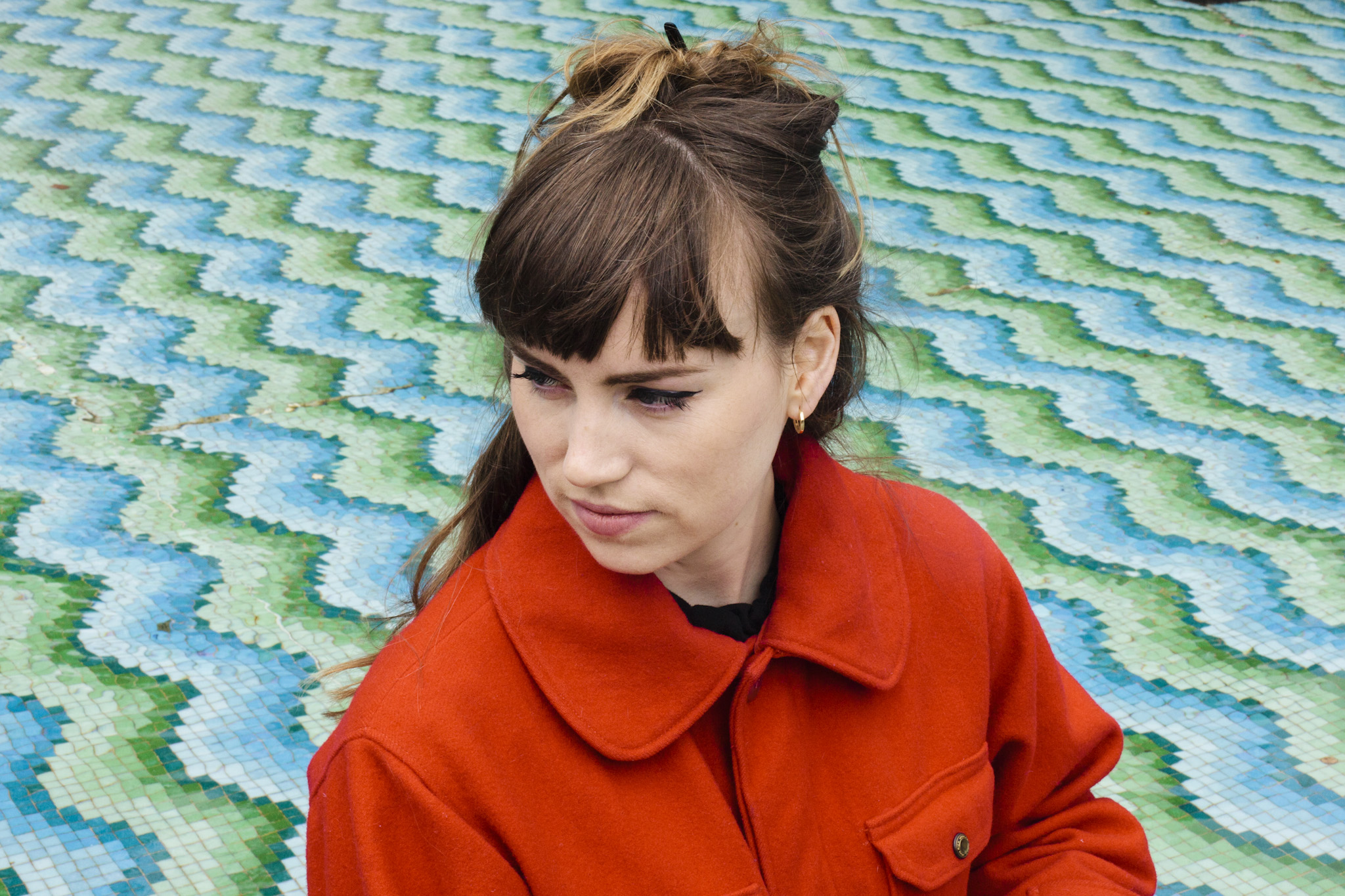 Co-produced by Cian Nugent, 'Blow Up' by Dublin-based artist Aoife Nessa Frances stems from a sonic netherworld inhabited, at different points, by the likes of Nico, Broadcast and Pentangle. Blurring the lines between folk, psychedelia and otherworldly pop, it's a wonderfully-crafted paean, redolent of bygone times, all while occupying its very own woozy, yet supremely lucid territory.
Marrying mellotron, strings and more, the song – which is accompanied by some sublime visuals courtesy of her sister, Anna McCarthy – is taken from Frances' forthcoming debut album, Land of No Junction. It's released via Basin Rock on January 17th.
Borrowing its title from the 1966 Antonioni film of the same name, 'Blow Up' delves into the musicians' broader thoughts on female identity and self-determination. "Blow Up was written before the abortion referendum was passed in Ireland in 2018 – during a time when women were forced to travel abroad during crisis pregnancies," she said. "It's a song about being a woman and finding strength in a forever changing world."
Aoife Nessa Frances plays the following Irish dates this week:
Wednesday, October 23rd: The Sound House, Dublin
Friday, October 25: Connolly's of Leap, Cork
Watch the video for 'Blow Up' below.