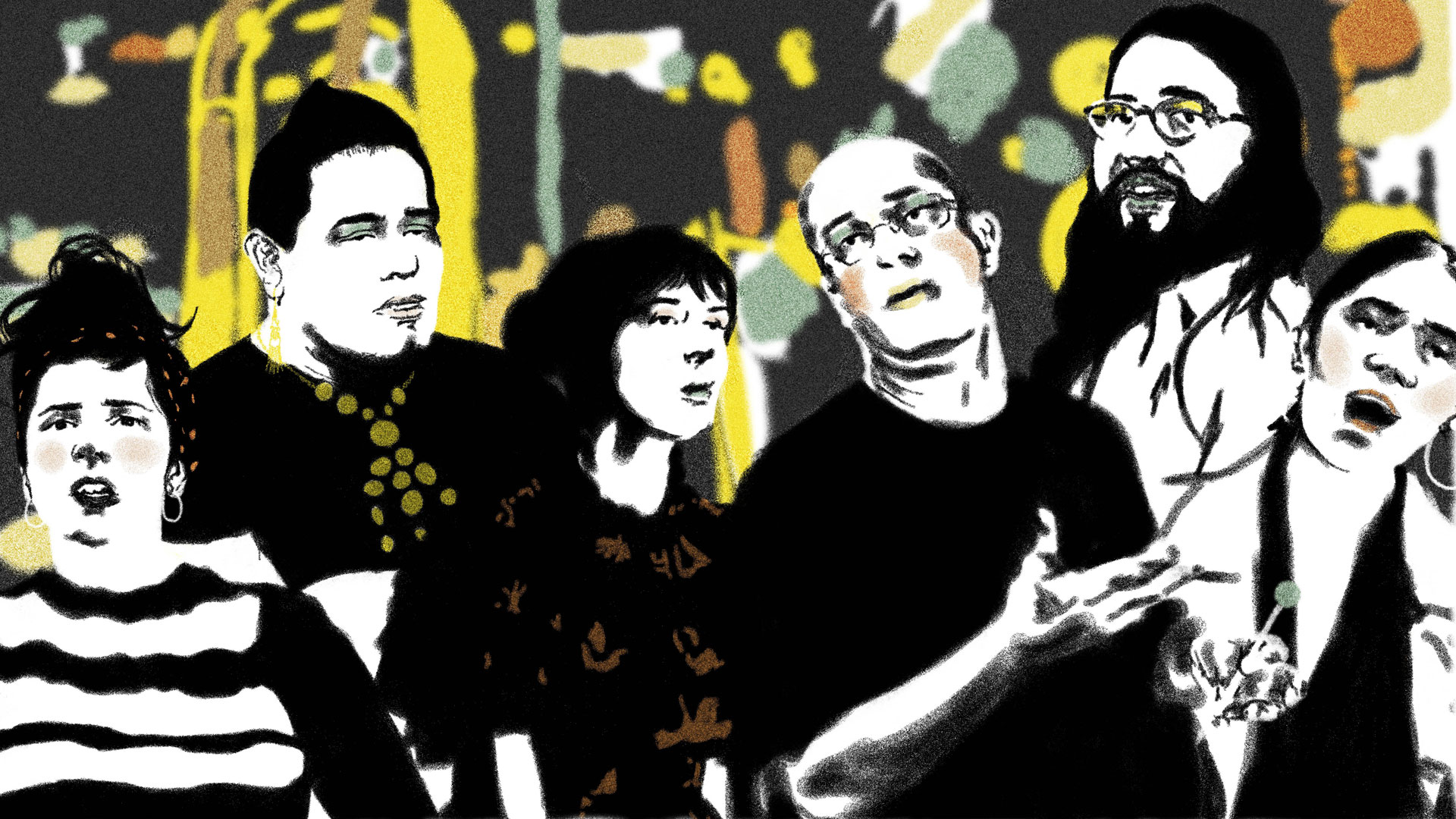 On Tuesday, October 29th, Dublin's National Concert Hall will play true to a special one-off event commemorating Tom Waits' seminal seventh studio album, Swordfishtrombones.
Featuring a veritable dream team of musicians in Nadine Shah, Soap&Skin, Lisa O'Neill, Dorian Wood and Matthew E. White, British instrumentalist David Coulter will oversee Swordfishtrombones Revisited on the night. With a six-piece band in tow, Coulter & co. will reinterpret tracks including '6 Shells From a Thirty-Ought-Six' and 'In The Neighborhood' from the critically-acclaimed 1983 album.
We're teaming up with NCH to give away a pair of tickets to the show.
To enter, simply Like our Facebook page here and send your answer to the following question to info@thethinair.net:
In which Hollywood studio was Swordfishtrombones recorded?
Go here to buy tickets to the show.