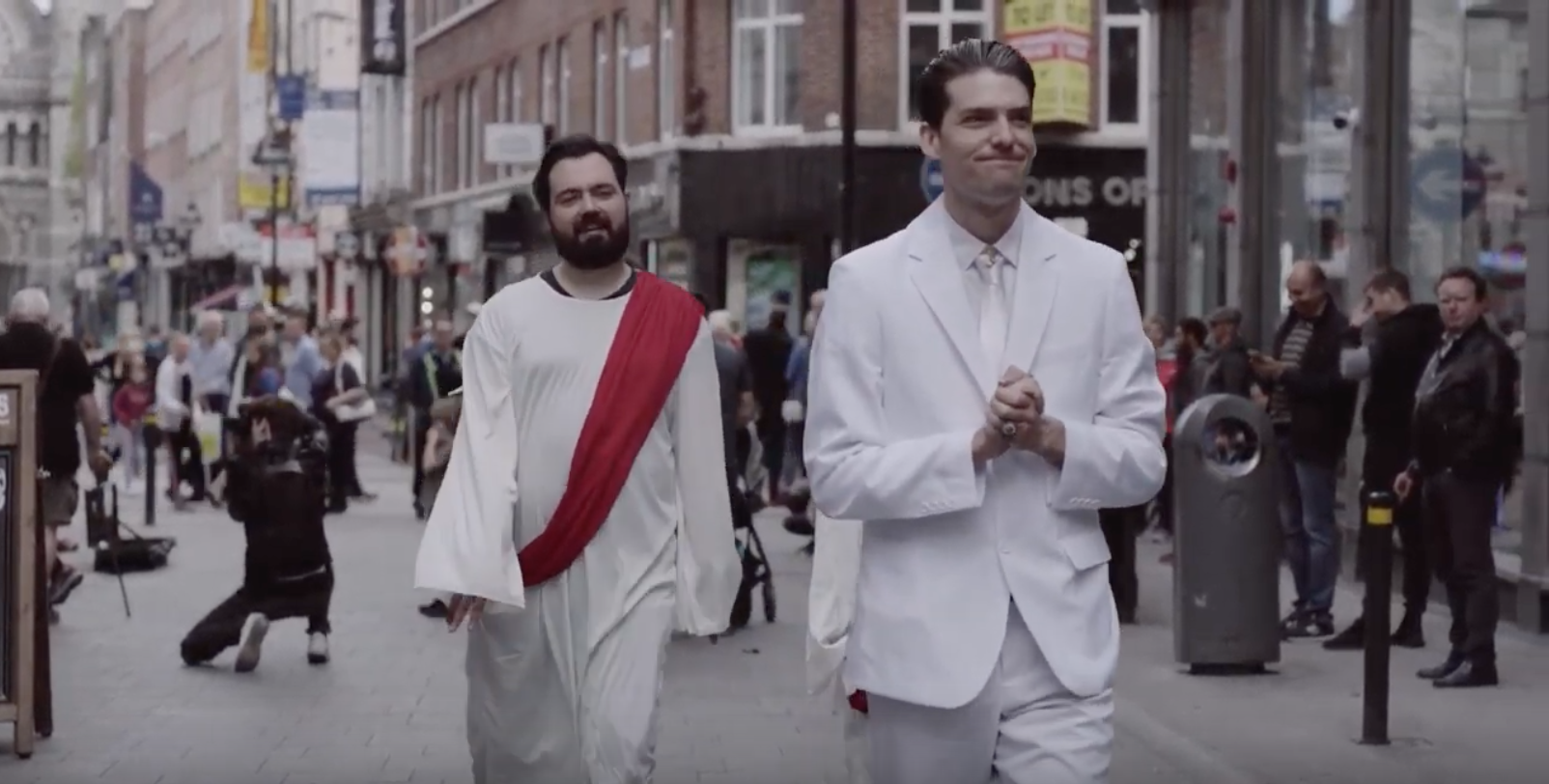 It's true. Indeed, it's positively ironclad: there is no show like a Joe show, but Shrug Life, we reckon, give him a run for his money.
Yes, Dublin's most incisive and impossibly earworming indie-leaning trio are back with a cover of 'You're Such a Good Looking Woman', the Albert Hammond and Mike Hazlewood-penned song that the one, the only Joseph Francis Robert "Joe" Dolan made his own back in 1970.
Now, I know what you're thinking: on paper, this probably shouldn't work. But we're not talking about paper here, are we? No – we are referring, in fact, to the medium of song. And song is something Shrug Life know a thing or two about. Catch them recently? You'll most certainly have heard this cover, performed with brio and pure intent and panache and honorable deference to the version Dolan gifted to the world almost 50 years ago, all while making it their own.
Not yet sold? This version – which features an exceptional video courtesy of Dave Knox – also features a verse written by the late and very great David Berman of Silver Jews/Purple Mountains.
Delve in below and emerge a better person.