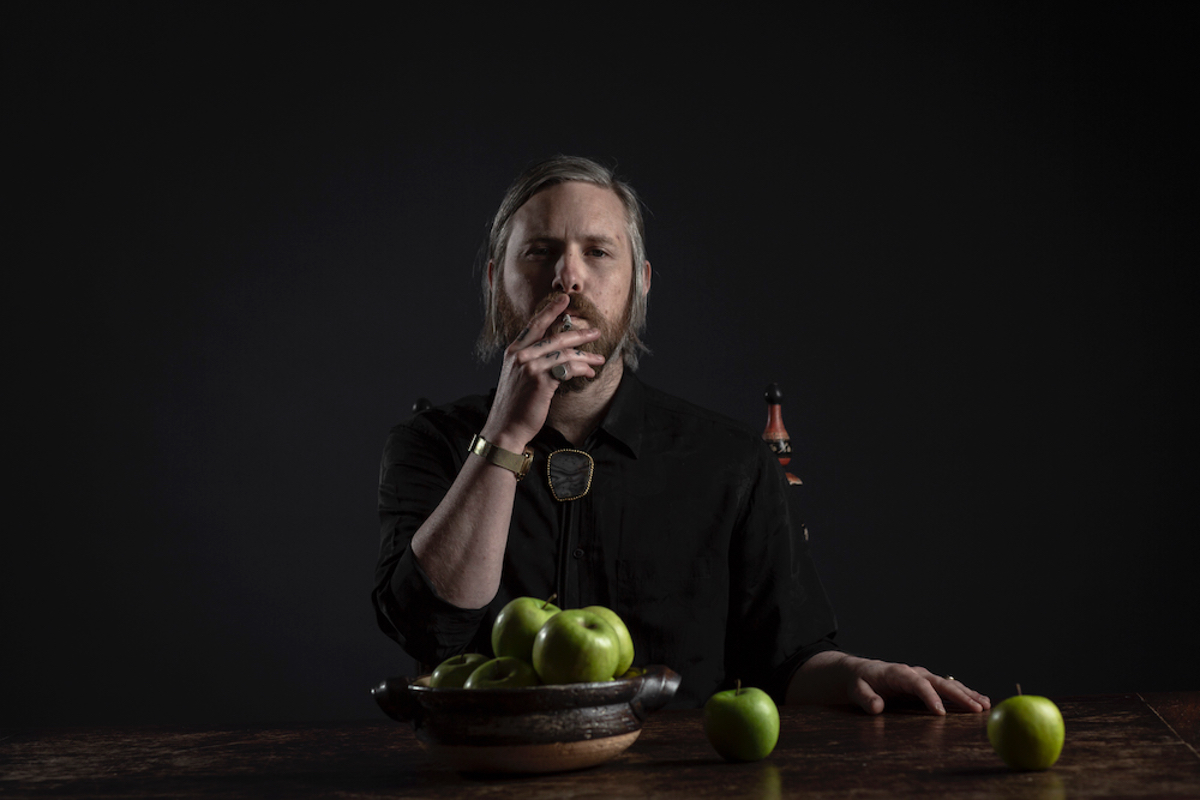 Blanck Mass is set for a couple of Irish shows next year.
The scintillating noise project of Benjamin John Power of Fuck Buttons, Blanck Mass will stop off at Belfast's Ulster Sports Club on Friday, March 13th and Dublin's Workman's Club on March 14th.
Tickets for Belfast go on sale Thursday at 10am (price TBC). Dublin tickets are priced €16 and go on sale on Friday at 10am.