Features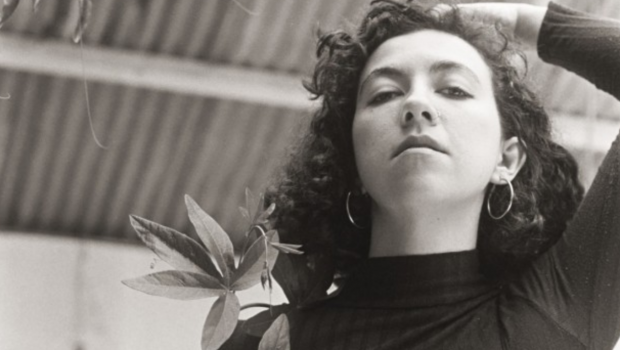 Published on November 25th, 2019 | by Andrea Cleary
0
Delicate fury: An interview with Maija Sofia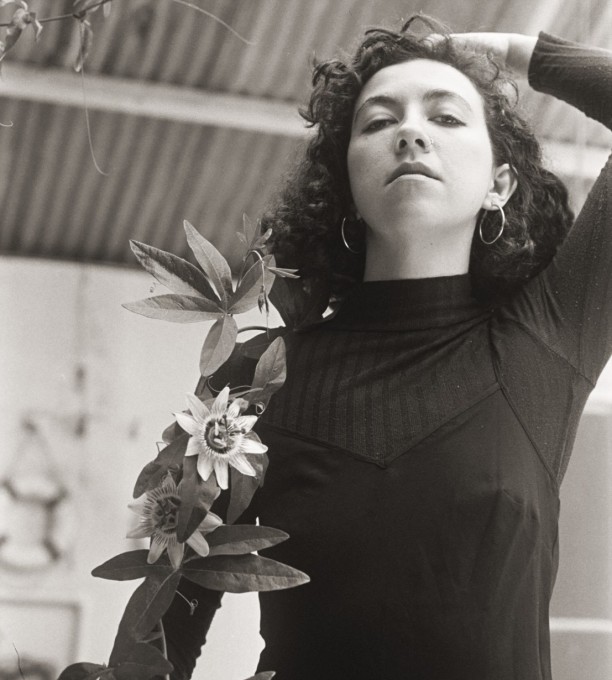 The simple, private act of bathing links generations of women, from pre-Raphaelite models of the 1850s to Chelsea Hotel socialites in the 1960s. A solitary, domestic act – baths are a safe refuge from the other side of the door. It is a strange thing – to lock ourselves inside a room in our own homes. 
Part inspiration from a daily bathing ritual, part reflection on a Tori Amos lyric – your apocalypse was fab for a girl who couldn't choose between the shower or the bath – Maija Sofia's debut LP Bath Time is a nuanced and vital exploration of marginalised women, whose stories have historically been warped by the men around them. 
Trauma is central to this collection, but ultimately it is comprised of acts of protest. "I think writing a song is a form of resilience. When you experience something traumatic or painful – which everybody does, to varying degrees – it's an opportunity to demonstrate your will to persevere." As Bath Time's humble narrator, Sofia's voice marries delicate metaphor with fury. 
'The Wife of Micheal Cleary' tackles a shameful story in Ireland's recent past, documenting the murder of Bridget Cleary by her husband who accused her of being a changeling. Bridget, interestingly, is not named in the song. "I think in a very literal way, her story was shaped by her husband. All of these women's images have been configured by the male gaze, and defined by either literal men or the patriarchy at large". 
The song is a striking and sinister telling of Bridget's story, with haunting guest-vocals from Ronan Kealy (Junior Brother). "It is funny that Ronan is the only literal male voice on the album! His work on that song was recorded in one take, it was amazing. He had actually been writing about Bridget's story before, so it made sense for him to come in and be in the sinister male voice on that song". 
Sofia speaks about her songwriting process, and how it's rare that she sits down to write about a specific historical figure. 'The Glitter', for example, was a personal attempt for Sofia to reclaim some of the optimism and wonder that she feared she had lost. "I was going through something pretty insane" she says, "and I was trying to reclaim the feeling I remembered from when I was younger. When I could see the wonder, or the glitter, in the world."
The song came about after reading Jean Rhys' work, a Dominican-born novelist who moved to London to pursue her writing career, but was excluded and othered by the city she chose as her home. Sofia wonders, as Rhys did, how we might rediscover awe that is lost in suffering. "I wanted to find a way to reclaim that, and I feel like I have. The act of writing the song is a decision to move past this trauma".
Sofia's Bath Time isn't a linear retelling of history from female perspectives, but rather a kaleidoscopic view of how women's trauma institutionally, domestically, and privately shapes us. Edie Sedgwick's story offers perspective on how we view popular, beautiful women – and how we treat them in times of trouble. Elizabeth Siddel defined an aesthetic for the male artists around her, while her own work is often a footnote. The Virgin Mary is contorted into a malevolent force by the Catholic Church, to aid in their control and abuse of girls and women. These are both historical tales and contemporary problems, bound by the brave, often fatal act of speaking truth to power as a woman. 
An empathetic cry for solidarity with the oppressed, and a protest against those complicit in silencing them, Bath Time is essential not only for its stories, but for the delicate and nuanced imagery Sofia uses to tell them.  Andrea Cleary