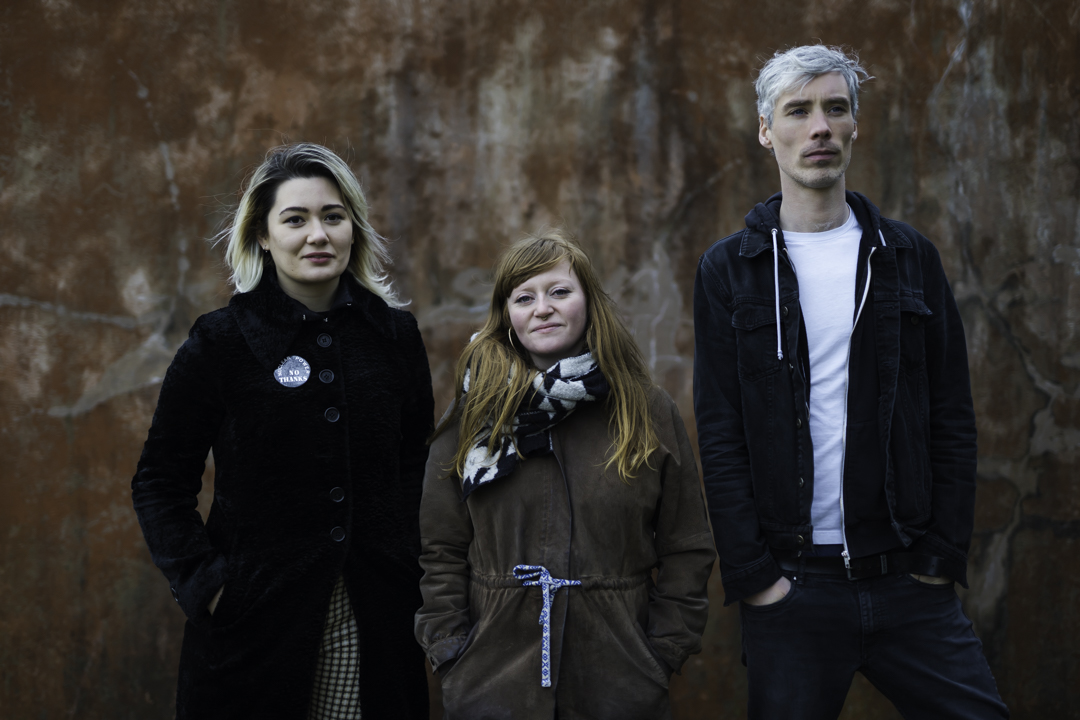 You may recall, at the start of the year, we featured Dublin's Extravision in 19 for '19, our series profiling nineteen genre-spanning Irish acts that we had high hopes for the year ahead. And sure enough, the trio have well and truly into gear.
Comprising members of Sissy, Surge and No Spill Blood, the band's new single, 'Our City' is an equal parts searing and celebratory overture to Dublin. Recorded with Daniel Fox of Girl Band at Sonic Studios, it calls out and stares down the runaway bureaucracy of the city's landlords and hotel developers with fist-clenched aplomb.
Ahead of new releases coming in the new year, have a first look at the video for the single – which was shot by the band's drummer, Ror Conaty, on the streets of Dublin – below.