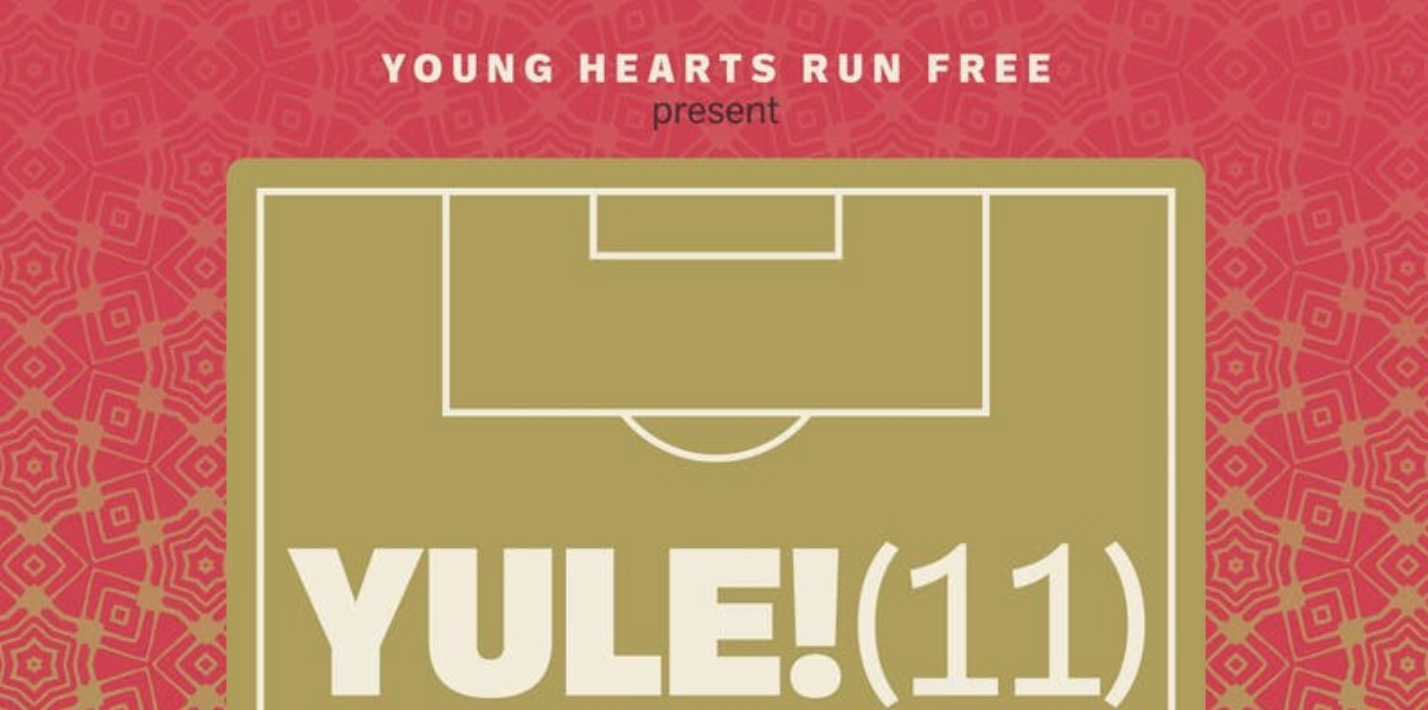 Commemorating the tenth annual outing for Young Hearts Run Free's annual Xmas fundraising drive for the Simon Community, Yule! (11) will unite some of the country's finest acts this year on Saturday, December 7th.
Running from 7pm to 2am at Dallymount Park in Phibsborough, the event will feature sets from Dónal Lunny, Aoife Nessa Frances, a Scott Walker tribute supergroup, Badhands, Rachael Lavelle, Mother Tongues, Cian Ó'Cíobháin, Natalya O'Flaherty, Tandem Felix, and Paddy Hanna, with more to be confirmed, as well as special surprise guests.
Tickets range from Follow €20.07 – €27.55 and can be bought here. Endlessly recommended.