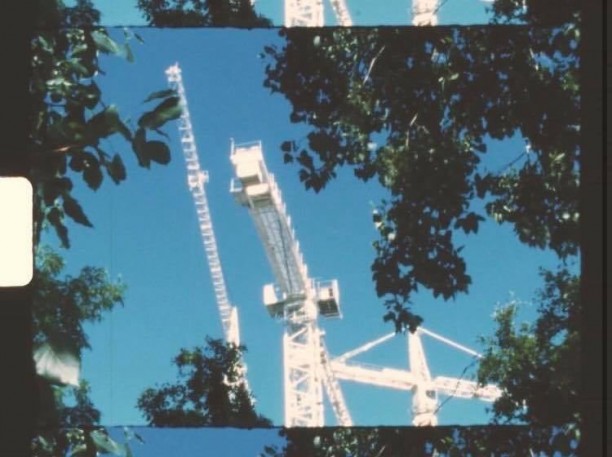 Limerick ambient and experimental electronic producer Paddy Mulcahy has shared a video for 'Sunset Connoisseur'.
Lifted from his new album, 'How To Disappear', the track is a delicate work of muffled piano motifs, dusty percussion and warm atmospherics. The nostalgic visual pairing comes coutresy of Dublin based director Dave Fox.
"The song instantly struck a nostalgic chord with me," says Fox of the video. "There's a texture within Paddy's music that has grit and grain and I thought that shooting on film would be the perfect way to compliment that sound. I recently inherited a super 8 camera that had shot a lot of films around Dublin in the 80's so it felt right to re-shoot Dublin in its beautiful, brutal modern-day; focusing on a generation that is lost between progress and regression."
Our exclusive premiere of the video for 'Sunset Connoisseur' also marks the announcement of Mulcahy's headline show at Dublin's Unitarian Church on 28th March 2020. Tickets for the gig are available here, with special guests to be revealed soon. 
Meanwhile, check out the video for 'Sunset Connoisseur' below.