Live Reviews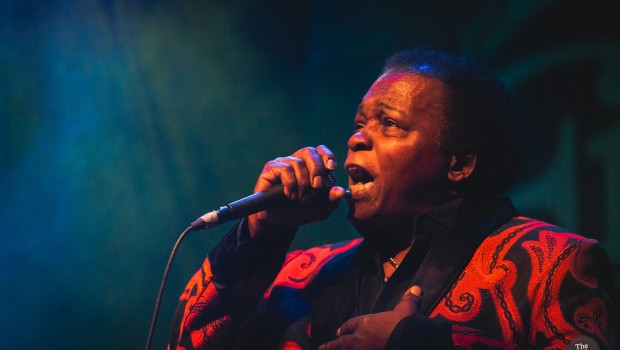 Published on January 20th, 2020 | by Conor Callanan
0
Lee Fields & The Expressions @ The Button Factory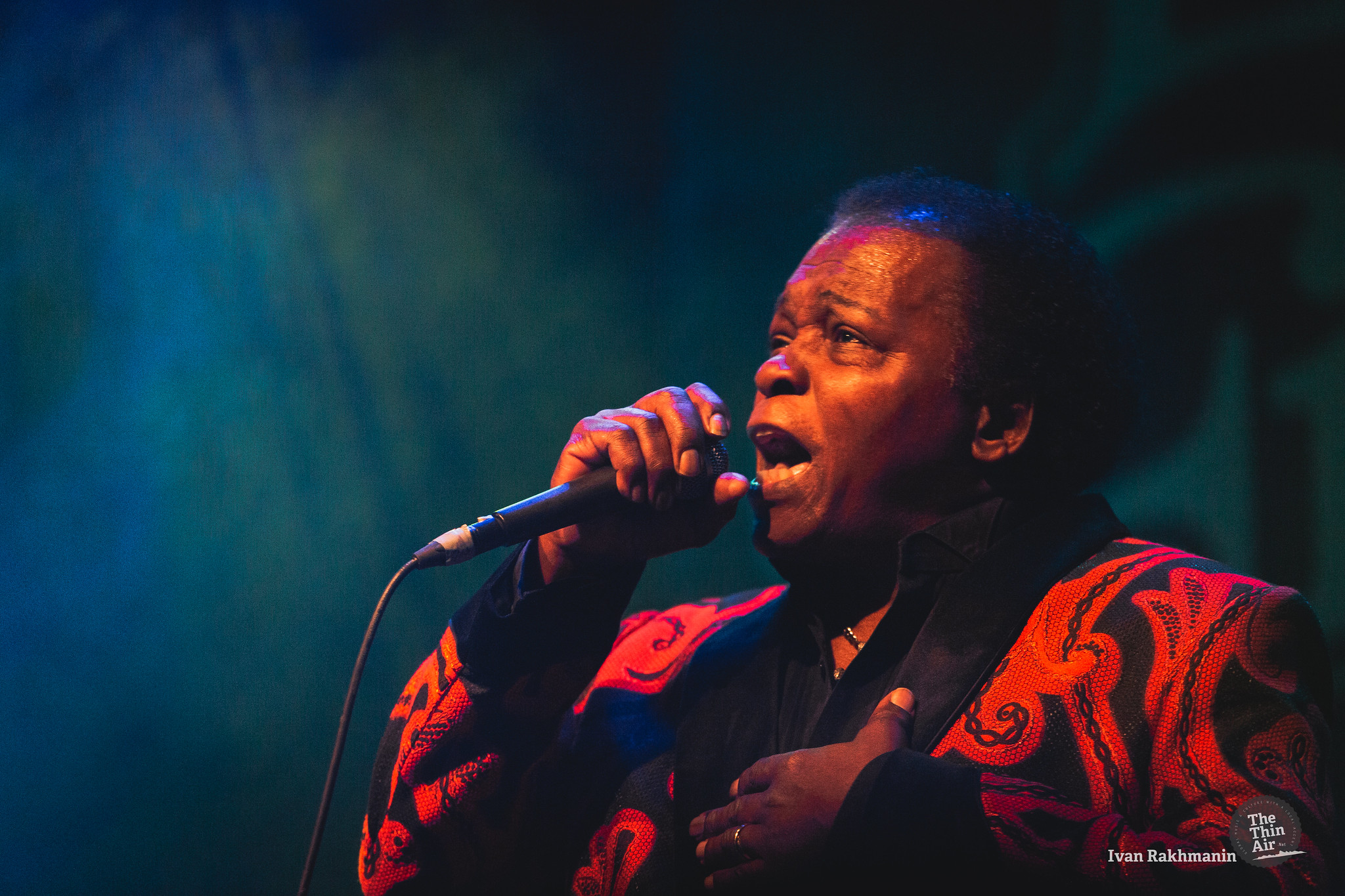 Born in 1951, North Carolina native Lee Fields' musical CV has amassed an extensive number of impressive notches over the years; he released his first single back in 1969, has worked with the likes of BB King, Kool & the Gang and Dr. John, he helped carve out careers for Sharon Jones – a former backing singer of his – and Charles Bradley, while he had his vocals used in the 2014 James Brown biopic Get On Up, and has had his songs sampled by the likes of J. Cole and Travis Scott.
On top of all that he is still writing, recording and touring the world over with his backing band The Expressions, which has resulted in Fields' being viewed as at the forefront of the modern day soul revival. A torch he his more than happy to carry, especially since the passing of his friends and former colleagues, the aforementioned Jones and Bradley. 
With his return to Dublin a near sell-out, one of the most obvious elements within the warm confines of the Button Factory is the wide array of ages of those in attendance, who wait with abated breath for the arrival of the legendary performer, highlighting that his music has the ability to entice both young and old(er).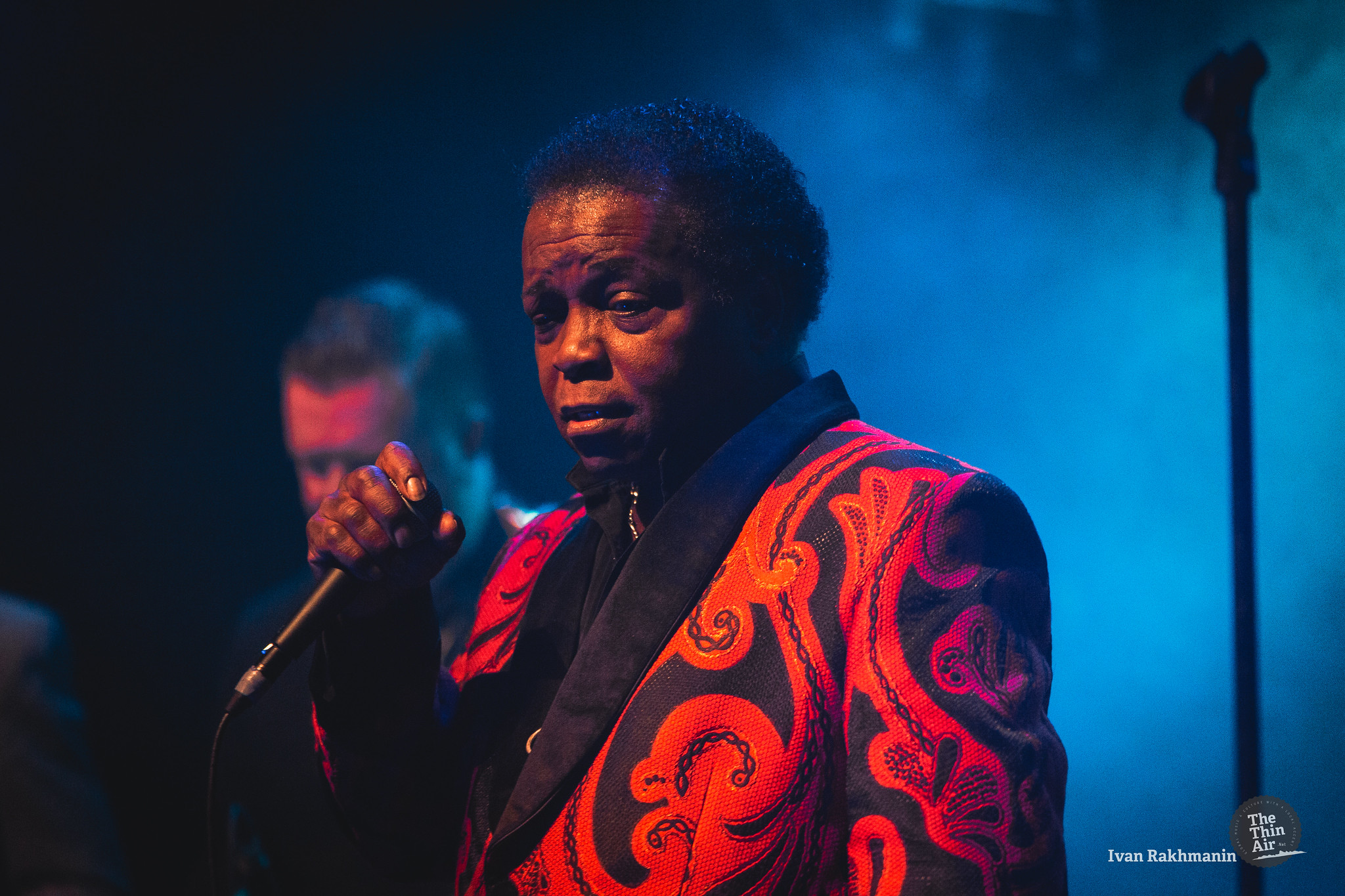 Before Fields' arrival on stage, The Expressions start off proceedings with a take on The Olympians 'Saturn', a track which sees Fields stroll out clad in a sparkling and well fitted red jacket, and he opens with 'I'm Coming Home' and 'Work To Do' from 2017's Special Night.
Fields' vocal prowess his highlighted during a trilogy of tunes from last year's It Rains Love;  'Love Prisoner', 'You're What's Needed In My Life' and its title track, where the tenderness of his vocal delivery is evenly matched with the velocity of his James Brown-esque yelps.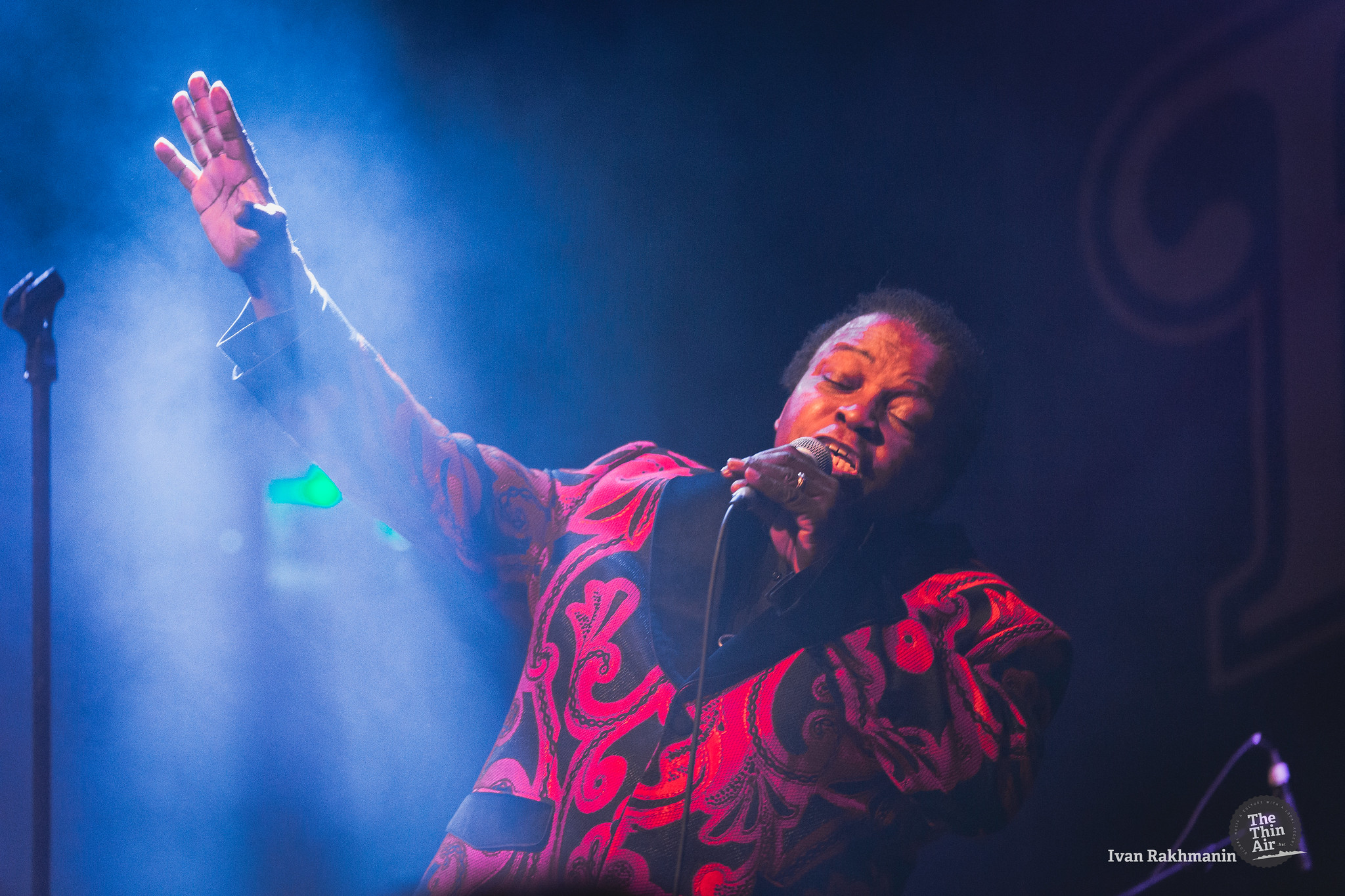 There are elements of Curtis Mayfield in Fields' songs, with various funk segments splattered intermittently during his soul drenched performance, but by song nine, Fields' realises it's time to up the funk ante, as he points out to the band; "we haven't gotten funky tonight, ya'all wanna get funky like we used to?" As a result 'Money Is King' sees the gears rise steadily, while 'Make The World' and 'Faithful Man' see a full-on funk invasion of the crowd's limbs happen spontaneously.
After a brief exit, The Expressions return with 'All I Need', with Fields reappearing as they finish with 'Honey Dove', initially a delicate and smooth soul number, that sees the band speed things up until it reaches its thrilling funk-fuelled crescendo, with Fields yelping and parading around the stage like his life depended on it. Conor Callanan
Photos by Ivan Rakhmanin