Album Reviews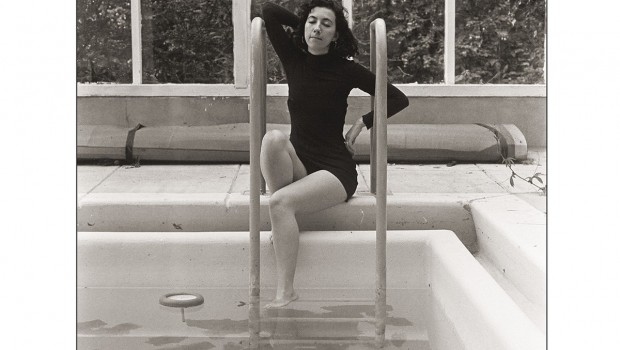 Published on January 5th, 2020 | by Dominic Edge
0
Maija Sofia – Bath Time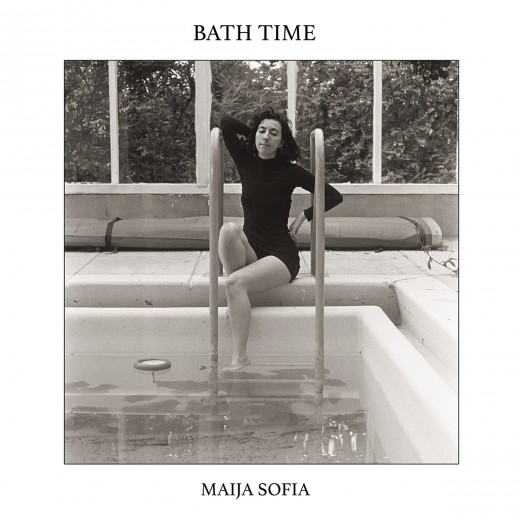 The best albums are like books. Each song should act like a chapter, with a clear purpose at the core, laying foundations to the narrative flow. This may sound simplistic, but it's an achievement only a handful of artists can lay claim to. Maija Sofia is one of them.
The Galway-born singer-songwriter began writing her long awaited debut Bath Time while living in London, before recording it upon resettling in Ireland. By writing over extended chapters of her life, Sofia never had any intention to produce a concept album, but found herself with a collection of nine tracks informed by her experiences as a young, queer woman growing up in a Catholic environment. 
Bath Time is a raw and evocative storybook, shining an overdue spotlight on the women who have either been forgotten, deeply-wronged or rewritten (and in certain cases, all three). 'The Wife of Michael Cleary' is perhaps the darkest of all, imagining the first person account of Bridget Cleary, who was burnt to death by her husband because he vehemently maintained she was a changeling – someone that had been left in place of a human child stolen by the fairies. There are also frequent odes to the women who are sidelined and reduced to being only 'sources of inspiration' to their male partners, notably Edie Segdwick, a muse to both Warhol and Dylan. Where the chronicles take a back seat, feminist issues remain at the fore; 'Hail Mary' bitterly scolds the hypocrisy of the Catholic Church: "Hail Mary, full of grace/Get into the back seat, wipe the dirt from your face/Learn to fuck with your legs wide open".
Atmospheric and immersive folk sensibilities carry each story, each track cutting a push-pull between Sofia's gritty, occasionally sinister delivery and sweet, soft melodies. Ireland's rich traditional folk history is bought to the fore, adding an extra glow of antiquity and authenticity to the narrative. Méabh McKenna's harp interplaying with Sofia's softly strummed electric guitar is a particular highlight, although it's the latter's vocals that resonate, rich, crystalline and bold throughout. 
'The Glitter' (inspired by Jean Rhys' 'Good Morning Midnight') finds Sofia hunting for hope in a new environment only to be met with old anxieties is a sucker punch made all the more painful through an exquisitely haunting and threadbare production of steel guitars and gentle slides. On 'Cobweb',  layers of distortion feedback beautifully and clout Sofia's celestial vocals, adding texture and density to the record. Underneath each song lies a fragility reminiscent of Keaton Henson or Peter Silberman, as does a DIY, warts-and-all ethos which adds bite throughout the nine tracks. 
It's incredible that such diligence and exquisite craft arrive on a debut, and it's a fact you have to constantly remind yourself throughout Bath Time. Timeless, poignant and evocative, this is an incredible breakthrough moment. Dominic Edge