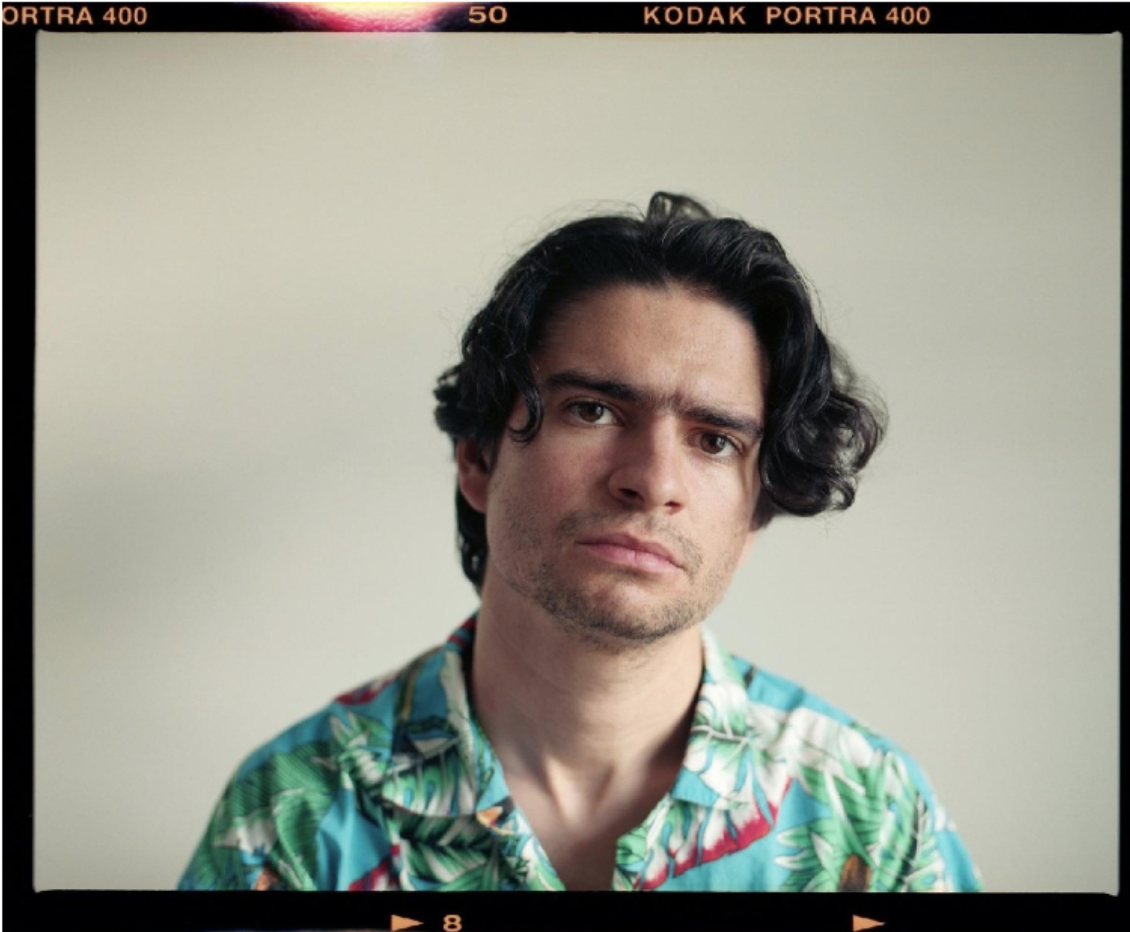 We're pleased to present a first listen to the debut single from Dublin musician Robbie Stickland.
Tackling issues of body dysmorphia and self-care head-on, 'Lizard' is a compelling opening gambit from the artist, who is something of a cult figure in Dublin's indie scene. Having already supported the likes of Fontaines D.C and Paddy Hanna under his previous moniker Spongebob Eyelashes, the song is the first to be taken from Stickland's forthcoming debut LP, Warm Jeans in the Morning.
Speaking about the self-produced track, Stickland said, "I wrote it to explore the relationship I have had with myself over the years, both physically and psychologically. The idea that someone can see themselves not as a person but as this horrible scaly lizard monster that hurts themselves, hurts people around them and turns in on themselves as a result of trauma inflicted on them or past behaviors they are ashamed of. The first step to breaking these cycles and repairing the relationship with the self is acknowledgement and ultimately self forgiveness".
Warm Jeans in the Morning is out on February 10th.