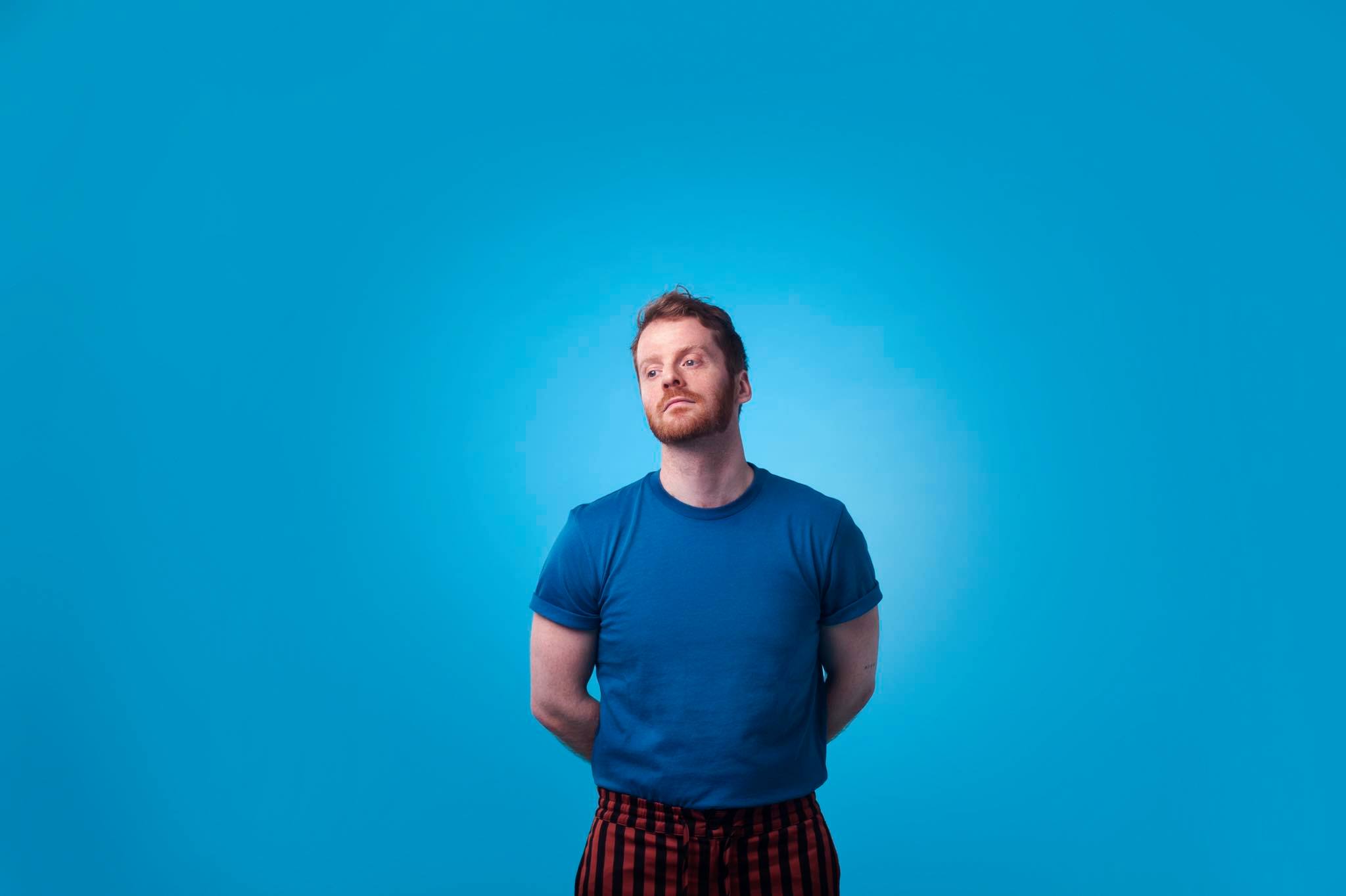 Over the last few years, Ciaran Lavery has proven himself to be, in both song and approach, much more than your cut-and-dry, run-of-the-mill singer-songwriter. The globetrotting Northern Irish artist's gestation as a songwriting voice, from the days of his old band, Captain Kennedy, via albums such as Sweet Decay and Let Bad In, right up until the present moment has been nothing short of remarkable. All along the way, his clear reluctance to kowtow to expectation has informed easily one of the most colourful and consistently rewarding trajectories of any Irish solo artist in recent years.
Lavery's new single 'Can I Begin Again' distils this theory, and then some. Revolving around the idea of personal metamorphosis – of the innate selflessness of self-interest, when done right – it's a concise and perfectly earworming overture to new beginnings from the Aghagallon musician. Lavery said, "It was written under the encouragement of my therapist to write everything down, whether it's rational or irrational, to just get it all on to paper. The song is for anyone, who either in their personal or professional life, have spent too long servicing the needs of others, putting their own thoughts and feelings second."
Stream – and learn more about – the single below.