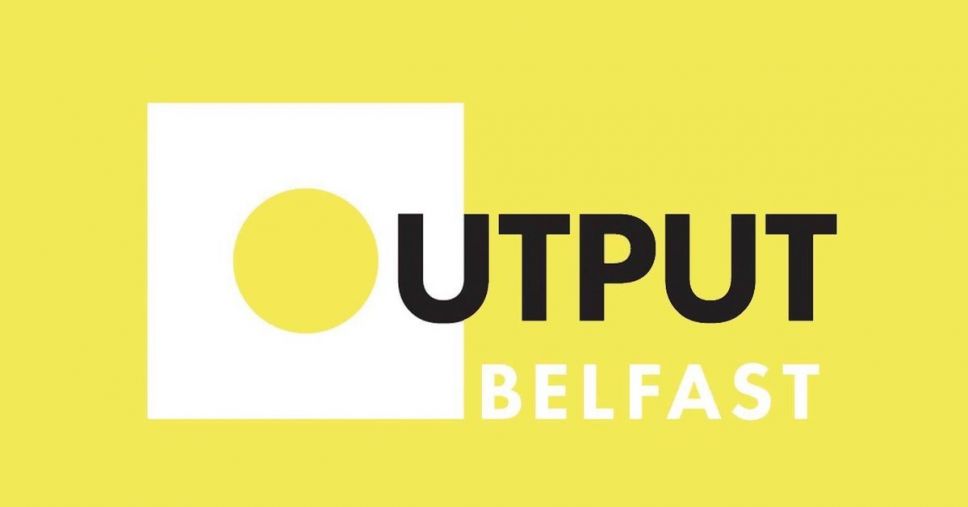 More than 40 Irish acts have been announced to play this year's Output Belfast.
Returning to various venues across the city on Thursday, February 13th, the county's leading music conference will team up with the likes of The Thin Air, Nialler9, Music Venues Alliance, Pizza Pizza Records, PRS for Music and IMRO for its annual evening showcase.
Running from 8pm-midnight, venues including Bullitt, the Black Box, Ulster Sports Club and the Oh Yeah Centre will host the likes of Silverbacks, Porphyry, Arvo Party, Sister Ghost, Tebi Rex and Cherym.
This year, we're teaming up with Sentric to host Son Zept, Junk Drawer, Fears and the absolutely unmissable The Bonk. Check out the full line-up below.
Go here to sign-up to the many great talks, lectures and workshops throughout the afternoon.