News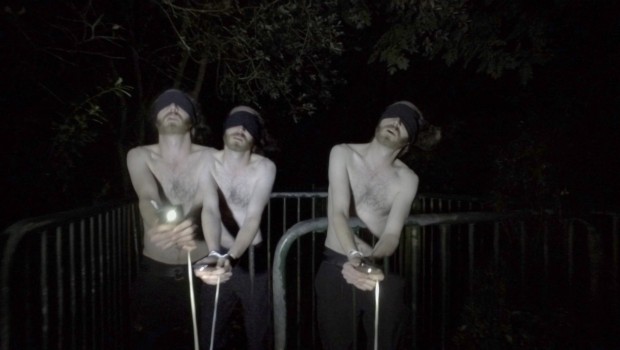 Published on January 31st, 2020 | by Stevie Lennox
0
Video Premiere: Arthuritis – Left Over Seas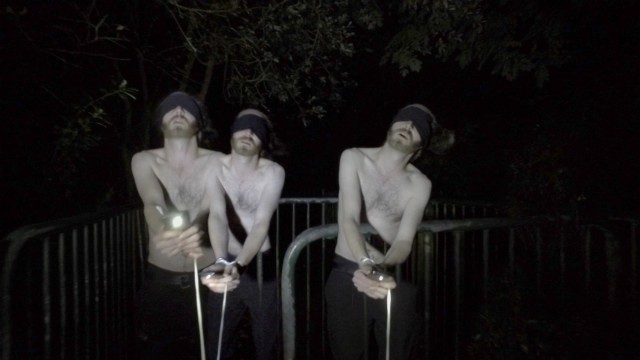 Experimental electronic auteur Arthuritis has released his first new music of 2020, the jarringly spacious, let claustrophobic second single from his new Ornament of the World EP, 'Left Over Seas'.
The masterfully edited 3D-animated blend of the real and digital was created by Aodhagán O Riabhaigh, accompanying Arthuritis' mesmerisingly glitch-laden work to a tee. Continuing on the conversation opened in the abstract anti-capitalistic satire of previous single 'Condo', Arthur says "the single deals with the separation in our society between those in corporate business/celebrities/etc and the average person and how either could easily be in each others position. I like to try to see from other perspectives, particularly from perspectives I disagree with or despise."
In association with Sunshine Cult Records & Plug'd, tomorrow – Saturday, February 1 – will see the launch of his new Ornament of the World EP with a listening party of works both old and new. As if that isn't enough, the party will be accompanied with promises of a meet & greet, and potentially autographed memorabilia(!!!) A limited number of copies will be available on cassette. Things kick off at 4pm.