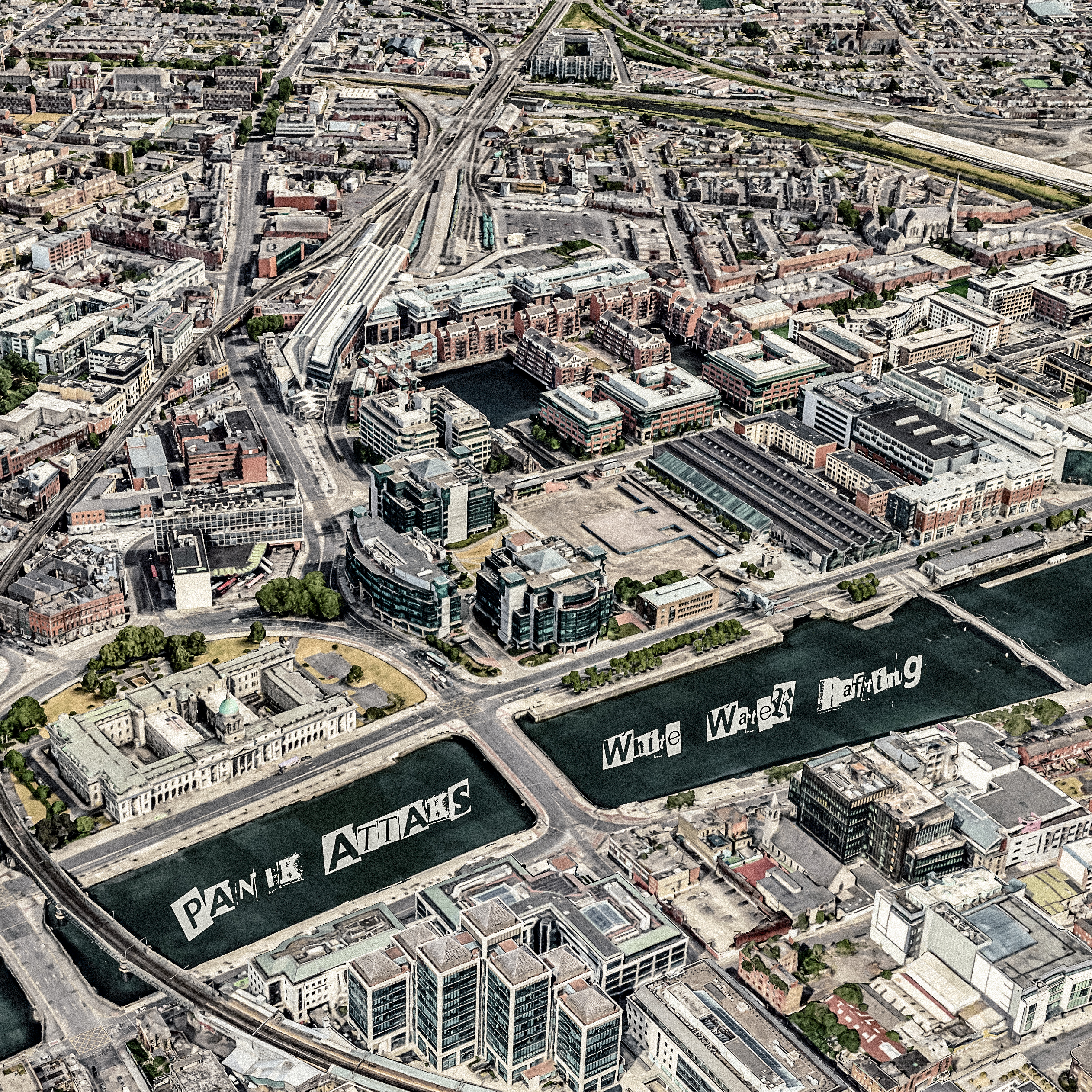 There's timely releases, then there's White Water Rafting by Dublin five-piece Panik Attaks.
Clocking in under 10 minutes, it's a searing and supremely fucked-off blitz, brimming with full-blown righteous indignation aimed squarely at Varadkar and other such paltry cunts clinging to power. A pay-what-you-like release on Bandcamp, the fury and fist-clenched bombast of tracks like 'Fear' and 'Fire In The Hole' is nothing short of thrilling to behold.
Have a first listen to the release – and have a first look at the video to lead single and outright EP highlight 'The Boom Is Back ' below.