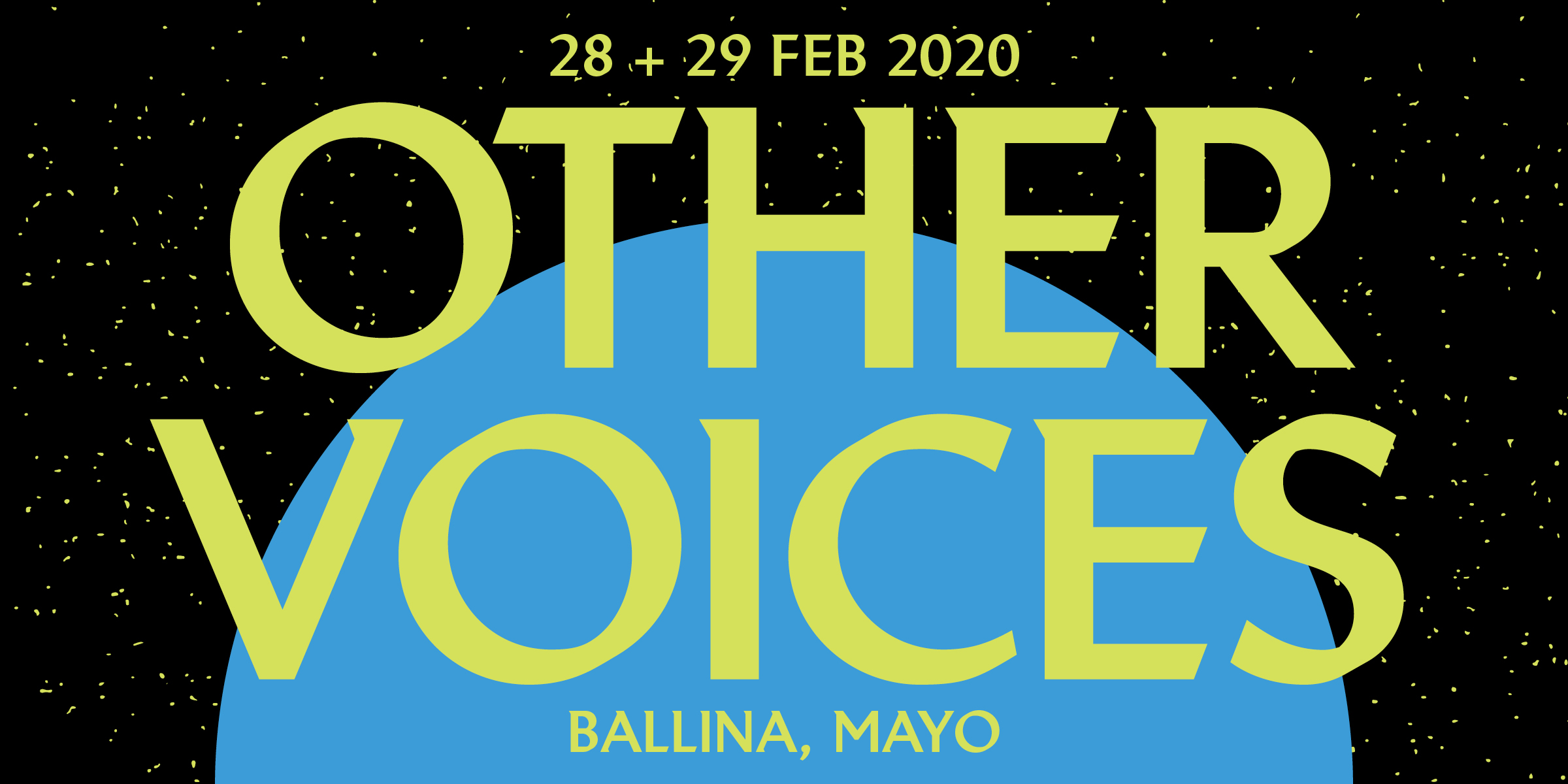 With just over three weeks to go, the final acts for this year's Other Voices Ballina have been announced.
Returning to the Co. Mayo town across February 28-29, the festival will welcome David Gray, Kildare's JYellowl, Soda Blonde, JC Stewart and The Howl & The Hum. Joining the likes of previously announced acts including Elbow and Jesca Hoop, the acts will perform within the 225-year-old walls of St. Michael's Church over the two days and nights.
Beyond the church is the Other Voices Ballina music trail, featuring Irish acts including Joel Harkin, Murli, Shookrah, The Mary Wallopers and Squarehead. Check out the full line-up for both below.