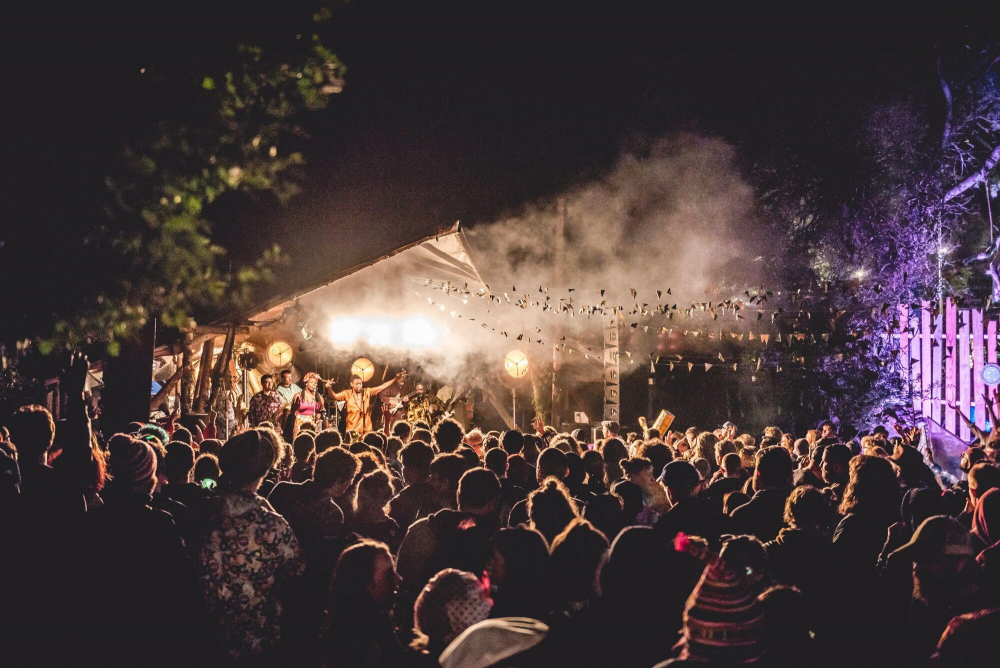 More than simply a highlight of the summer festival over the last 13 years, Knockanstockan has become synonymous with celebrating first-rate independent Irish music. Which is why news of the festival's decision to go on hiatus this year, at the very least, will come as sad news for many.
In a statement titled "goodbye for now, but not for good", organisers of the Co. Wicklow festival said, "The Christmas of the Summer, the AGM of the craic, Electric Picnic on the dole, call it what you like there's no denying that there is magic in those hills and there's a decade-plus of music and memories to prove it. It wasn't always easy and it wasn't always fun. In fact sometimes it was soul destroyingly difficult. But it was always real. And that's probably what made it so special."
"From the early, messy, outrageous, ridiculously expensive session in a field days to the smooth running, mostly on time, beautiful art having, almost breaking even, bonafide festival days, it's always been real. And that has been reflected by the acts who played each year.  By the crew who worked each year. And by the people who came to share and celebrate that hard work and music."
Read the full statement here.
Whatever happens going forward, we wish the Knockanstockan team all the best going forward. Their hard work and passion has proven a towering force in the landcape of independent Irish music and culture. Onwards.