Articles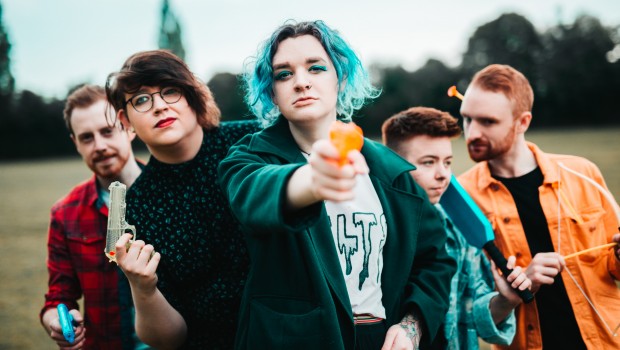 Published on February 17th, 2020 | by The Thin Air
0
Monday Mixtape: Strange New Places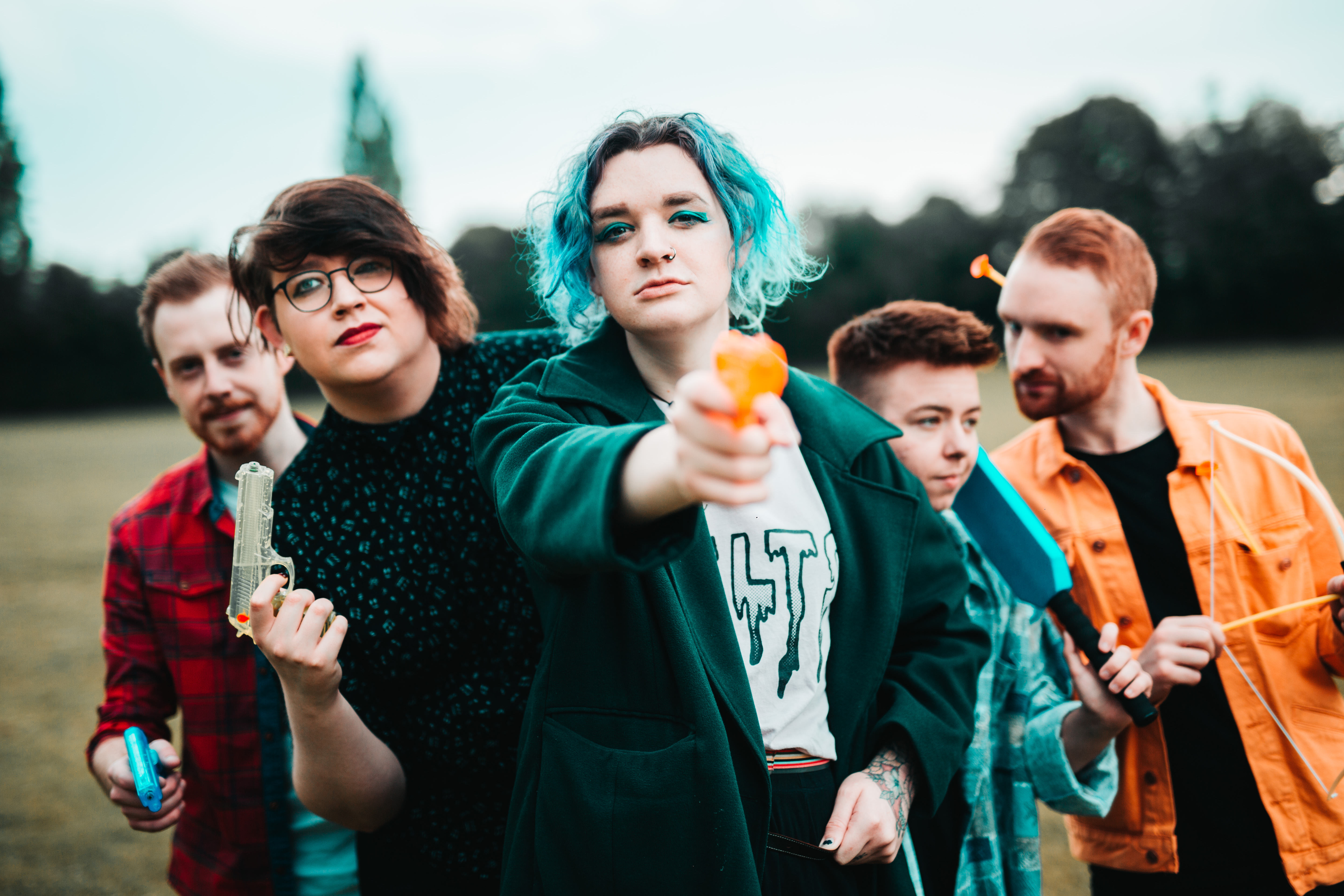 Including almost certainly the greatest pop song ever written, fast-rising Belfast five-piece Strange New Places reveal some of their all-time favourite songs.
Ash
Loyalty Festers – Onsind
A haunting exploration of a society abandoned by a racist upper class and a life framed by the failures of nationalism, this song builds its message with beauty and power. Topped off with an overdub of political analysis by Akala, this track is everything folk-punk should be.
Your New Old Apartment- Signals Midwest, Sincere Engineer
This track is so affecting, so sad, hopeful and sincere, that for many days straight I listened to it on repeat, trying to understand what it was making me feel. It makes me think of being alone, evaluating yourself, finding out what matters to you, and building up the relationships in which you hope you can be a positive part. And for all that, I love this song.
Caleb
Television Romance – Pale Waves
This song is one that's been on a constant repeat for me since I first heard it back in 2017. The indie-pop tune is a bittersweet reminder of a failed relationship and yet, the alternative, bubble-gum sounds keeps me coming back every time.
SWMRS – Palm Trees
One of my all-time favourite bands, the pop-punk quartet can be perfectly embodied with this banger. Their disregard for toxically masculine aggression within the conventions of punk rock, coupled with anti-fascist frustration set to an intoxicatingly bouncy rhythm is just as great as you'd expect.
Michael
Impostor Syndrome – Sidney Gish
A bouncy, poppy little tune with some lovely guitar playing and delightful rhymes which makes the relatability of the lyrics about existential dread much less terrifying . "Every other day I'm wondering what's a human being gotta be like". Same, buddy.
I Only Say I'm Sorry When I'm Wrong Now – Cheekface
This song is great for making you stop and go, "You know what? Everything is actually sorta ok! Right, I can deal with my emails now!" A message about taking some simple steps to make life easier for yourself seems all the more pertinent around this time of year. Oh! It's also very funny.
Rain
Dorian Electra – Career Boy
One of the best musicians I've stumbled across the past few months. This song (and the album it comes from) has been such an injection of queer joy into my life. Glossy, hyper-pop with an anti-capitalist message. A real inspiration for me – I think 2020 might feature me taking things a little less seriously.
Emperor X – €30,000
This track has been on my mind a lot. As a trans person, the story of traveling to get medical care hits home. I like to think I see some of how I create in X's music, and I love his honesty and the aesthetic of the whole album this comes from. Also anti-capitalist, so.
Rory
Ben Folds – Narcolepsy
Being no stranger to the protective coating of brutal isolationism, I find this song to be a large and affirming mood. Knowing that you are not alone in feeling alone is powerful. Also I'm horny for piano songs in 6/8.
ABBA – Lay All Your Love on Me
I mean, need I say more? I don't think it's possible for pop music to ascend to greater heights than this anthemic masterpiece, although I could say the same for a dozen other ABBA songs. The strange unity of sincere yearning and a disco beat is magic to my ears.