News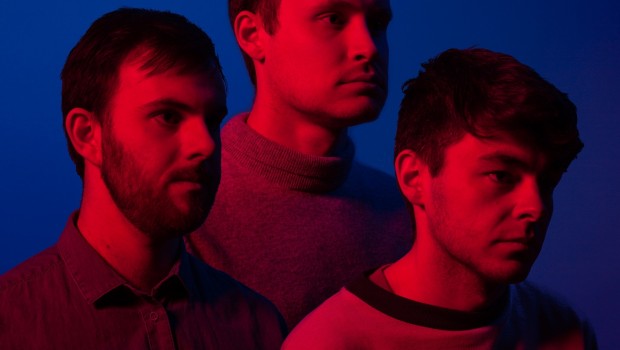 Published on March 27th, 2020 | by Stevie Lennox
0
Bleeding Heart Pigeons Announce New Album 'Stir'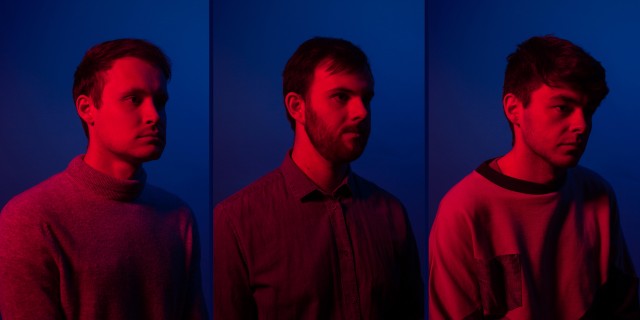 Four years on from the release of their acclaimed debut album Is, experimental pop trio Bleeding Heart Pigeons have announce its long-awaited follow-up, Stir, accompanied by lead single, the prescient 'Real Connection'.
Written and recorded in their converted farm-shed in rural West Limerick, the band have been together for twelve years, having signed to Virgin Records as teenagers in 2013 and since moving on to their own new imprint Hlym Records. Stir is set for release on May 22.
In contrast to the "album-oriented" process of Is, the band described their approach in Stir as being more song-focused – "each song is its own little world". Infectious and emerging fully-formed, 'Real Connection' is some of the most arena-ready music the band has produced thus far, recalling the sophisticated digestibility of Grizzly Bear's experimental pop and mid-period Talk Talk.
Watch the video, directed by Hugh Heffernan: