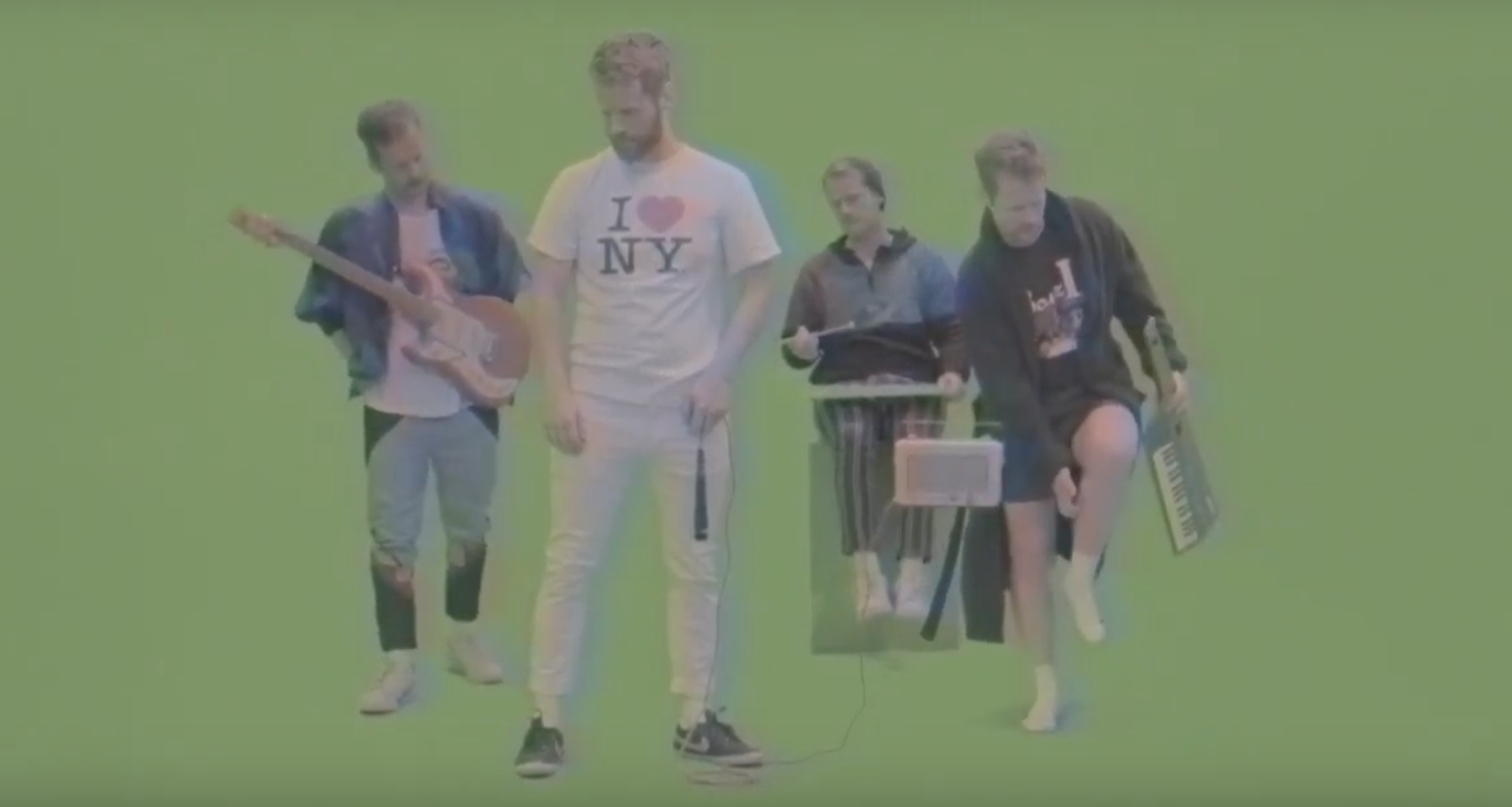 Not exactly one to rest on his laurels, TTA favourite Ciaran Lavery has been extra busy as of late.
Quite likely the only musician from the small Co. Antrim parish of Aghagallon currently active and based in Brighton, the 33-year-old has just revealed details of his forthcoming fourth album, Plz Stay, bb. The follow-up to 2018's inspired Sweet Decay, it is, we are reliably informed, a full-length release bearing the imprint of everything from Thom Yorke's The Eraser and Mitski's Be The Cowboy to Beastie Boys classic Ill Communication.
To accompany the news, Lavery has unveiled easily one of his compelling singles to date. Bolstered by wonderfully oldfangled, VHS-drenched visuals courtesy of ROC, it's a sub-three minute alt-pop paean to facing down frustrations of yore and – most importantly – endeavouring to come out the other side a better person.
"The song talks about responsibility on many levels," Lavery said. Though mostly my own – my negligence to take responsibility for myself and my decision-making, but also the steps that I took to dig within myself, something that I'd neglected to do for the whole of my life up to this point. There is anger in this, frustration directed toward myself for poor decision-making and equal amounts of frustration for whipping myself for any decisions that I did make."
Plz Stay, bb is out on June 19.