Album Reviews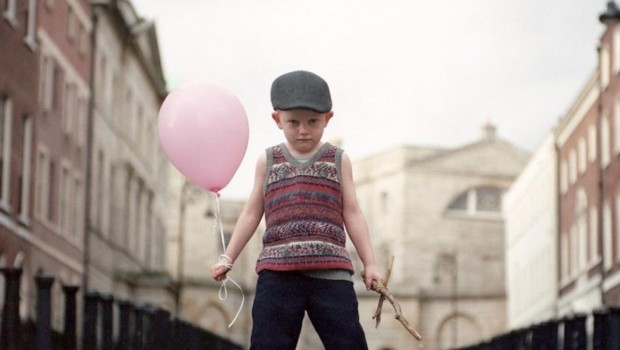 Published on March 9th, 2020 | by The Thin Air
0
David Keenan – The Beginner's Guide To Bravery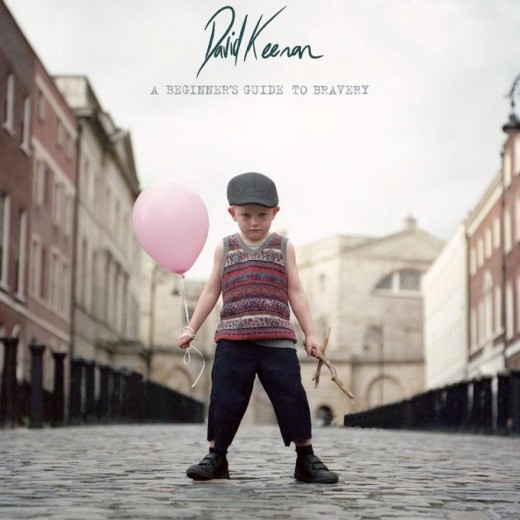 In the past few years, every town and every genre in Ireland has seen great new talent rising, each pushing the boundaries of what's to be expected from its scene. While this means the bar is continuously being raised,  and no matter what your tastes might be, there's an Irish act for it, ready to prove their mettle. But while a rock n' roll renaissance occurs in the kitchen, and the techno and hip-hop scenes flourish in the basement, in the attic David Keenan quietly tunes his strings, ready to raise the aforementioned bar.  After a string of noted singles and viral live appearances, the Dundalk native's debut LP, recorded in the Dublin Mountains, is a superb, trad-tinged re-introduction. 
A Beginner's Guide To Bravery was always going to be an uphill battle for Keenan. On one hand, any debut full length record creates its own set of trials and tribulations. On the other, it's difficult to try and translate the energy and focus of an acoustic live session (an environment in which Keenan excels in) into a produced album. So when the opening chords of 'James Dean' ring out, or the when the strings of 'Evidence Of Living' reach their peak, it demonstrates one of the key traits of the Keenan's songwriting: his ability to find the extraordinary through the mundane. Personal stories become epic tales, and it's all down to his performance. 
Of course, comparisons to the other big Irish singer-songwriters the likes of Damien Rice and Glen Hansard, will be drawn. Indeed, the spirit of the patron saint for "men with guitars" Jeff Buckley, flows through tracks like 'Unholy Ghosts', with its explosive but restrained energy, and can make some connections between those who have come before, but these similarities do not define the album, they compliment it. 'Good Old Days', a revelrous lamentation where Keenan's vocal prowess shines, stands out of an example of this: Keenan is not burdened by musical predecessors, as like the home and personal history Keenan describes, they too are part of the album's mythology, threads weaved into the record's tapestry. 
Keenan's range is indeed impressive, waxing lyrical over the eleven tracks with the confidence of a musician much more experience. Sometimes sung, sometimes near-spoken word, it's an example of Keenan's transformational ability through music, his warm voice turning the album into a night in the local on a quiet Friday evening. It doesn't always land quite as well as he's capable of, with some lyrics feeling bloated, having too much crammed into one line for it to flow properly. But these occasions are rare, and not entirely out of place: it's an album bursting at the seams with lived experiences and cultural history, unafraid and eager to share. Ultimately A Beginner's Guide To Bravery' is everything a debut should be: bold and brash, a proselytisation that demands self-reflection from the listener, that demands a connection to be made. It's a raw, unfiltered look at the world through Keenan's eyes, and it sets him up as one of the biggest upcoming singer-songwriters in Ireland today. Fiachra Johnston